This Week's Best Comments
Did you make it on this week's list? Only one way to find out...
Ay boo-boos,
Welcome to this week's edition of the comment countdown. Who will reign this time? You ready? Okay, less do this thang.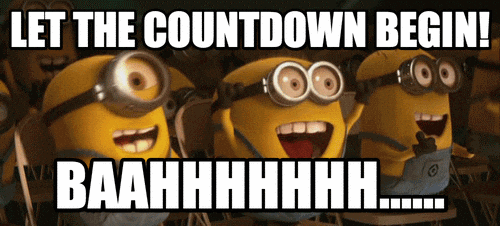 10. Let's start off the countdown by kickin' it old school with Jessicasoho.
Save
"A mop costs $10" -jessicasoho
9. If any of you have read my profile, you know I'm obsessed with Trapped In The Closet, so Iamme216, you win my heart.
"*starts playing r. kelly*" -iamme216

8. Druu loads up a laugh.
Save
"Looks like he was only there to drop off a load before picking up more cargo." -Druu
7. Thanks for standing up for those with mental health issues, sticky359. :)
"I know what I wouldn't be doing without the time I spent with a therapist: Leaving the house. It is time for the world to grow up and stop pretending that letting mental health issues fester and pretend that it would make them look weak to seek professional help. Ignoring it like the "good old days" seems to get us nowhere" -sticky359

6. Here comes the pun. BiGTiMeNeRd, thank you.
Save
"At least now you'll have a fresh perspective." -BiGTiMeNeRd

Save
"They always said, "Good night, sleep tight, don't let the bedbugs bite." You let the bedbugs bite!!! How disappointed your family must be that you didn't obey that simple instruction." -RichardPencil
4. Heh. Peep this humdinger from nallmmf217.
"I don't trust stairs.. they're always up to something." -nallmmf217
3. Species4872 puts family first.
"Some fucking father. You don't charge your own kid." -species4872
2. I got a good chuckle outta this on, gngr_grl.
"I hate it when guys look at my weird." -gngr_grl

1. Your quick wit astounds me, guiltnazan. Mad love.
Save
"I guess this gives a new meaning to the phrase "falling on your sword." -guiltnazan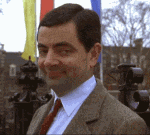 Save
By Nina / Friday 28 April 2017 12:15 /