This Guy Just Came Up With the Best New Reality Show Idea to Troll Flat-Earthers
You don't even have to be smart to know the Earth is round. It's a matter of fact. And yet somehow, there exists a hard-headed group of people who have nothing better to do than pick a fight with science. Thankfully, one brilliant man thought up an amusing compromise. If we have to listen to the moronic babbling of flat-earthers, why not make it a reality show?
Reality shows already exist for a handful of unusual, niche populations: Ancient Aliens, Real Housewives of Wherever, and Keeping up with the Kardashians, to name a few. What do they have in common? The subjects of these shows are all, for lack of a more delicate term, incomprehensibly dumb.
Perhaps that's the train of thought redditor brssnj45 was riding when he came up with a pitch for a new reality show about flat earthers.
The concept is simple: send a group of flat-earthers on a quest to find the edge of the world.
If you don't know much about the beliefs of flat-earthers, another user shared this link to the wiki of the Flat Earth Society, which is indeed a real thing and not a joke, as specified on their website, where they have written "this site is not a joke."
On this very serious, no laughing matter website, they explain that the Earth is basically a flat disc, with the North Pole in the center and a giant ice wall forming the Earth's circumference. The ice wall is meant to hold in the ocean and explorers call it Antarctica.
Hmm...a giant ice wall? Sounds familiar.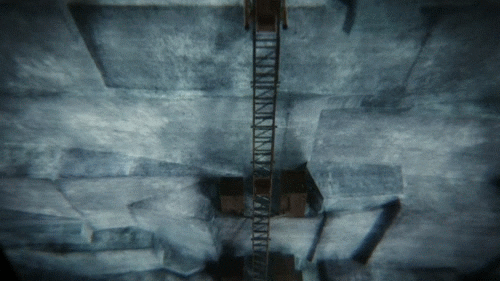 For those of you baffled as to why the countless photos taken by NASA and actual witness accounts by astronauts are not enough to convince flat earthers that their ideas are baseless and nutso, the flat earthers include this little gem on their website:
"We at the Flat Earth Society do not lend much credibility to photographic evidence."
Mhm. Yeah. Of course.
Rather than explain how ridiculous it is not to believe in photo evidence, someone should take up brassnj45's pitch and send these odd fellows on a ship with a camera crew so we can all watch in amusement as they set off to prove their theory.
And if that fails, Gerzaloub came up with another, arguably better idea:
I think that would do the trick. But if you guys have any other ideas, don't hesitate to let us know in the comments!
By Nina / Monday 25 September 2017 12:34 /