The FML Quiz: Waxing Edition
This one's not for our thin-skinned fans. See how many you can match up without squirming!
It's officially bikini season, which means it's waxing season as well. It's kind of a no-brainer that an activity involving ripping out body hair with hot sticky goo would be FML-prone.
Instructions for n00bs:
Choose the best multiple-choice option to complete the FML. Scroll down to comment your results, pick a theme, and vote on the FMLs. Champs win bragging rights, but everyone gets a compliment from me (even if they botch it) until the next quiz comes out a week later. Nothing but good vibes here, guys. Painfully good.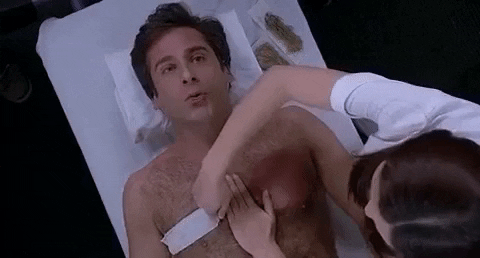 Ready?
(Aaahhh!)
1. Today, I went to get my underarms waxed. I'm usually not self-conscious because I figure they see worse stuff all the time. When I raised my arm for her to wax my armpit she looked at me, laughed and said...
"Holy shit, girl. How long has it been?" FML

"Well I guess that's how I know it's winter in Wisconsin!" FML

"That's gonna cost extra, honey." FML

"I need to go get some extra wax." FML
2. Today, I got my eyebrows waxed. The lady who waxed my eyebrows also decided to...
wax my upper lip. I couldn't stop her in time. FML

do my sideburns. I'm a girl. FML

pop the big zit on my forehead. She charged me a dollar extra. FML

bleach my upper lip. When I tried to refuse, it got in my mouth. FML
3. Today, I was getting my chest waxed. The woman dipped the stick into the wax and hit her elbow, making wax fall...
on my hair. FML

in my mouth. FML

onto my pubes. FML

into my eyes. FML
4. Today, when getting my eyebrows waxed, the lady cursed "oh shit!" under her breath, right after waxing...
a two-inch gap between my brows. FML

half of my brow off. FML

a giant crustacean from the paleolithic era. FML

with the strip the wrong way. She got a few eyelashes. FML
5. Today, I tried waxing for the first time. At first it felt like I'd dipped my balls in __________. Now I can't even feel them. FML
a furnace

an electric current

a beehive

acid
Scroll through the pain to check your answers!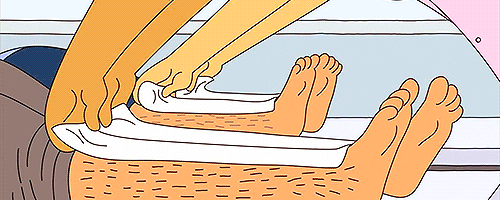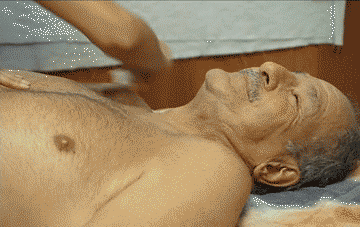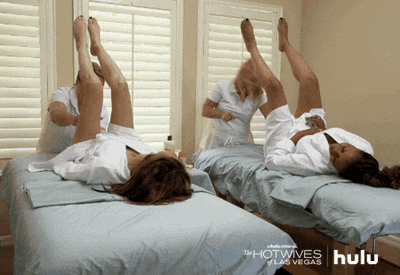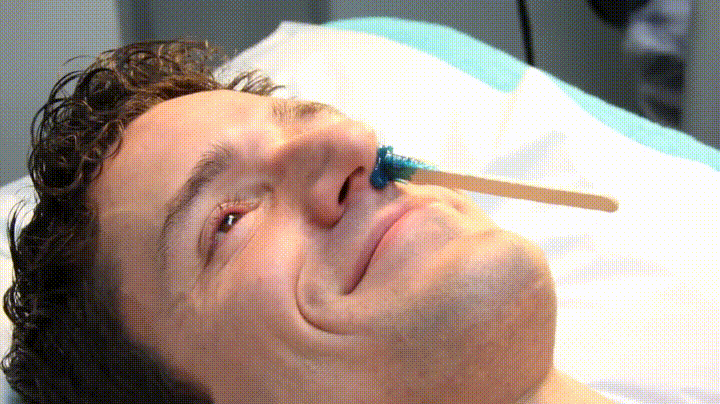 (ouch)
tl;dr - BCDBA
Save
Save
Save
Save
Save
Save
Save
Save
Save
Save
Save
Save
Save
Save
Save
Save
By pizzaface - United States
By Nickolas - United States
By blondessdoll - United States
By Anonymous - United Kingdom - Aylesbury
How was it? Did it hurt?
I mean... Nevermind. As always, comment your score below and I'll share the love!
There was no quiz freebie this week, but you should still totes follow us on Facebook and Twitter. We have fun. If that's not your scene, no worries. We already feel #blessed to have you here!
Help me choose the theme for next week!
If you've got an idea for the next quiz, shout it out in the comments below. Whatever you come up with, I'll try to find related FMLs and gifs and we'll make it a party!
I was on my own this week for ideas and look what happened. A train wreck of waxing gifs, that's what. Shame on us all.
(I still love you though.)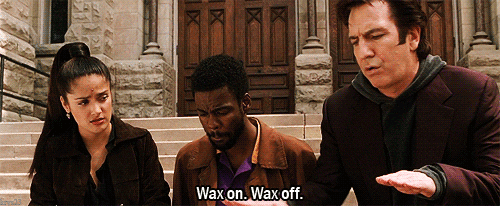 See you next Wednesday!
-Cali ✌︎
Save
Save
Save
Save
Save
Save
By Cali / Wednesday 12 July 2017 11:58 /