The FML Quiz: Cat Edition
Don't be a scaredy-cat... Purr-haps you'll surprise yourself!
Welcome welcome, boys and girls (and attack helicopters). The quiz is back! This week's theme? Cats! Join me on an adventure through the fabulous world of felines.
Cat got your tongue, n00b? No problem.
How it works:
Choose the best multiple-choice option to complete the FML. Scroll down for the answer key. Comment your results. Champs win cool cat bragging rights, but everyone gets a compliment from me (even if they do a terrible job) until the next quiz comes out a week later. Nothing but good vibes here, guys. And lots of purring.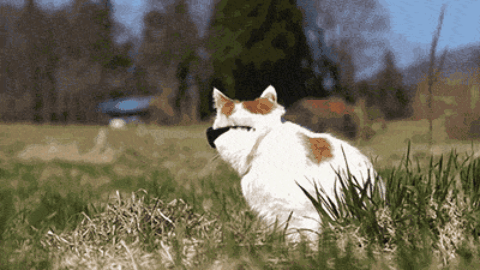 1. Today, my older brother told me that the only reason I like cats is because they __________. I laughed. He was serious. FML
"control minds"

"flaunt their asses"

"release intoxicating pheromones"

"play hard to get"
2. Today, it's the day before my friends' wedding. My dress has not yet been shipped from the online shop where I ordered it three weeks ago, the hand-crafted gift that was ordered last month is trapped at customs and my cats have just managed to...
push my phone off the counter. It broke. FML

shred my invitation. FML

pee directly onto my only dress shoes. FML

open the drawer and eat the wedding card. FML
3. Today, I got caught trying to steal my own cat back from...
the vet. FML

my neighbor. FML

animal control. FML

my sister-in-law. FML
4. Today, my mom got a cat. I'm allergic to cats, so I politely asked my mom why she got it. Her response:
"I thought you were faking it." What? FML

"I forgot." She won't take them back. FML

"Allergies are all in the head. You'll get over it." FML

"I want you to finally want to move out." I turned eighteen two weeks ago. FML
5. Today, it's difficult being a single woman in my city: The female/male ratio is 3:1, and the last 3 dates I've been on were with a guy who kept asking for nudes, an aggressive raging alcoholic, and what turned out to be a __________. I'm seriously considering adopting several more cats. FML
hoarder

married man

giant crustacean from the paleolithic era

professional clown
Final Answers? Scroll past these crazy cats to check your work!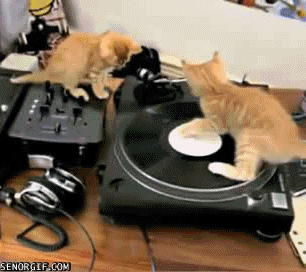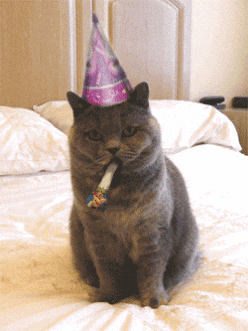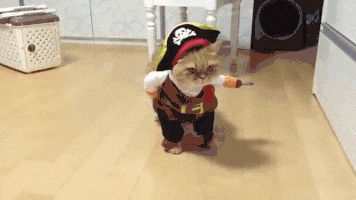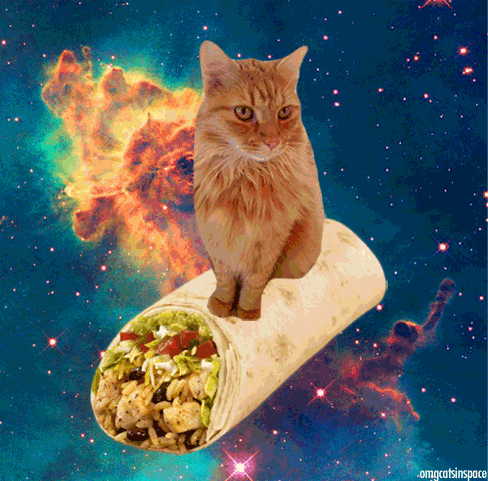 tl;dr - ADBDB
Save
Save
Save
Save
Save
Save
Save
By Zoey_M - Saudi Arabia - Riyadh
By Nekro_Kat - United States
You've clawed your way to the end! How did you do?
As always, comment your score below and I'll share the love!
Remember: at least one quiz question each week is a social media freebie! If you feel so inclined, follow us on Facebook and/or Twitter for bomb-ass content and a sneaky quiz advantage. If that's not your scene though, no worries. We're happy enough seeing your lovely self here on the site.
...and don't forget to help choose the theme for next week!
Burgers, Marvel, spiders, vodka, Oprah... Whatever you come up with, I'll try to find related FMLs and gifs and we'll call it a party.
CATch y'all later!
-Cali ♥︎
Save
Save
Save
Save
Save
By Cali / Wednesday 24 May 2017 16:28 /