The Animal Invasion: Top 10 Profiles
Why do humans always get the spotlight and not animals? This special compilation features 10 FML profiles from the animal kingdom... If they brighten your day, don't hesitate to visit and hug these sweet little monsters!
Hey guys! It's Cali again! Sick of me yet? Nope? Great.
As promised, the divine light of celebrity returns once again to grace you with its presence on this beautiful Friday afternoon. But today, we decided to honor not you, but your animals! Why? Well, we really love animals here at FML (no surprise for our Twitter and Facebook followers). They're effortlessly cute and funny. We low key wish we could be them sometimes.
Praise Pets!
As you already know, we've already taken a tour around the profiles a few times to find neat accounts. We noticed that many (seriously a ton) of you felt passionate enough about animals to let them represent you on this hallowed site. That's how Elsa came up with the idea to make a compilation of the top 10 FML animals. One condition: only the animal must appear on the picture, no human by its side. So, without further ado, enjoy this cute, funny, weird collection:
(As always, the list is not ordered by rank!)
smiley1014: The little dog with a huge grin.
Why: "Smiley" is spot on. Look at that happy little pupper!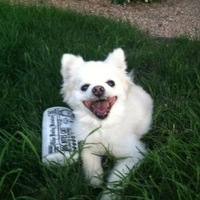 thekoneko: The close-up kitty.
Why: He's very up front. What you see is what you get. Very effective. 10/10.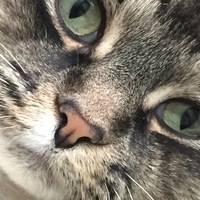 Why: He looks like the kind of seal we'd like to chill with.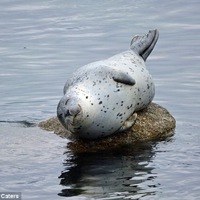 eaglerob: The dog in a bumblebee costume.
Why: It's a dog cosplaying as a bee. Need we say more?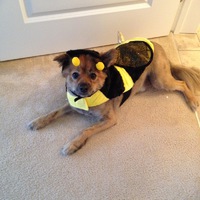 neeni88: The colorful bird coyly showing off its belly.
Why: I don't know anything about birds but this one looks friendly. Is it even real? Its head reminds me of apricots.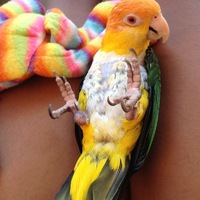 Soundcontol: The otter proudly holding up its pup.
Why: Cuteness overload. Can't form coherent argument.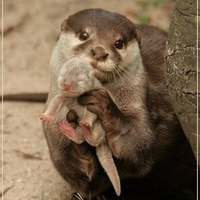 Exaspera: The serious cat.
Why: This guy means business. Look at his page - he's an artist / professor. Wow.
Why: He might be sick, confused, or stupid, but I still think he's pretty so he made the cut.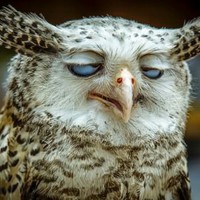 platypus546: The hot dog with a hamburger.
Why: The image description says it all.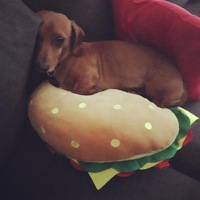 Why: Those blue eyes... that creamy coat... those fine whiskers... I think I'm in love.
☆ The End ☆
Congratulations to our 10 FMLers! Your animals are so special... Continue to feed them, help them dream and achieve, give them love, and keep them from harm. (Drugs are bad, mkay?) We love all of you and your furry friends!
By Cali / Friday 10 March 2017 17:01 /