Snapchat Snafus
Whether you're a digital native or a digital immigrant, the rules of social media can be tricky to navigate. Today we see what happens when one of our favorites, Snapchat, snaps back. Rawr.
Happy sunshine Sunday, little push-pops!
In this week's FML selection, we take a look at some of the most troubling issues with Snapchat. The app itself? Wowza. Very yes. Much cool. Knowing what all your friends and even strangers are up to in real time, no matter where they are in the world? Sounds groovy, count me in. But using the app is a whole different ballgame. Exactly how much are you supposed to share? How much does physical distance dictate the level of assholery you're allowed to show to your friends? Then of course, there's the essential question of what to do when an unexpected willy-bopper pops up on your screen.
Folks, I don't have the answers for you. But I do have a heap of examples of what NOT to do, so why don't you take a hint from these poor fellows.

When is an appropriate time to send a snap?
Save
By waymoreiwanted - United States - Ashland

There's nowhere to hide, not even behind a filter.
Save
By pimplesapparently - United States - New York
By Weightlosshereicome - United States - Oxford

Dating, Dick Pics, and Doggos.
Save
By annonn - Brunei Darussalam - Bandar Seri Begawan
By Anonymous - United States - Elmwood Park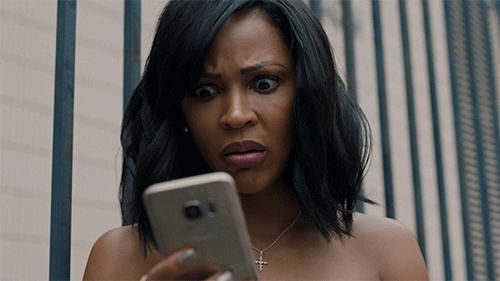 Save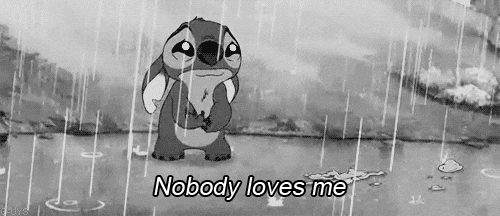 Save
By Nina / Wednesday 24 May 2017 11:01 /