Here Are 13 FMLs About Soft Penises For National Weary Willie Day!
This holiday is actually about a clown named Weary Willie, but since "weary willie" sounds like a tired penis, here a bunch of FMLs about floppy, unenergized willies.
Weary Willie was the OG clown. The red nose, painted smile - that was all his influence. It's thanks to him clowns look the way they do. How was he to know, he would end up being the physical embodiment of our collective nightmares as a society? He meant well, and that's what matters. He was born on this day in 1898, which is why every year on December 9th, we celebrate National Weary Willie Day.
...but when we at FML hear "weary willie," clowns aren't the first thing that come to mind. our subconscious goes straight to penises, aka "willies." So instead of clowns (which are scary anyway) here is a compilation of FMLs about poor, weary willies.
1. What nice, soft, baguette.

2. Your demons will follow you wherever you go.
By Anonymous - Canada - Calgary

3. Tough break, brokedick.

4. Not a conversation I'd want to be having.

5. Nothin' wrong with a floppy schlong.

6. Rubbing in the fact that you can't can't rub one out.

7. Thats's called karma, biotch.

8. Little squishy was cuter than this monster.

9. Don't think it's gonna work, my dude.
By myusofwe - Puerto Rico - Caguas

10. Wow no blow lower than a man's pride...and his penis.

11. #Neversoft

12. An improptu lesson in human bio.

13. A little eager there, buddy?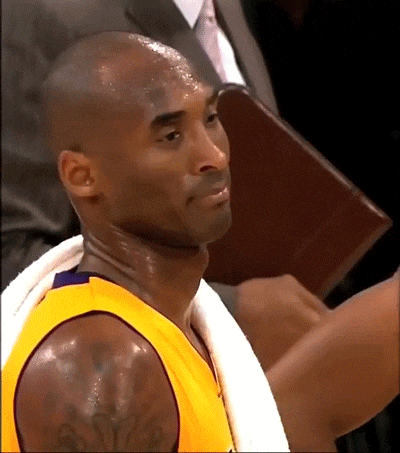 By Nina / Friday 17 November 2017 16:52 / France