FML's Worst Idiot Drivers
We've all seen them on the roads, here's a bunch of them on video: idiots behind the wheel!
This is the road to hell!
If you have a driving licence as FML does, you are probably used to road rage, whether it's yours or other people's. My theory is that driving, like the internet, changes people's personality. As soon as you get behing the wheel, or behind a computer screen, you become someone totally different. This collection of gifs, taken from the wonderful subreddit Idiots In Cars, is what it says on the tin: it show people being idiots while driving. Have you ever met any as bad as these?
1 - Decisions, decisions
2 - Expensive mistake
3 - WHAT?
4 - Blocked
5 - What are you doing?!
6 - Premature
7 - Nice parking, dude
8 - If it fits, I sits.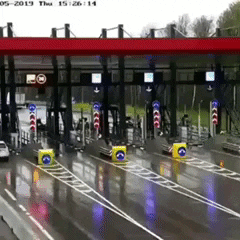 9 - Fight, fight, fight!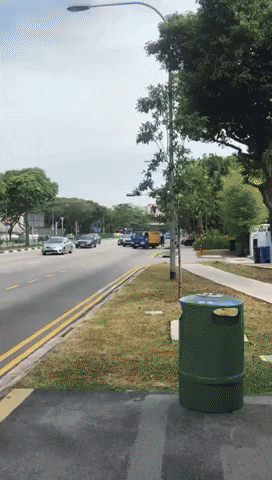 10 - Drifting for idiots
11 - Make way!
12 - Check mah brakes!
13 - Rear-view mirrors are for losers
14 - Oh, hi Mark!
15 - Choose Elaine.

So, sufficiently enraged?
We are. We're going to go have a bit of a lie down in a dark room. Driving is a chore, not because of the cars, trucks or what have you, but because of other people. Then again, to other people, we're other people so we might as well chill out and drive safely!
Take care!
By Alan / Tuesday 14 May 2019 14:07 /