FML's 15 favorite fuck-ups of the week!
Whether it's people not understanding how the world works or just people fucking their shit up, this is the place to check out idiots being idiots. No boring fluff, just funny stuff!
Long live the internet !
As you probably do, FML loves the internet. It contains places to hang out on like Reddit, Imgur and Twitter, where you can come across wonderfully strange clips, pictures and stories. Some stuff you'll see here might have been on the web for years, we can never know. So if you're considering commenting "OLD!" about something in this collection, remember, some people have lives. It's the internet. It's not like it's 1977 and we'd only just found out about Jaws.
1 - Boom, self-headshot
2 - Staged, but how many Harry Potter fans have tried this?
3 - Dude, what ARE you doing?
4 - Fake, but one can only dream
5 - Real, but live the satisfaction vicariously
6 - That went down well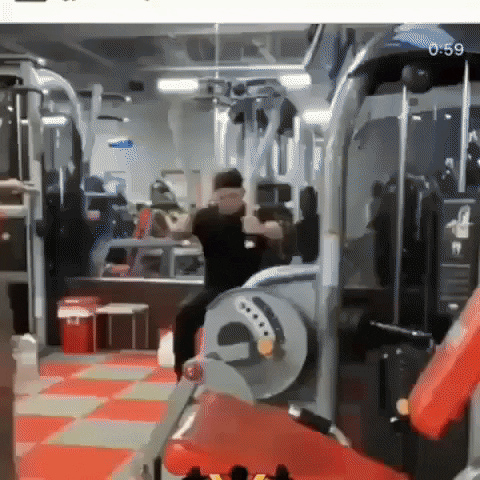 7 - So cute and dainty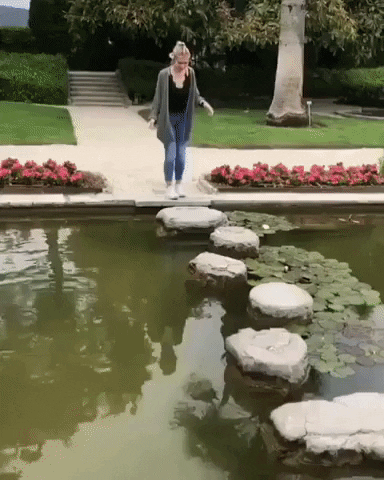 8 - Good doggo
9 - Curiosity killed the cat's street cred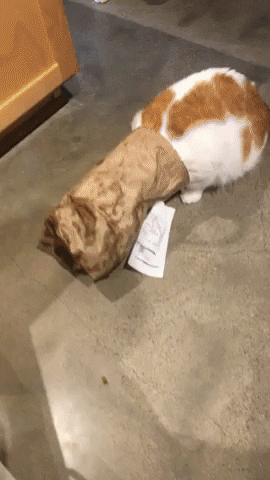 10 - What made you think this would be a good idea?
11 - Short fused, short guy
12 - Don't think the cops noticed
13 - Smooth acrobatics, dude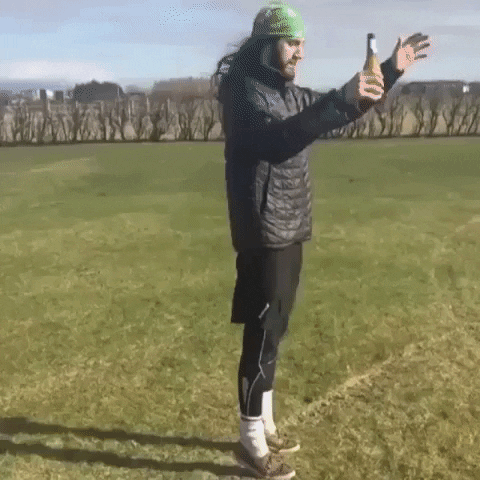 14 - 3D Printer swords are the future of warfare
15 - Gender reveal parties are the WORST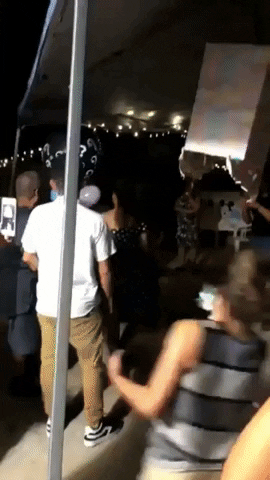 That's it for now!
We hope you enjoyed our selection, and that you didn't grumble that much over things you might've seen before. I know for a fact I had to edit some of these myself so they could fit into the 15-second mark. And anyway, stop saying "old", it's tedious. We hadn't seen most of these clips, and we've been on the internet since before your mum. See you next week!
By Alan / Thursday 23 May 2019 09:44 /