FML's 15 favorite fuck-ups of the week!
Whether it's people not understanding how the world works or just people fucking their shit up, this is the place to check out idiots being idiots. No boring fluff, just funny stuff!
Long live the internet !
As you probably do, FML loves the internet. It contains places to hang out on like Reddit, Imgur and FML, where you can come across wonderfully strange clips, pictures and stories. Some stuff you'll see here might have been on the web for years, we can never know. So if you're considering commenting "OLD!" about something in this collection, remember, some people have lives. It's the internet. It's not like it's 1972 and we'd only just discovered the White Album.
1 - Hey Eric, I'm not sure it's going to happen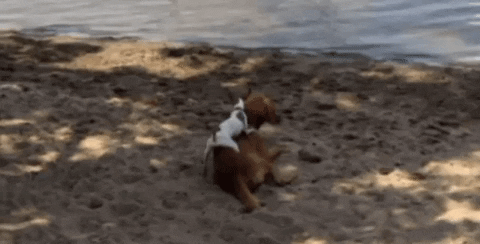 2 - Game, set and match - Refrigerator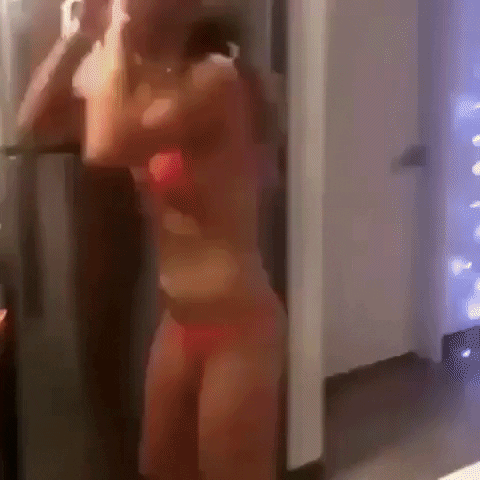 3 - Dammit Chuck, you forgot to switch to snow tires!
4 - People over 12 who use these things deserve it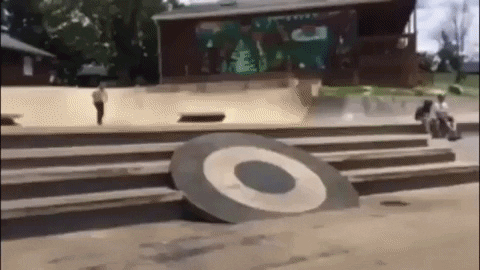 5 - Go ahead, throw me that rock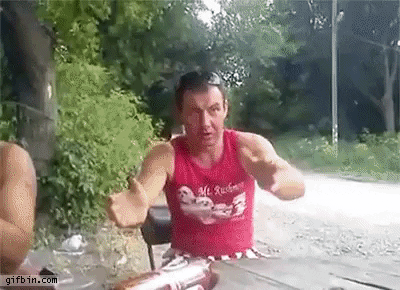 6 - It's a SNOWmobile, you knob
7 - Bad car driver = unexpected passenger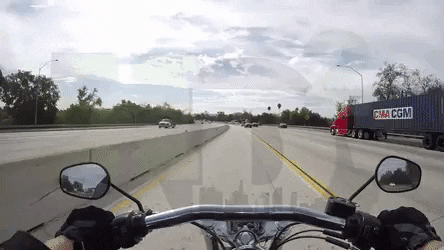 8 - Why? WHY? Who buys these things?
9 - Squirrels get their booze on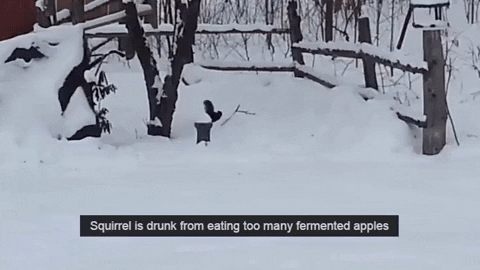 10 - HAMMERTIME
11 - There was ONE thing you had to avoid doing Brenda
12 - He's in for a hissy fit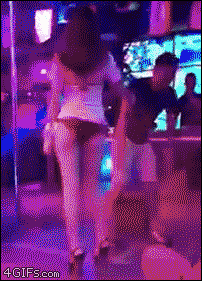 13 - I'm a single mom, I need a husband to go with this thing!
14 - OH NO, NOT A DOGGO!
15 - You will insist on skating in front of Lidl…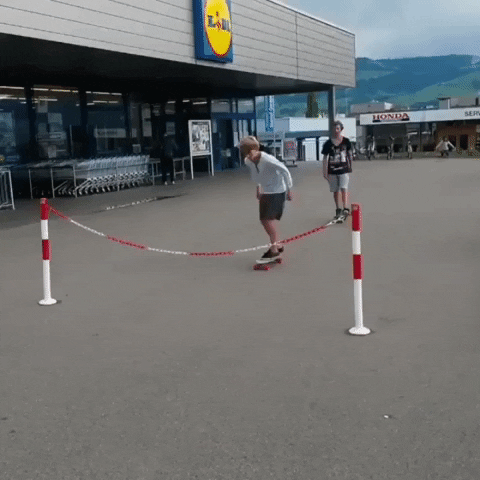 That's it for now!
We hope you enjoyed our selection, and that you didn't grumble that much over things you might've seen before. Stop saying "old" if your parents show you pictures of you as a kid. We hadn't seen most of these clips, and we've been on the internet since pictures of naked people took a minute to load via your dial-up modem. See you next week!
By Alan / Wednesday 22 November 2017 16:04 / France