FML's 15 favorite fuck-ups of the week!
Whether it's people not understanding how the world works or just people fucking their shit up, this is the place to check out idiots being idiots. No boring fluff, just funny stuff!
Long live the internet !
As you probably do, FML loves the internet. It contains places to hang out on like Reddit, Imgur and FML, where you can come across wonderfully strange clips, pictures and stories. Some stuff you'll see here might have been on the web for years, we can never know. So if you're considering commenting "OLD!" about something in this collection, remember, some people have lives. It's the internet. It's not like it's 1946 and we'd only just discovered the Nazis.
1 - Fuck off bitch, some of us want to get to work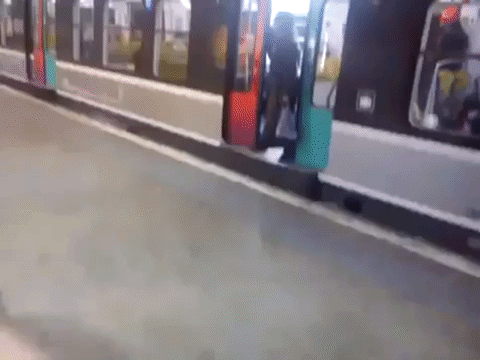 2 - SERVES YOU RIGHT! Don't tap the aquarium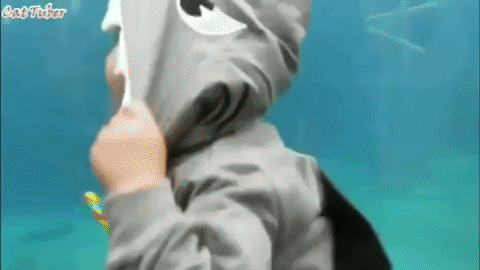 3 - Boom!
4 - Light up in 5, 4, 3…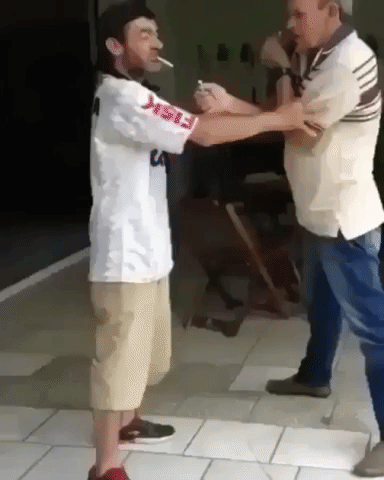 5 - Team work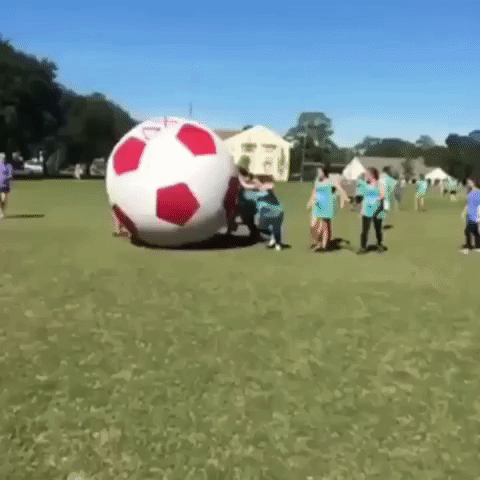 6 - Brothers can be such dicks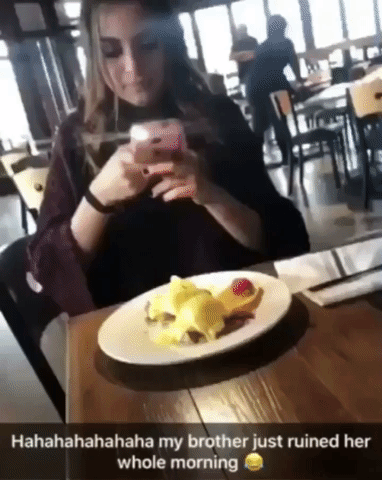 7 - Great place to have a cycle path
8 - How to get plaster casts all over your body in one easy lesson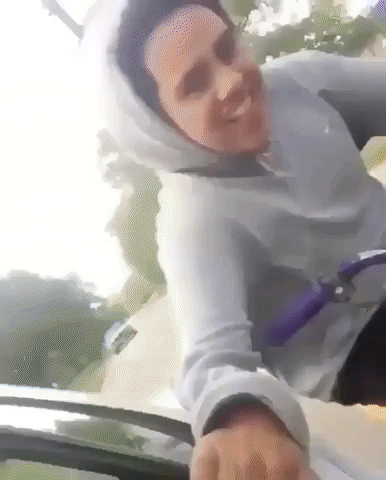 9 - Let's get out of here, kid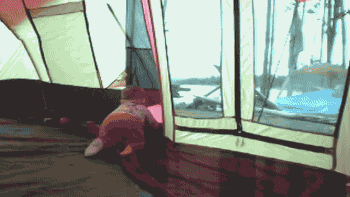 10 - No one will be able to get in our out, promise
11 - The coolest way to to open a beer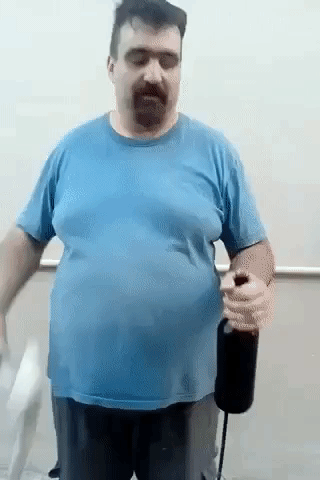 12 - I'm OK, mooring is my thing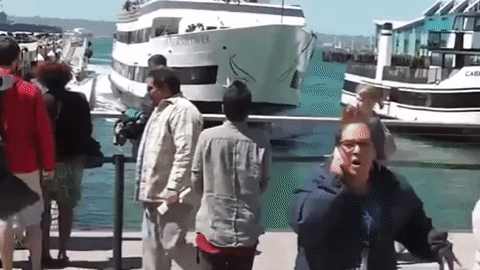 13 - I need a relaxing shower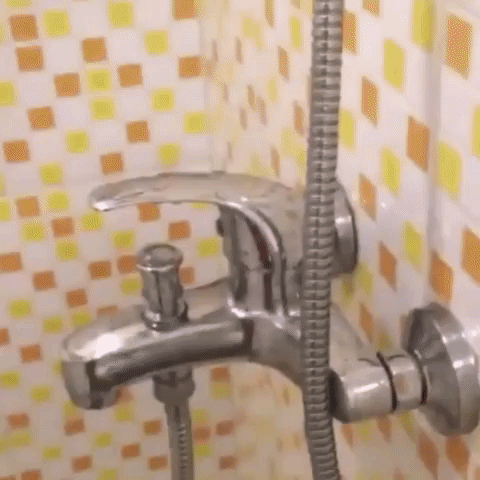 14 - This is totally going to work, guys
15 - Jealousy is a terrible thing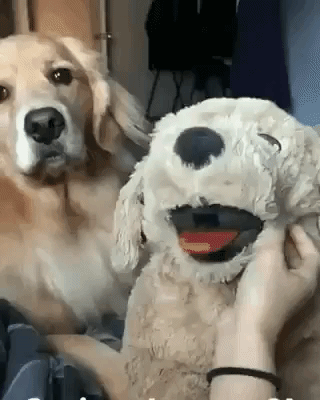 That's it for now!
We hope you enjoyed our selection, and that you didn't grumble that much over things you might've seen before. Stop saying "old" if your parents show you pictures of you as a kid. We hadn't seen most of these clips, and we've been on the internet since pictures of naked people took a minute to load via your dial-up modem. See you next week!
By Alan / Wednesday 15 November 2017 16:18 /