FML's 15 favorite and/or weirdest balls-ups we've seen this week!
Whether it's people not understanding how the world works or just people fucking their shit up, this is the place to check out idiots being idiots. No boring fluff, just funny stuff!
1 - The teacher's patience…
2 - Oh hi, wall!
3 - I'm too sexy for my shirt, too sexy for my shirt, so sexy it hurts.
4 - A squirrel trying to hid his nuts in a dog.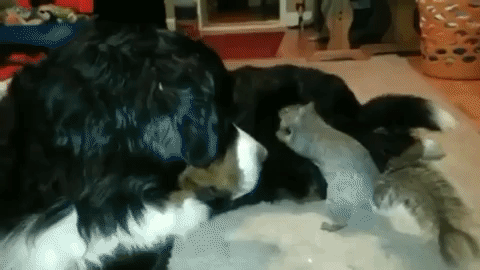 5 - Helium filled balloons, some really hot lights… What could go wrong?
6 - Basketball can be dangerous, especially when the opposing team has a car amongst its players.
7 - It's Friday, one last thing to do before I go home.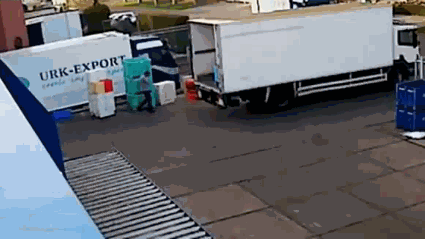 8 - It started out so well…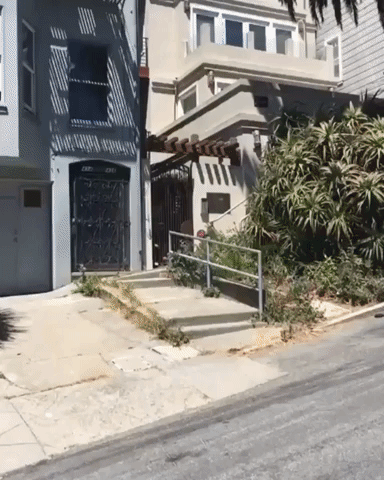 9 - A persistant chicken vs. a stubborn apple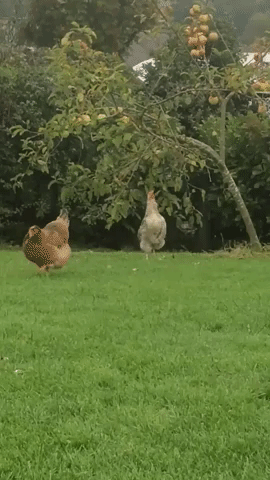 10 - The goal that eliminated all hope of the USA taking part in the next World Cup.
11 - What were you actually trying to demonstrate exactly?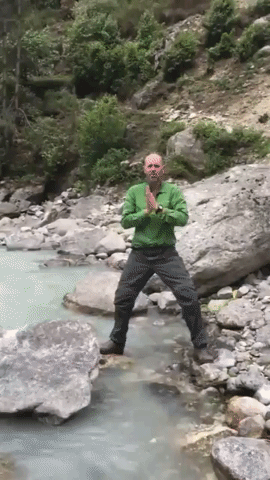 12 - Recycling is fine. Making a mess is FML.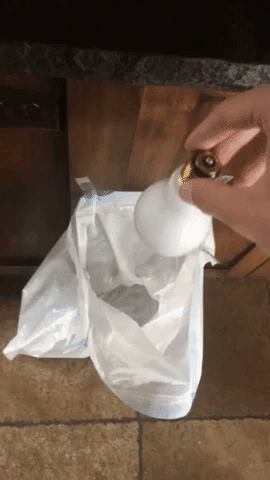 13 - The perfect jump. Such skills!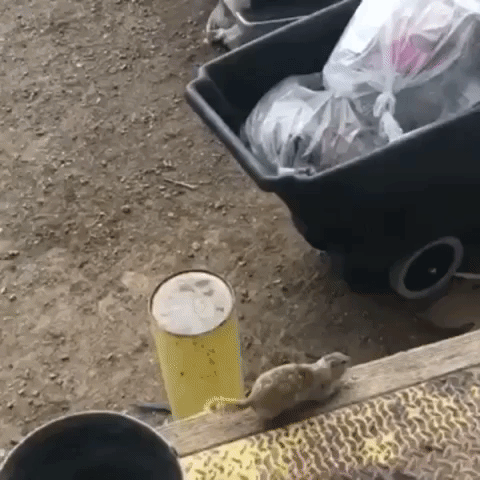 14 - Oh, your wheels fell off.
15 - Wresting is known to be fake, but come on! Make an effort!
That's it for this week!
We hope you enjoyed our selection, and that you didn't grumble that much over things you might've seen before. Then again, we hadn't seen most of them, and we've been on the internet since Windows 95 and dial-up modems. See you next week!
By Alan / Friday 13 October 2017 10:00 /