FML Oh La La
Come with me on a trip to France to see how they do FML on the other side of the Atlantic!
Bonjour my sweet FMLers!
Forget about our usual Tuesday world tour, today we've got our eyes set on one destination: France. Check out these FMLs from the land of croissants, cigarettes, and B.O.
These users know that to fuck up, c'est la vie!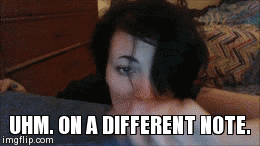 Save
Save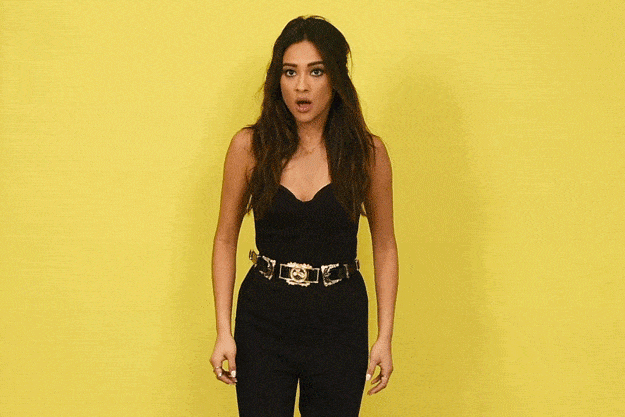 Save
Save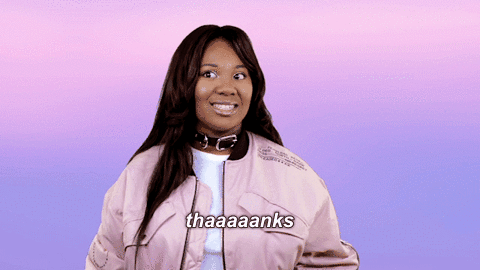 Save
Save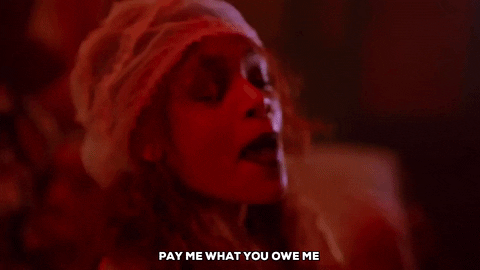 Save
Save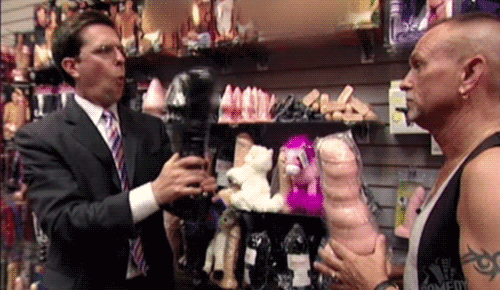 Save
Save
By Nina / Monday 3 July 2017 16:39 / United States