FML High-Jinx: The Stoner Selection
WARNING: Consumption may cause FMLs to occur.
Aloha, my little babe-lings.
It is April 20th, the unofficial holiday of stoners everywhere, and while we at FML cannot condone illicit behavior, we do know that for many of you, this will be a legal celebration. If you fall into this boat, raise a glass. Happy 420 to you.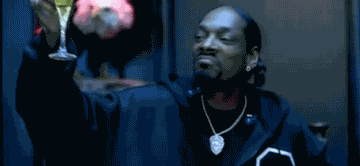 Naturally, today's FML selection is dedicated to this shit right here, aka the devil's lettuce, aka that good-good, aka broccoli, aka sticky icky, giggle nuggets, dope, tree, reefer, dro, ganja, bud, hemp, herb, bubonic chronic, wacky tabacky (à la my uncle); in layman's terms: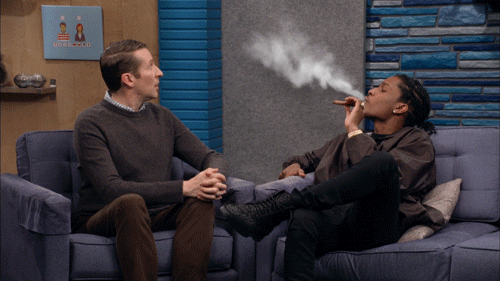 For without it, we would have none of these FMLs to laugh at. And laughing is good! We like laughing. Ha! ha! See?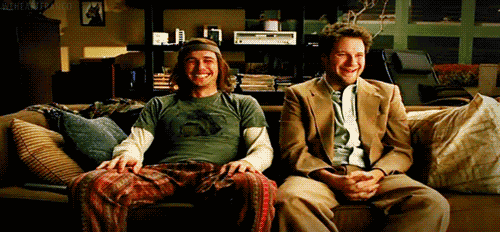 Okay, you may now proceed.
Save
By Anonymous - 4/2/2016 22:55 - United States - San Francisco
By valarmorgoolies - 6/2/2015 18:51 - United States - Binghamton
By idiot says "you raised him" - 31/5/2014 21:30 - Canada - Barrie
By Anonymous - 27/5/2015 14:21 - Mexico
By not a shitty situation so fuck you - 24/6/2016 22:52 - United States - San Francisco
By UnknownOperation - 4/9/2012 13:51 - United States - Washington
By honeybadger123 - 14/11/2011 01:11 - United States
By funnymanjoe - 14/9/2011 11:06 - United States
By bluerhhajfk - 19/8/2013 23:29 - United States - Providence
I mean, it was Snoop Dogg, the Kush King himself, who said "drop it like it's hot."
So, remember kids:

But I mean, I'm just some words on your screen and I can't control what you do, so if you are celebrating today, please toke up responsibly.
One last thing: I'd like to send a special shout out to the folks at my alma mater, UC Santa Cruz, because I know this is a big day for you. If there are any Banana Slugs out there (yes, this is actually our mascot), holla atcha girl.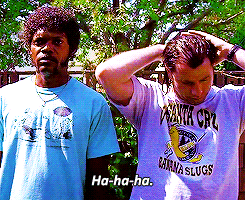 Rep it, Travolta.
Save
By Nina / Tuesday 28 March 2017 11:08 / France