FML Abroad
All aboard! Today's stops include Germany, Russia, France, Austria, and China. Come on, gang, let's go on a FML adventure.
Kids say the darndest things.
By Audrey - 4/12/2014 10:02 - Germany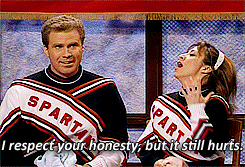 Vaportinis on the house.
Save
By lord24 - 21/11/2015 00:16 - Russian Federation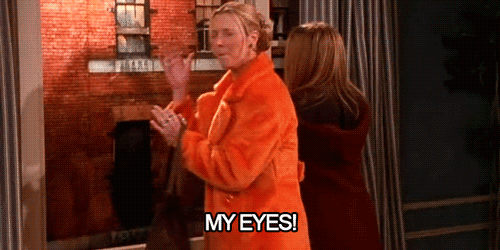 Someone's harboring some bad feelings.
Save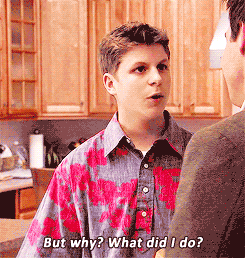 This lady has no shame whatsoever.
Save
By Zipman - 9/12/2014 21:42 - Austria - Vienna
Hi, yeah, can you not?
Save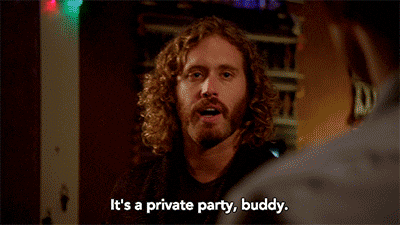 Save
By Nina / Tuesday 9 May 2017 11:37 / France