Cheesecake bonanza! 10 FMLs that break out the baking (non) skills!
By Alan / samedi 29 juillet 2017 09:30
Today, it's Cheesecake Day, so we're going to be checking out some of our most mouth-watering FMLs involving cakes, bakes and kitchen shakes.
If music is the food for love, is cheesecake the music of food?
What a strange question. What we do know is that cheesecake is wonderful, but then again, so are most cakes and desserts. Especially rhubarb crumble. But it's not Rhubarb Crumble Day, so let's concentrate on what's happened on FML over the years. Was cheesecake invented in the USA?
Ask for something pathetic, get a pathetic (but just as mouth-watering) sort of reply.
Dude, don't ask for nudes!
By Anonymous / Friday 22 July 2011 06:29 / United States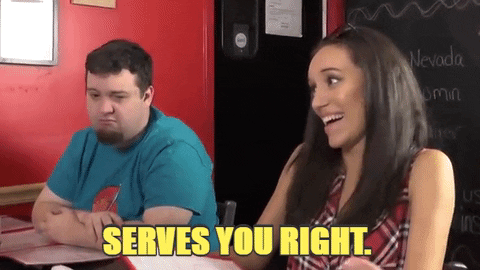 It also seems that cheesecake and sexist clichés go hand in hand (and The Notebook is a TERRIBLE movie).
By jesushelpme - / Monday 22 October 2012 19:08 / United States - Nixa
Baking isn't a choice, you're born a baker
Even though, sometimes, you should just stop trying.
By Squeak - / Monday 6 February 2017 08:00 / United States - Fort Bragg
You don't need a reason to bake, but it can be therapeutic. But thanks grandma for the uplifting speech!
By Shortcake - / Thursday 5 July 2012 01:48 / Canada - Pitt Meadows
Hey kids, how about you try baking? It can help you learn to… wait a minute! What's cooking in here??
By JAdams - / Monday 13 August 2012 00:49 / United States - Newkirk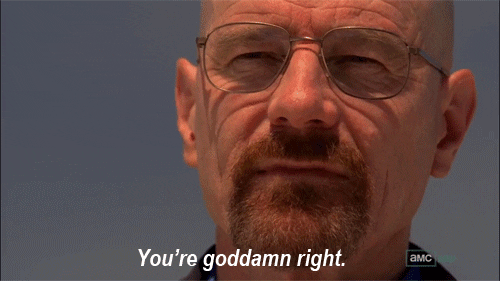 Some people bake for themselves, some people bake for others. But when you're taken for granted, you feel like telling them all to bake off and die.
By anon / Friday 27 November 2015 20:21 / Canada - Calgary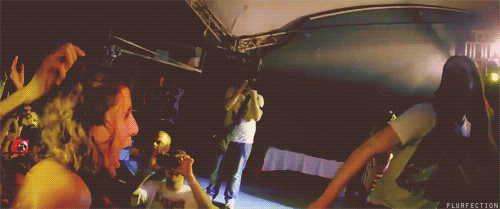 If you spot a cake, cheese or otherwise, just don't be greedy and ask first.
This is along the same lines, but proves that cake is stronger than anything in the known universe.
By Helping? - / Friday 17 February 2017 12:00 / United States - Albany

And finally: do you really think that people don't know their cakes and that you can pull a fast one with ham?
By Anonymous / Thursday 8 August 2013 08:03 / United States - Crystal Lake
To summarize: send us cheesecake. Tons of the stuff.
Thanks,
Alan