Blowy Blunders
Prepare yourself from some gross gifs because in this week's FML Select, we're sharing stories of BJs gone bad.
Alright alright alright.
Yup, you read that right... We're talking about bobbing for apples, playing the skin flute, getting your knees dirty, and slurping the gherkin. Everything about giving head makes them worthy of the FML Select. I mean, balls. 'Nuff said.
But if the prospect of having man's hanging fruit oh so close to your face wasn't enough to make you second guess doing the deed, take it from these users: blowy-j's aren't always a walk in the park. And I mean for everyone involved. Sticking the most sensitive part of your body into an orifice lined with teeth that are there for the express purpose of biting things off...
Just think about that as you scroll through these FMLs.
Watch out! Blowies can be dangerous. Be sure to exercise caution when doing the deed.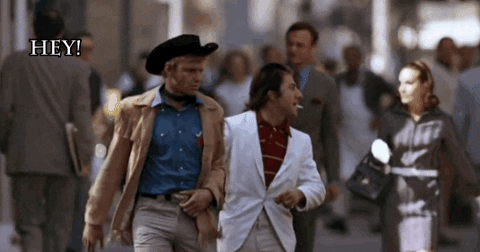 Need a tip (heh)? Ask grandma, she's been around the block a few times.
Save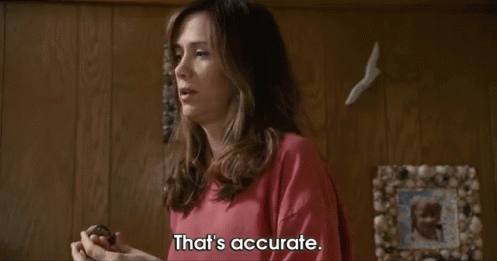 You see, it's all about give and take. First, let's take a look at the giving side.
Save
By Anonymous - Canada - Calgary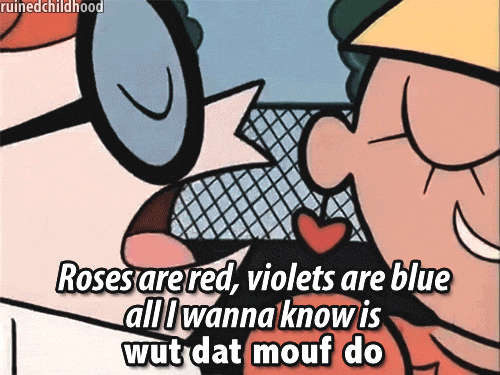 Save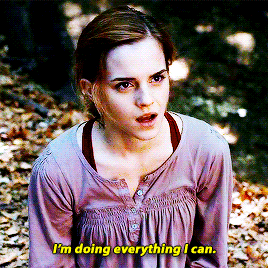 Save
By anonymous - Canada - North Vancouver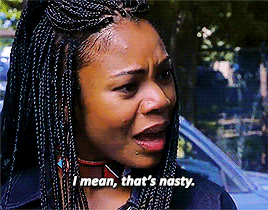 Save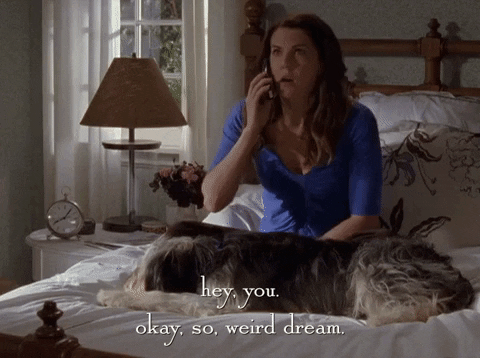 Save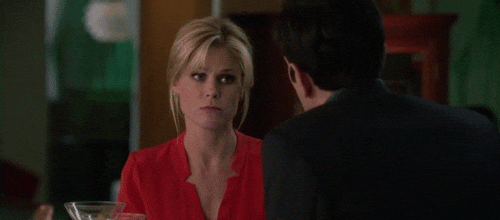 The truth is, it's not always a field of roses to be on the receiving end either.
Save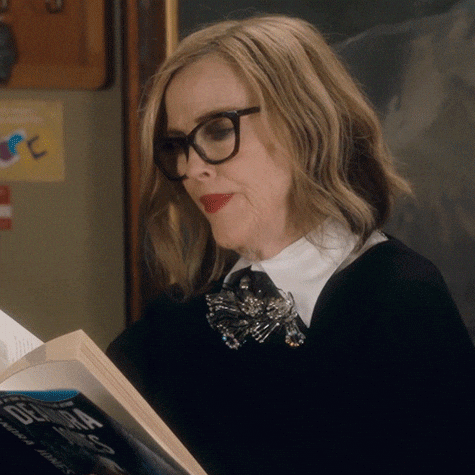 Save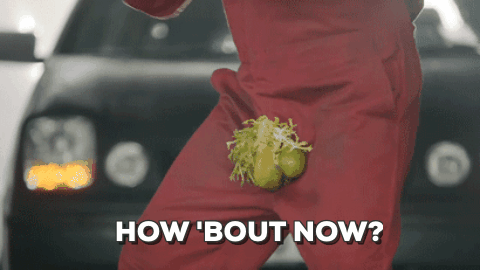 Save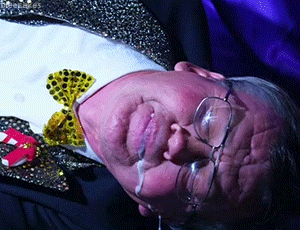 Okay, so I lied. It was really just that last gif that was gross. But, come on, you've gotta admit it's pretty gnarly.
-Nina
Save
By Nina / Wednesday 21 June 2017 14:56 /