As We Go On, We Remember
All the times we failed together. It's grad season, FMLers. What better way to celebrate than with some legendary graduation day blunders.
Howdy-ho, Ranger Joe!
It's that time again! What time, you ask? It's a time of endings, and of new beginnings. Of bright horizons and a sense of invincibility. And as such, a time, as well, of complete naivety, impending anxiety, and massive debt. It's graduation season!
So here's to you, Class of 2017, I know how you must be feeling right now. You're feeling so many feels. You're crying tears of sadness for saying goodbye to your classmates. Yet, you're also crying tears of joy for saying goodbye to your classmates. It's bittersweet.
When you graduate middle school, you feel like you're becoming an adult. When you graduate high school, you think, no, this time I'm becoming an adult. And then, when you graduate from university, you look back at how wide-eyed and wistful you once were and think, finally, this time I'm really becoming an adult. And guess what, you're still wrong!
Here at FML, we don't want to lead you on. It's not always rainbows and butterflies (it's compromise that moves us along.)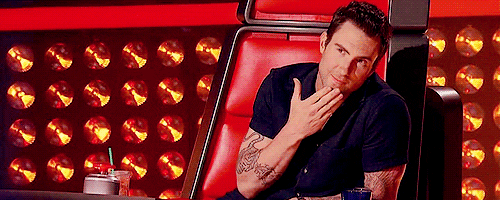 And that's why in this week's FML Select, we're showing off some graduation lows. You know, to keep you grounded (and make you laugh, of course). But if you're steady stoked on riding the good vibe wave of graduation and these harsh realities are getting your little tushy in a tussle, well then tough titties, what more could you have expected from a site called FML anyway?
Okay, enough of that, time to get giggling.
Save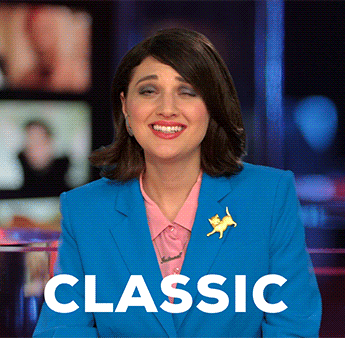 Save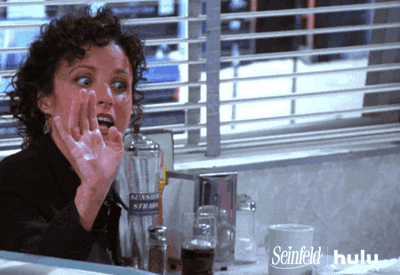 Save
By Anonymous - United States - Santa Cruz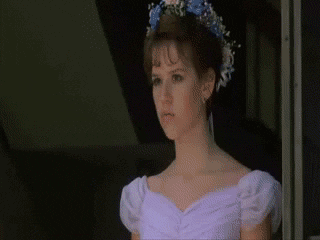 Save
Save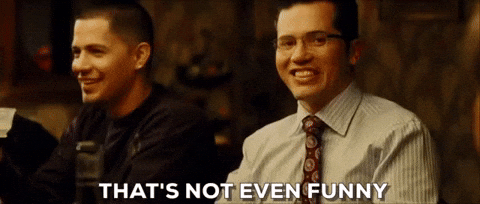 Save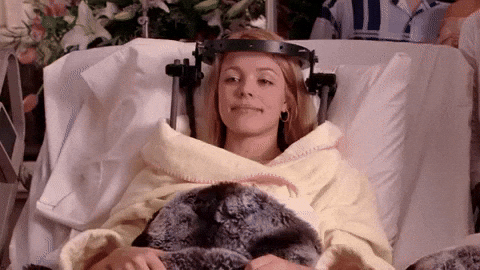 Save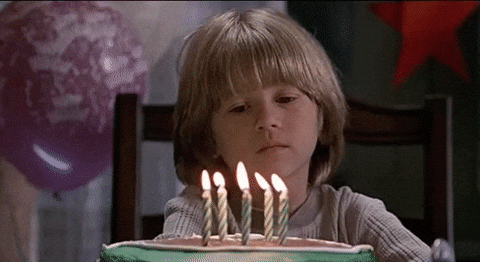 Save
By AnimalWorld - United States - Honeoye Falls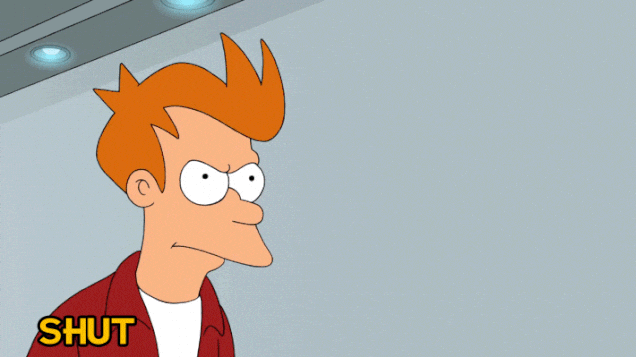 Save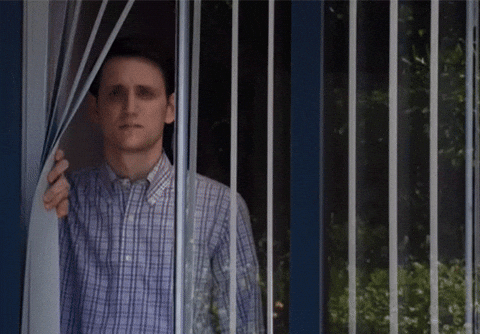 Save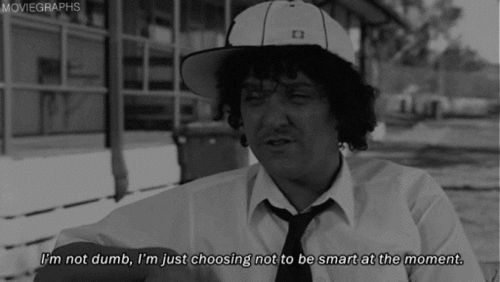 Godspeed, Class of 2017. I hope all your graduations went better than these! And congratulations on checking off one of life's most important milestones! Ya dun did it. Big ups, my friends.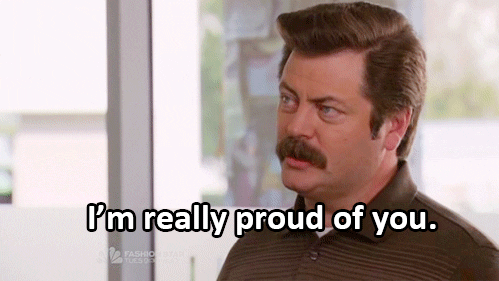 See y'all on Tuesday for the FML World Selection!
-Nina
Save
By Nina / Thursday 1 June 2017 11:25 /