Armed Robbers Demand $1 From Liquor Store Before Fleeing
Two Massachusetts teens held up a neighborhood market last week, armed with hunting knives and demanding one dollar from the till. That's it.
According to police, two young men entered the Brockton Market and Deli in Brockton, Massachusetts last Tuesday carrying large hunting knives. Then they demanded a single dollar and left.
One. Dollar.
These odd thieves are still on the loose but are estimated to be between 15 and 18 years old. One was wearing a white hooded sweatshirt and the other was wearing a red hooded sweatshirt with a white t shirt over it, which means either that he doesn't know how to wear clothes or that he was really jealous of his buddy's white hoodie. If you try and suggest that he was just trying to cover up some conspicuous logo, I'll brush it off as nonsense, because the rest of this crime is nonsense anyway.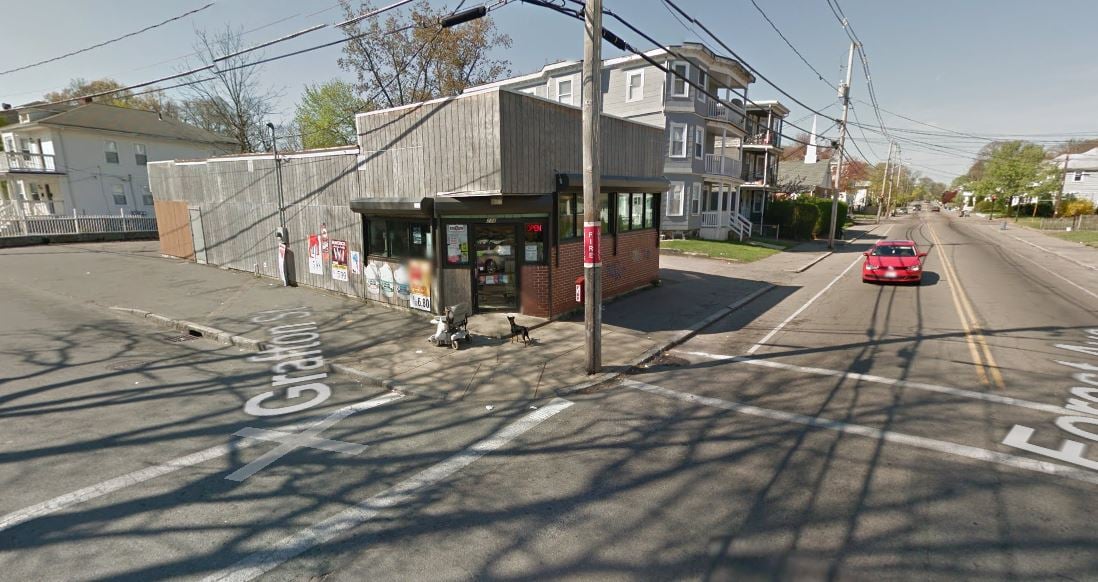 Thankfully, no one was injured during the robbery and Brockton Deli and Market suffered nary a nick in their funds. Plus, I'm sure the cashier was probably mooching that much money from the till to pay the meter during his shift anyway. [Note: I have no idea if the cashier was doing anything of the sort.]
My guess is that this was some kind of irresponsible prank. The FML here is that if, and when (since these are teenage boys, let's be honest) the robbers are caught, their penalty is bound to be mountains higher than the meager sum they made off with.
Boys, have you learned your lesson, yet? Robbery, not even once.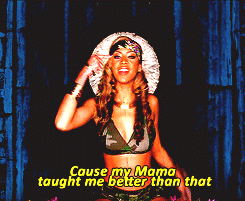 By Nina / Monday 23 October 2017 16:32 / France