24 Times Adults Turned Innocent Children's Coloring Books into NSFW Canvases for Their Twisted Psyches
This is not your mother's mindfulness coloring book. There are no flowers, uninspiring patterns, or mandalas to be found here.
You know those people that are interject "that's what she said" into every conversation? You know, the ones who see dicks in everything? Well this is what happens when you give these people coloring books. For starters, you probably shouldn't give them coloring books...
r/coloringcorruptions is the subreddit dedicated to defiling your favorite childhood characters with markers, pens, crayons, and coloring pencils, turning classic coloring book images into wonderfully fucked up scenes.
The results are raunchy, hilarious, and definitely not what you'd expect to see in a coloring book.
Maybe keep them away from your children, though…you could scar them for life.
Here are some of our favorites!
1. Looks like there's trouble in the castle.
2. This is what happens when cowboys bring their horses inside the saloon.
3. Dragonfire, for all you fellow GoT fans.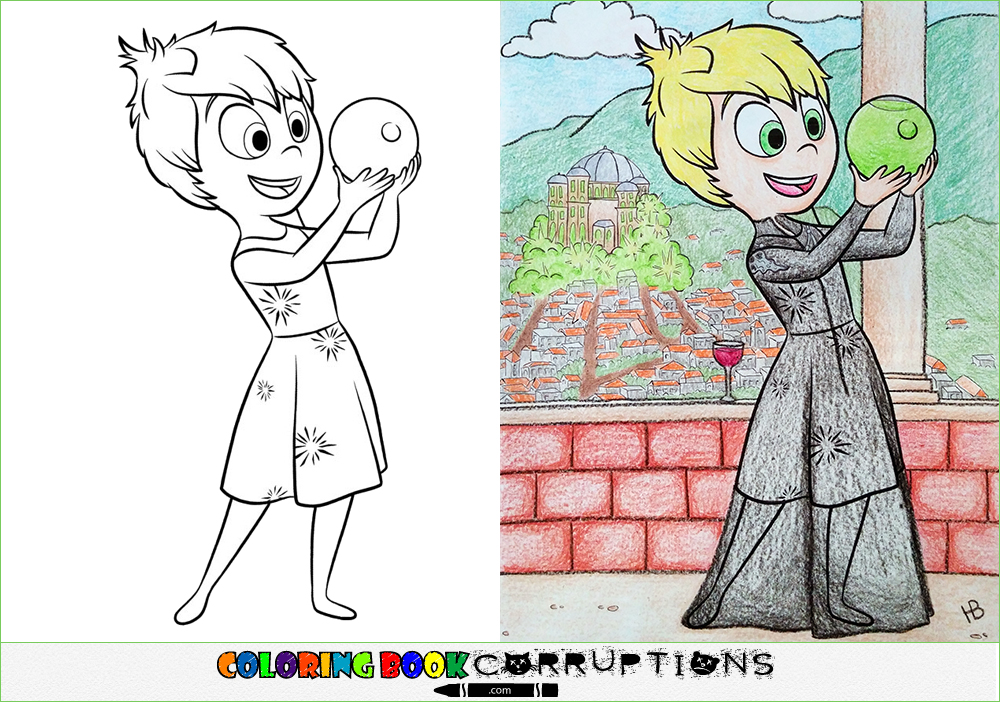 4. So that's why Elmo laughs so much!
5. These are the puppies that were not rescued from Cruella DeVille, apparently.
6. Gettin spicy in the bedroom.
7. This will ruin a child's innocence.
8. Wow, Bert, you don't have to be so rude.
9. I should've suspected Professor Gadget was a creep. He's got a flasher's coat after all.
10. I'd have that face too, Marge.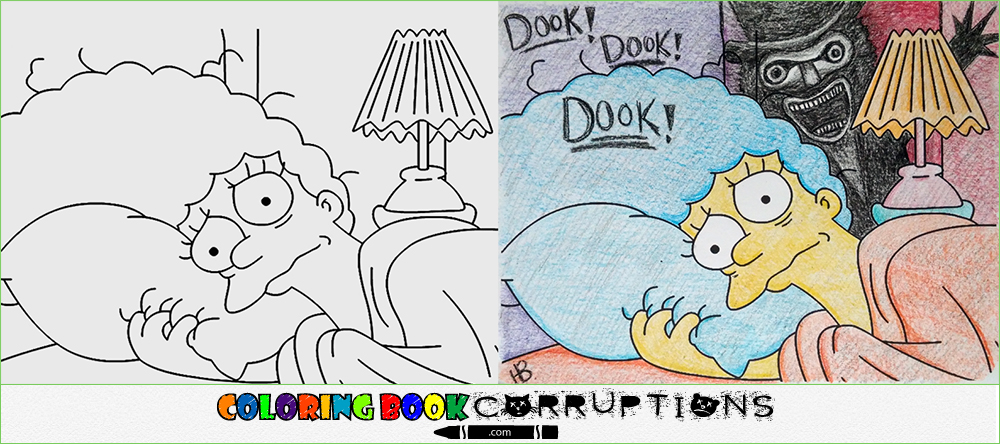 11. Return of salt bae.
12. Who knew the Morton's Salt girl was such a badass.
13. How the Grinch stole my heart.
14. Bio-hazard Santa.
15. Cute pals, indeed.
16. Jigsaw is still terrifying, even when he's neat and sweet.
17. Damn, me and Dumbledore are so similar.
18. Shh! We have to be very, very quiet.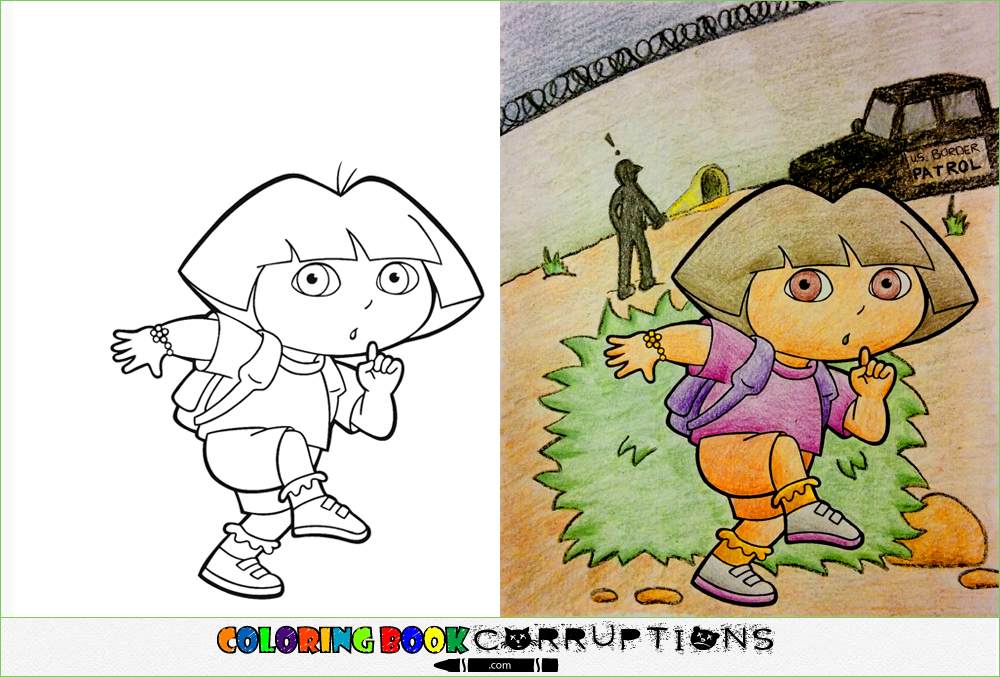 19. And a lovely time was had by all.
20. Night fever is a sign of the devil, Jesus!
21. You really shouldn't leave the door open when you're using the toilet.
22. Surprise, surprise!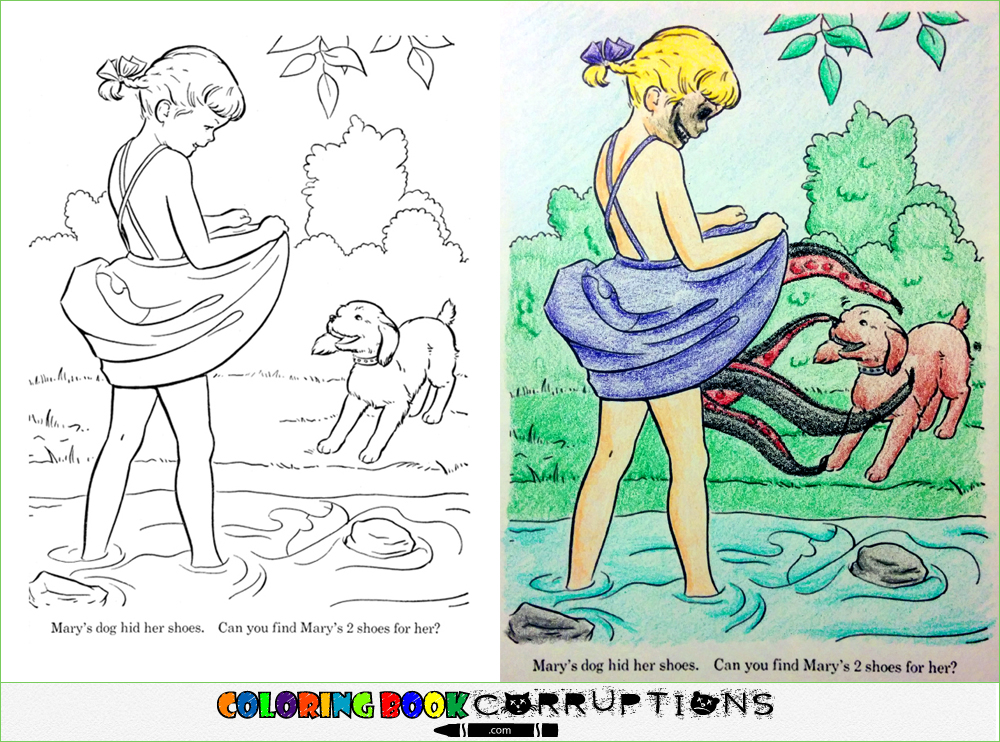 23. Watch out bad guys, Batman's cuming for you.
24. We had a deal. Vinny did not respect that deal.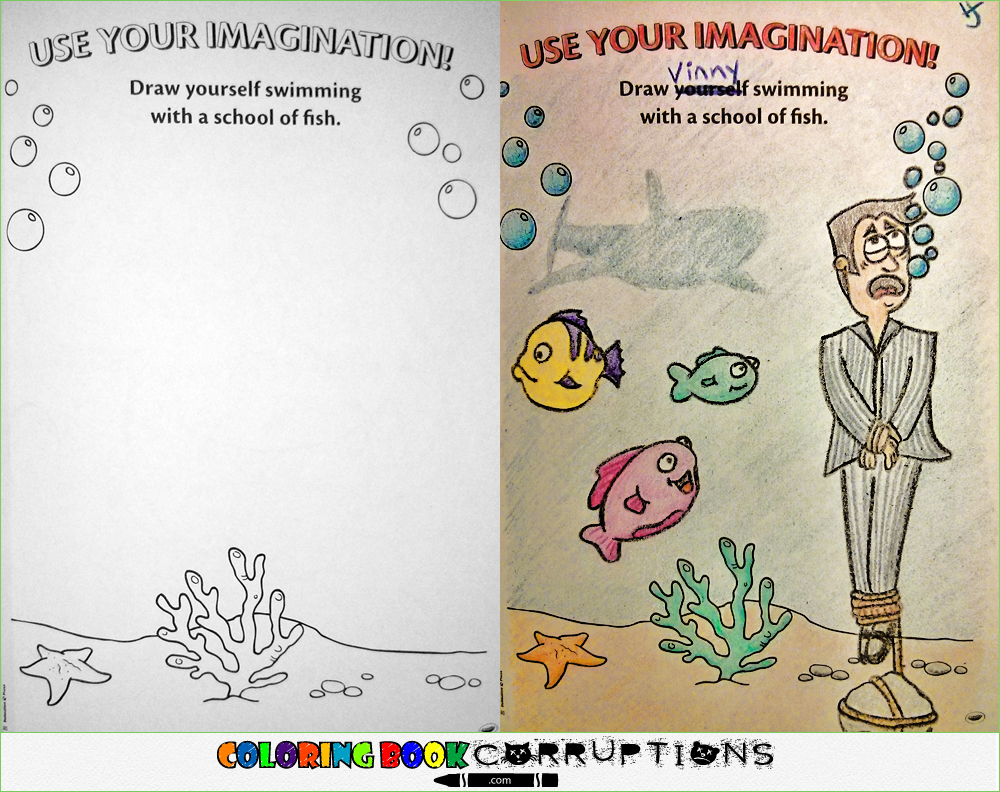 By Nina / Monday 11 September 2017 16:59 / France