20 Reasons Why Mojitos Are The Perfect Solution To A Shitty Day
Is life kicking you in the balls? Break out the Bacardi and get over it with the ultimate anti-FML elixir on National Mojito Day!
Is there a more perfect cocktail than the mojito? The magical melange of rum, mint, soda, lime, and sugar, the perfect balance of sweet and sour, and the premier solution to all of life's problems.
In honor of National Mojito Day, here are a handful of reasons why you should ditch the Valium and fix yourself a moijto instead.
1. Close your eyes and breathe in the breezy freshness of the mojito. Just one sip transports you to a tropical island where all your problems melt away. Just hang loose, brah.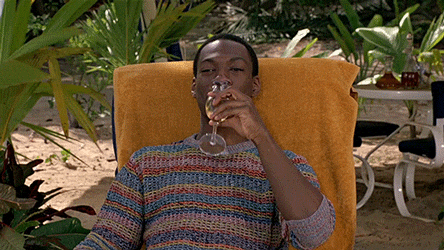 Save
Save
2. They get you rum-drunk, aka dance-like-you've-got-no-fucks-to-give-drunk, and that is exactly what you need right now.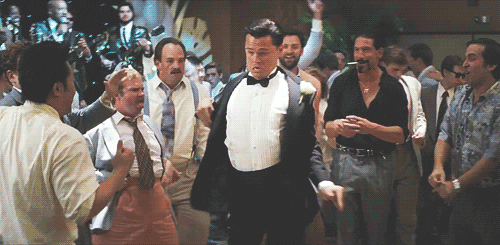 Save
Save
3. Clear liquors like light rum give you less intense hangovers so tomorrow won't be shitty too.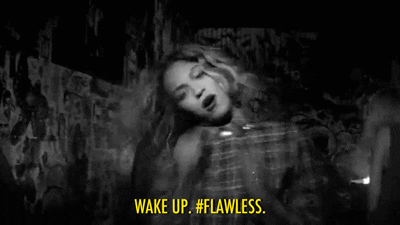 Save
Save
4. Mint is good for digestion so you'll have a digestive aid for when you're eating your feelings.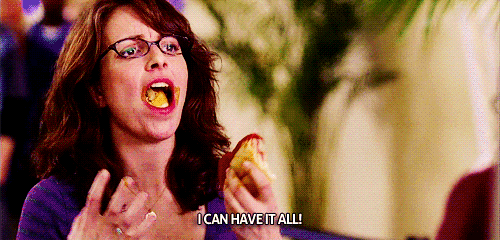 Save
Save
5. Mint is also good for nausea and headaches so it's like you're fighting your hangover before you get it.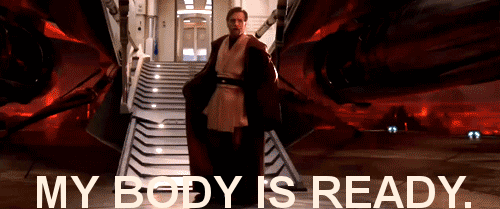 Save
Save
6. There are literally thousands of variations of mojitos: pinapple, coconut, raspberry, strawberry, watermelon, kumquat, you name it. Go nuts, this is your day, do it how you want it.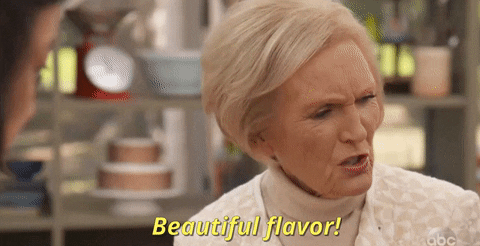 Save
Save
7. Let's be real, "mojito" is fun word. Yell it at the top of your lungs. Yelling fun words is good for overcoming shit.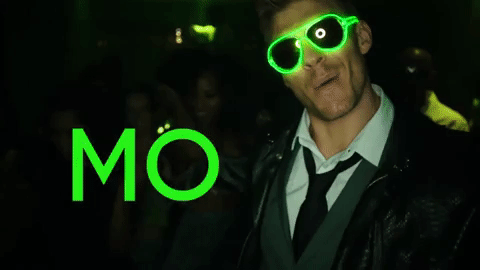 Save
Save
8. In fact, its name sounds like it could come from the word "mojo" which is African for witchcraft, so it's basically a magic potion.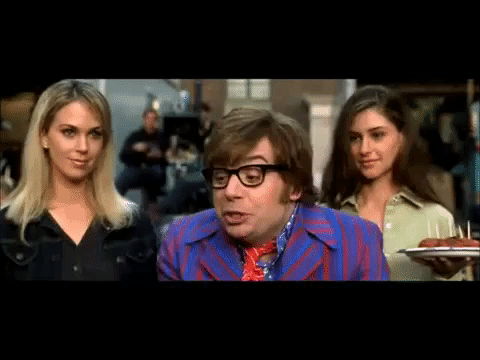 Save
Save
9. It's a light cocktail but it'll get the job done.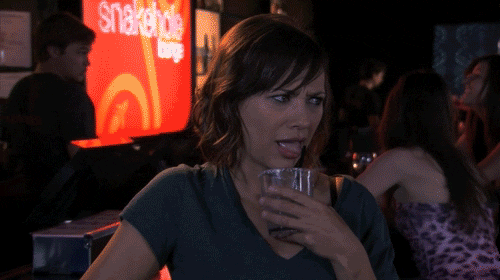 Save
Save
10. It's a derivitave of a remedial cocktail invented by Sir Francis Drake to cure scurvy, so like, it's good for your health? Sure, let's go with that.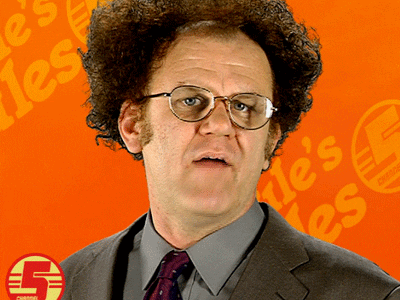 Save
Save
11. It was supposedly Ernest Hemingway's favorite drink, and he was a pretty badass dude with a sensitive touch, so maybe it'll help you become a badass dude with a sensitive touch.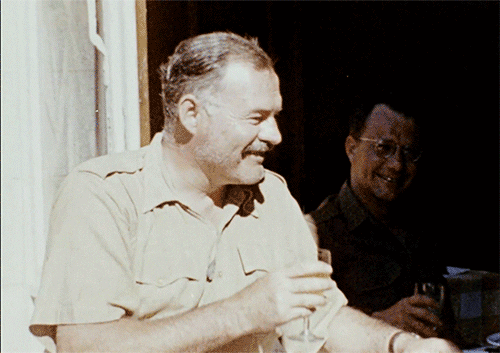 Save
Save
12. It sounds exotic, but its not spicy or painful. You know, like Sriracha.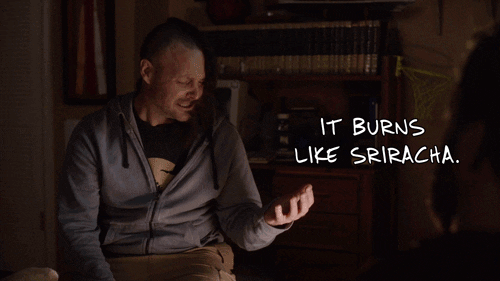 Save
Save
13. Americans used to escape to Cuba during Prohibition to drink mojitos. There are few things I can imagine that are shittier than Prohibition so the mojito has already proven its worth.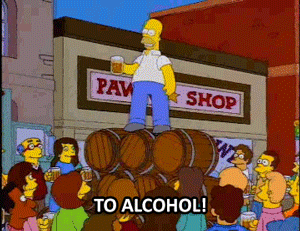 Save
Save
14. You can drink them at any time of the day. I mean, you can drink anything at any time of the day, but why not make it a mojito?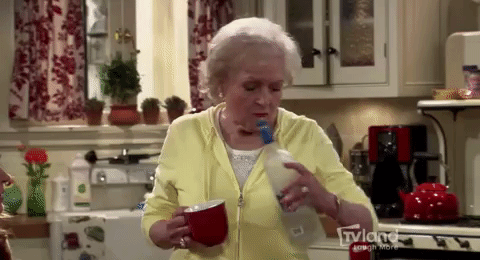 Save
Save
15. Bartenders hate making mojitos because of "the mojito effect" (when someone overhears you order a mojito at the bar and decides they want one too, turning into an endless chain of mojitos) so when you order one, you're making the bartender's day shitty too. Misery loves company!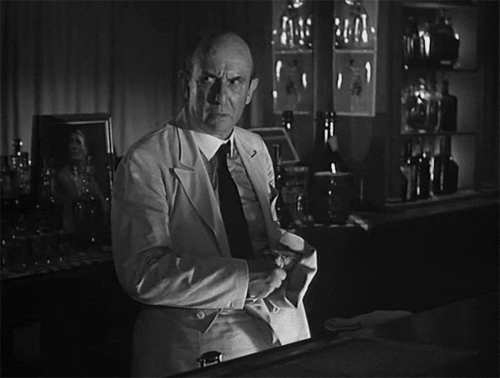 Save
Save
16. It's a relatively low-calorie cocktail so you don't have to feel guilty when you drink two...or ten of them.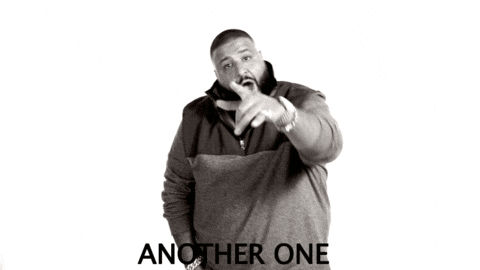 Save
Save
17. Do it yourself! When you squish mint, you use your muscles, when you use your muscles, your body releases endorphins, and as Elle Woods taught us, endorphins make you happy.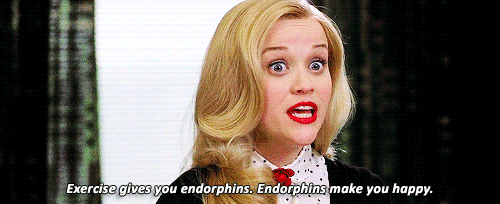 Save
Save
18. Forget the stress ball, squeeze a lime instead.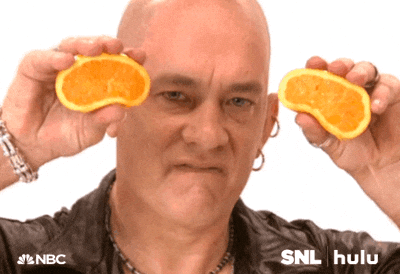 That's, uh, an orange lime...
Save
Save
19. It's a truly classic drink that you can find in any corner of the world so you know they'll always be there for you no matter where you are.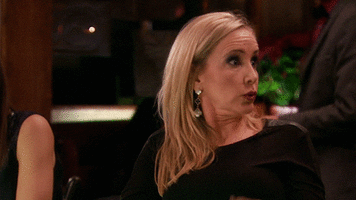 Save
Save
20. More bang for your buck. Mojitos are almost always included in Happy Hour specials so save your money and start early!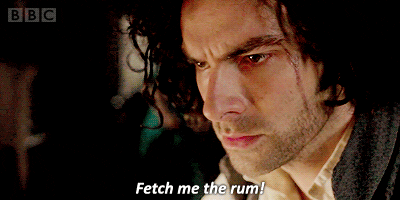 Save
Save
By Nina / Tuesday 11 July 2017 10:45 /