13 FMLs About All Kinds of Ghosts to Get You Pumped for National Ghost Hunting Day
It's today, in case you didn't know. And like all great hunters, we're getting ready for the chase by learning as much as we can about our target. Ghosts come in all different forms as you can see in these FMLs. From spirits, to exes, to people that are just super pale, we'll give you a thorough rundown.
The last Saturday of every September is National Ghost Hunting Day, and this year it falls right on the eve of October, just in time to kick off the spookiest month of the year. And while Ghostbusters may have made ghost hunting look like just fun and games, it is actually a terrifying and dangerous task.
The trouble with hunting ghosts is that they can be lurking anywhere, sometimes wandering as floating spirits, and sometimes inhabiting other forms, so to get a better sense of what we're dealing with on this holiday, we took to our archives to do some research.
Here are some of our favorite FMLs about ghosts, all kind of 'em!
1. These kinds of ghosts are experts at disappearing. Arguably the worst ghosts of all.

2. There are the flesh and blood ghosts.

3. And then there are ghost kitties, the cutest kind.
By Austin - United States - Rancho Cordova

4. The kind that died in a fire.

5. The kind that follow teir loved ones after death.

6. These ghosts deserve to be beat up.
By Halloween Fail - United States - Braidwood

7. Some ghosts live in dangerous places, like the ones this guy was trying to catch.

8. This kind of ghost has traditionally haunted Jews.

9. Forget what I said about ghosting be the worst kind of ghost, because child ghosts are actually the worst.

10. This kind smells like death. I have heard ghosts smell like rotting eggs.
By Tyler Smith - United States

11. The most cliché of all ghosts.

12. The ghost that lives in mommy and daddy's room.
By Anonymous - United States

13. The kind that do you physical harm.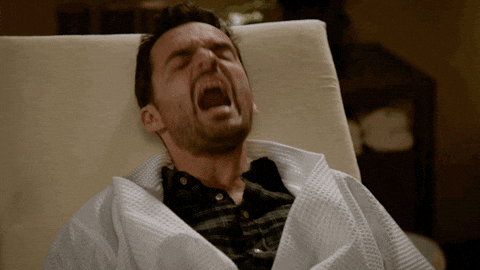 By Nina / Tuesday 26 September 2017 16:53 / France