Hello everyone! Here we go away for another trip through the weird world of illustrations, its highs, its lows, and strange inhabitants. Creativity is something that doesn't really know any boundaries, and this week we're welcoming someone who doesn't really know when to stop. He makes illustrations, but also writes books, creates sculptures and also makes a bit of music. We really recommend that you check out his diverse body of work. Let's check out what we've got for today!
JÉRÔME MARTINI'S ILLUSTRATED FML
"Can you hand me that hammer and that screwdriver? I'm sure I can get that cork out."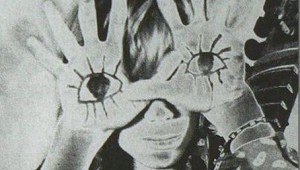 Self-portrait Jérôme by Martini


This week, it's Jérôme's turn to be with us for the journey. He's never been on FML before, despite my best efforts to get him on here. Too busy, it seems.

His info:

Age: 44
Location: Frouzins, near Toulouse in France
Site : his Facebook page
His illustrated FML: The one with all the hair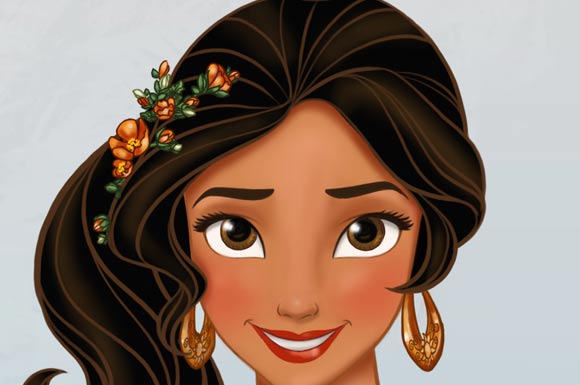 Who are you?
A young man who lives with his wife and two small children, amongst our collection of cars and jerrycans.
What do you do?
I work for the petrochemical industry as a mercenary. But I read "What Car?" a lot.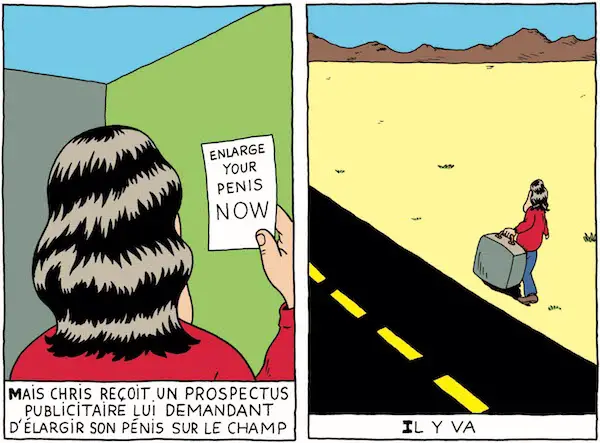 Where do you come from?
I come from the south of France. If you've never been there, you should.
How old are you?
44, but I'm a repressed teenager.
What's your favourite self-penned illustration?
My portrait of John Lennon: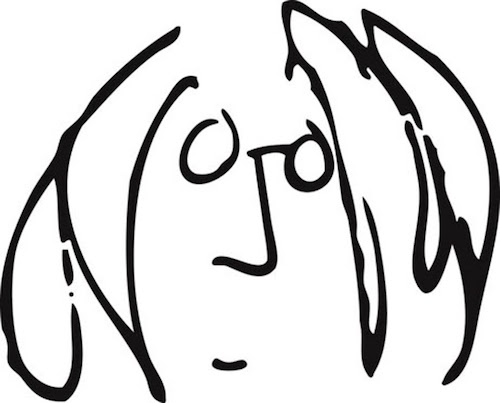 Who is your favourite illustrator?
The guy who does the illustrations for "What Car?"

Your passion, besides illustrating?
"What Car?", my wife and kids. Good cheap wine, the one they sell in plastic bottles.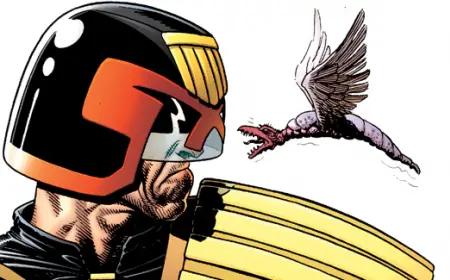 Your favourite place in the world?
Autozone, especially the tire section. I love the smell.

What gets on your nerves?
Traffic jams. Sundays, because in my area, the car shops are closed.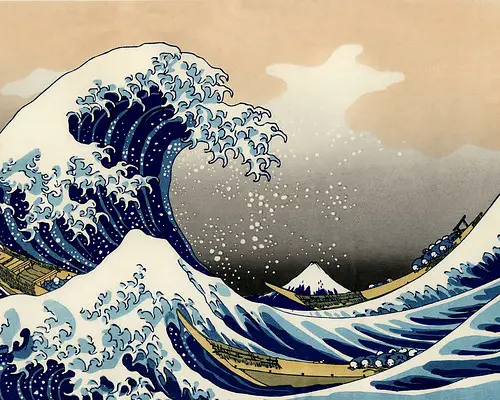 What makes you happy?
A good tyre pressure. And a good hose pressure. And a good tap pressure, especially if beer is coming out of it.
Who is your hero?
Obama. Or those Top Gear guys.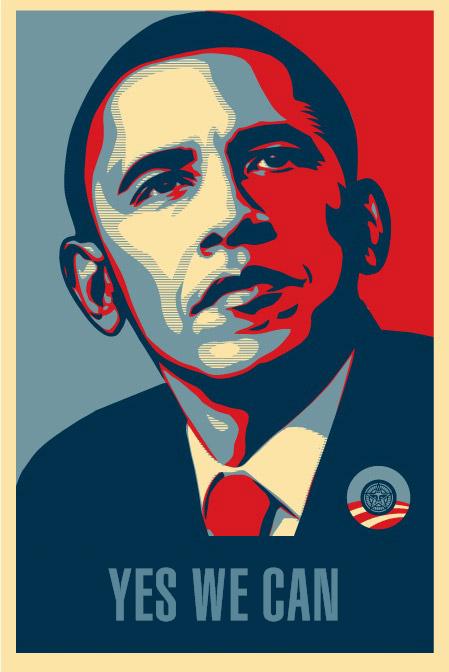 Your favourite word?
Tire. Or Tyre, depends on where you're spelling it.

What's your favourite smell?
Brand-new tyres..

The job you wouldnt've liked to have done?
Policeman.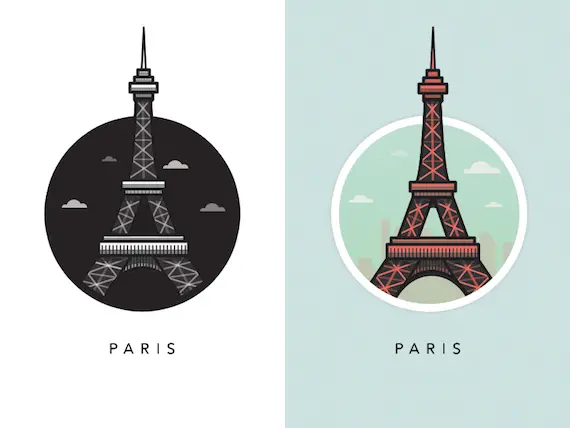 If you had to take a book, a record, a comic book or movie on a desert island, which one would it be?
"What Car?"

What would you like to sell to us this week?
At the moment, I'm selling nothing because I'm a misunderstood artist.

If God exists, what would you like him to ask you after you die?
"Hurry, we've just received a batch of new Michelin 165R15s! Wanna try them out?"
That's it for this week. Thanks Jérôme for dropping by at last, and thanks for your wonderful illustration! Some might say we went too far with regards to experimentalisation this week, but sometimes we have to try to attract new markets, new audiences. If you enjoyed the illustrations, leave us a nice comment below, especially if you want to see more illustrations like it. Or even if you didn't like it. In any case, until next time, here's the FML team when it's time to clock off, and here's a bit of magic before the weekend. Be excellent to each other, and take care!

What about you then? Think you have talent and want to participate in an upcoming illustrated FML? Send us an email to [email protected] not forgetting to give us the address of your blog, or just some of your works.
#1582 - Illustrated FML - On 04/01/2016 at 5:37am by Alan - 5 comments