Missbean's Illustrated FML
Hello, and welcome to the show. This week, we'll be looking at ways to improve your sex life! Click on this link to quickly out how to make your schlong work overtime, or how to make your hips tell the honest truth like Shakira's. Right, now that's done, people might've clicked on this thing thanks to the all encompassing draw of the marketing world's titillation machine, so we can get on with the actual article. Illustration time!
MISSBEAN'S ILLUSTRATED FML
"At one time, people said my work looked like the Rugrats cartoons and it would annoy me, but now I don't care."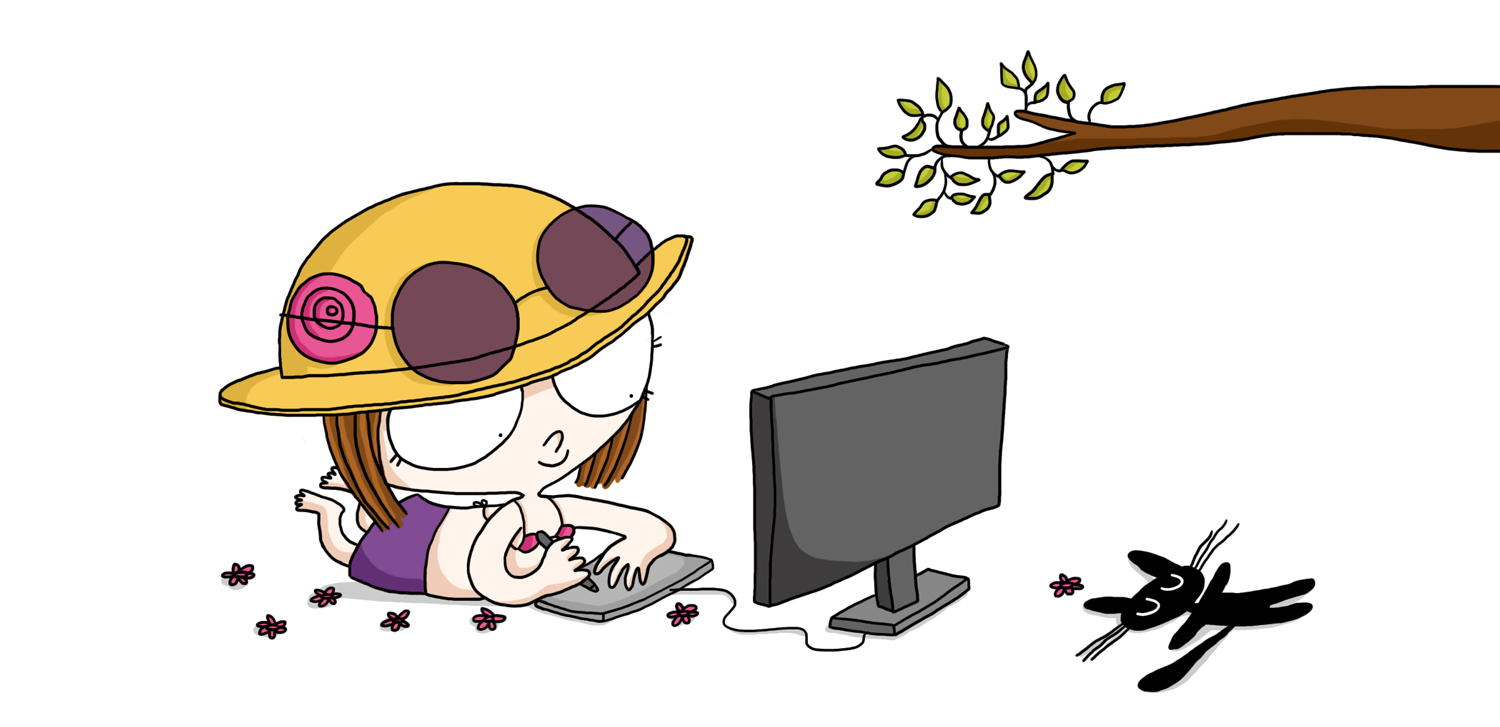 Self-portrait Missbean by Marie
Missbean is her name, and gardening isn't her game. No, it's illustration. She's been on FML and VDM (the mothership site) for as long as it's been around. She's illustrated all sorts of stuff for us, stories, books, diaries... Sometimes, when I wake up in the morning, I wonder if my life is a Missbean drawing, then the cat moans at me for more cat biscuits and I realize it was just a dream-slash-nightmare-slash-alcohol-induced paranoid delusion.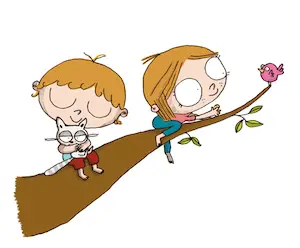 Anyway, this week, she's sent us an illustrated FML all about hamsters. I've never understood why anyone would want to keep a hamster as a pet. They're quite low maintenance and die pretty quickly, so I guess that's a good reason. Cats and dogs demand more of an investment. Kids require even more of an investment, but some scientists are now saying that kids and pets are different categories. Can't see it myself, but hey, what do I know?

Missbean's real name is Marie, she comes from France, and she has a website on which you can check out her work as well as buy some books. Yes, she's a published author; you can buy her comic books on Amazon and everything. She used to get annoyed when people compared her drawings to the Rugrats, but that was a long time ago, and she doesn't care anymore.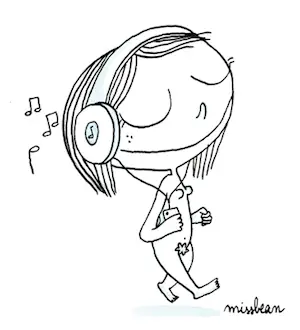 She doesn't have any current projects, besides raising her children. I was only joking with the whole pets thing, Marie, I swear. Maybe she'll be like Bénédicte from a few weeks back, who gets a lot of her inspiration from the antics of her son. We can only hope so!

She's welcome to check whenever she likes, and can send us an illustrated FML whenever she wants. The one she did for us this week is very cute, and probably the greatest fear of most hamster owners. The sort of thing that would never happen to a bull terrier's owner. Unless you had one of those industrial-sized hoovers that can suck time back into the matrix. So, erm, thanks Marie/Missbean, you are as big a part of FML/VDM as the letter M.

Next week, we'll be welcoming someone else, we don't know who yet. Anyone can have a go, just read the blurb at the bottom! Until then, I'll be off sunning myself on my yacht in the Bahamas with Raymond, listening to some old reggae and drinking a fancy drink with a paper umbrella stuck in it. Take care, and be excellent to each other.

What about you? Think you've got talent and want to contribute to the illustrated FML? Send us an email to [email protected] but only send us your blog's address and a few samples of your work. No need to create an illustrated FML straight away.
#1450 - Illustrated FML - On 05/09/2014 at 8:04am by Alan - 4 comments