What's That Stank?
By Nina / dimanche 7 mai 2017 07:00
In this week's FML selection, we're looking back at some of our gnarliest submissions. You'll never guess where some of these stenches are coming from...
Ay boo-thangs,
It's springtime and that means time to go outside. The smell of flower blossoms fills the air, along with the smokey scent of barbecue, freshly mown grass and, oh no...what's that? The guy walking in front of you just let one rip. Great.
There are few things as unpleasant as walking into a cloud of putrid stank. These users know that more than anyone. What's worse though, being surprised by a lingering rancid smell or realizing that the stench is coming from you?
By Anonymous - / Friday 21 April 2017 21:00 / Italy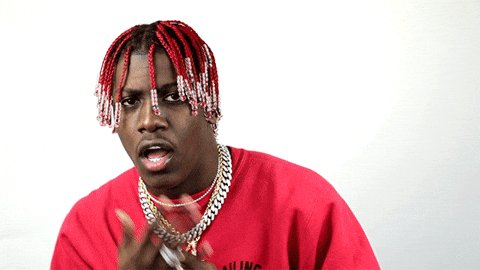 Save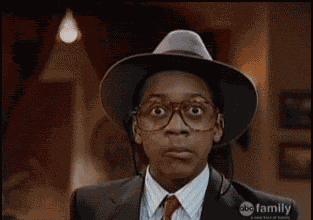 Save
By Dear God Why - / Monday 5 December 2016 13:07 /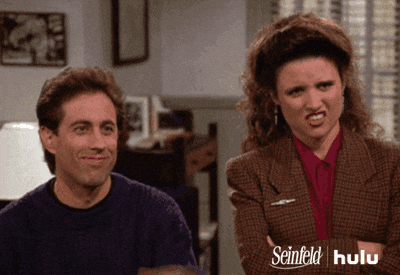 Save
By balls - / Friday 2 October 2015 05:49 / United States - Santa Clara
Save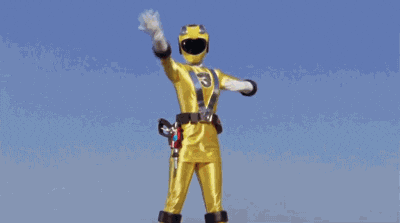 Save
By Anonymous - / Monday 30 September 2013 19:02 / United States - Brecksville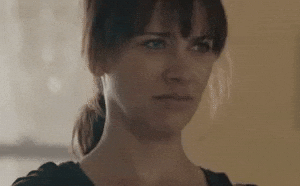 Save
By Anonymous - / Wednesday 26 September 2012 14:23 / Canada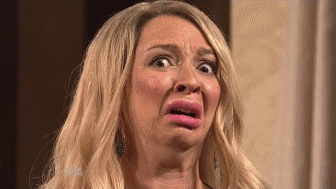 Save
Save
By Fartnonymous - / Tuesday 18 August 2015 10:59 / Qatar - Doha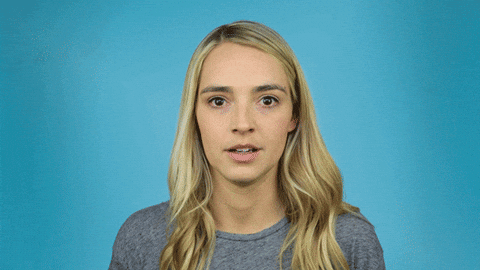 Save
By BakedBat - / Friday 21 February 2014 04:10 / United States - Minneapolis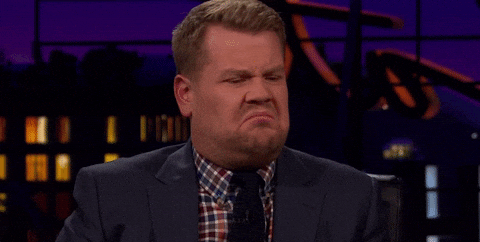 Okay, I realize I went a little overboard with a gif for every FML, but I couldn't help it. They were begging to be used. Hope your index fingers aren't too exhausted from scrolling!
ttfn✌️
Save