Think You Know FML? Test Your Skill with FML Quiz #3!
Have you been reading FMLs since, like, forever? Did you just discover the site? Expert and bullshitter alike are welcome to test their skill!
*All competitors earn full bragging rights upon quiz completion, regardless of score. Inflated ego is possible but not guaranteed for all participants. Use only as directed. Individual results may vary.

1 Today, as I was walking home late at night, some asshole threw a lit cigarette butt out of their balcony. It fell...
down my shirt and burned my chest. FML

between my glasses and my eye and left a burn mark on my cheek. FML

in my purse and burned a hole in the lining. FML

on my head and left a noticeable burn mark on my scalp. FML
2 Today, I caught my elderly neighbour...
skinny-dipping in my pool. FML

rummaging through my bins. FML

trying to steal my dog. FML

peeping through my window while I bathed. FML
3 Today, while running, a man ran up next to me and started jogging with me. He asked if he could run with me and I said yes. Later, when I told him I was going home, he followed me home. When I asked him to leave, he...
started screaming and hitting himself. The police came. FML

called me a bitch and a tease and flipped me off before jogging away. FML

sat down on my lawn in protest. He has been there for over 4 hours. FML

offered me $5 to let him come inside and watch me change. FML
4 Today, I sat in the cafeteria at work and saw a girl, which is a rare sight at my workplace, from the back with a beautifully long ponytail. After a full hour of building up courage to perhaps say hi to her, she turned around. It was a...
teenage boy. FML

500-foot-tall crustacean from the Paleolithic Era. FML

lifelike companion robot. FML

50-year-old man. FML
5 Today, I found out my boyfriends' mother has invented a new kind of cake and named it after me: not because it's delicious, but because...
it's so jiggly. FML

of how long it takes to prepare. FML

it collapses at the slightest provocation. FML

of the amount of fat in it. FML
You've made it to the end! How did you do? Scroll past the hardworking doggos to find out!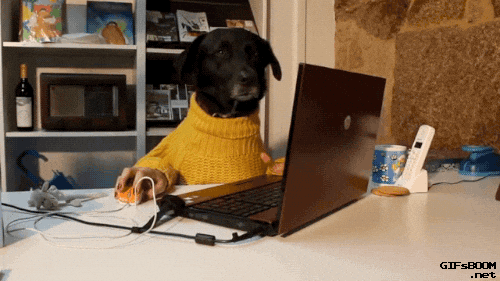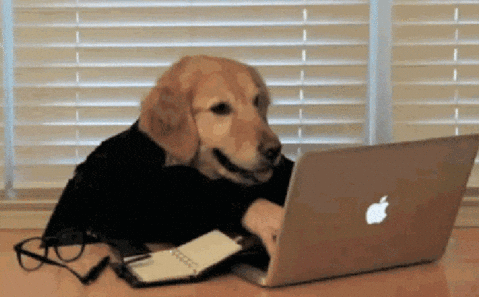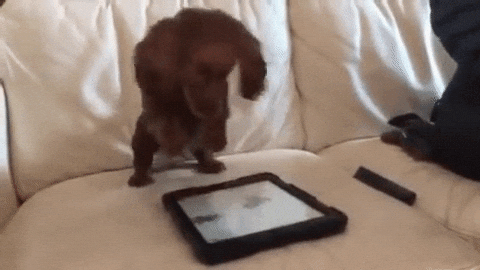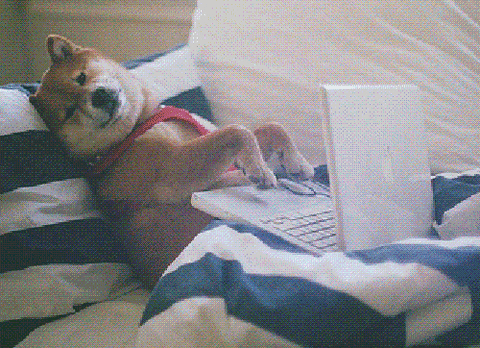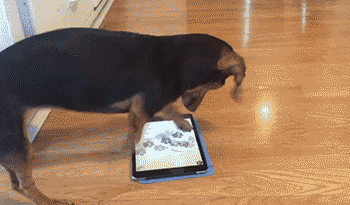 tl;dr - BACDD
Save
By babyeaternomnom - Canada - Brampton
Congratulations for finishing! How did you do??? Do you want to see anything different in next week's quiz?
Let us know in the comments below! I'll compliment everyone, no matter the grade!
Until next time,
✌︎♡☆ Cali ☺︎♕☮
(your favorite community manager of all time)
(please clap)
Save
By Cali / Wednesday 5 April 2017 11:55 / France