The Weekly Round-up
You guys were on your comment game this week so choosing the top comments was a mighty challenge, but alas, here you have them.
10) This comment makes it on the list for mentioning Beans from Even Stevens, even though I wouldn't consider him to be a consoling example for poor OP. Mariri2906 has a private profile so there shall be no hugs :(
"Shave your head. Lots of guys do it and no one will question why. Also, like Iamnuff said, bald is better than balding. I think society will definitely be rude/judgmental and look at you weird if you were young and balding because, unfortunately, that's the world we live in...Example: look up Beans (Steven Anthony Lawrence) from Even Stevens. He's only 26."
For your reference: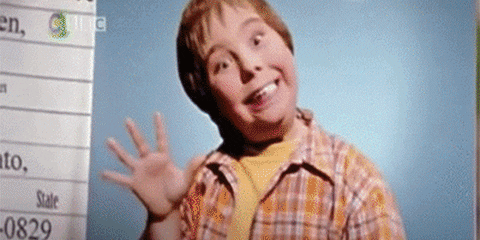 ↓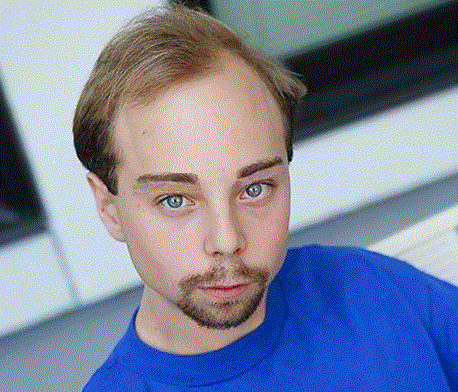 9) Species4872 is also a private user. Come on, guys, we just wanna hug you! We don't bite, I promise.
Save
"What's a 3 year old doing in your office? apart from the windows."
8) Colon_man gives OP a lesson in geometry.
"Unless you're stalking one of the stalkers, I think you're in more of a 'stalker greater than sign'."

7) Thanks for the confidence boost, Zebediabolical.
Save
"Instead you're the idiot who forgets about appointments. :D"
6) Too true, kangx1. Deadpool > oral. (Note the greater than sign, colon_man)
"If it was during Deadpool I can't blame him. That shit was amazing."

5) I was imagining the same thing, Pennylane_27.
Save
"Tomorrow at school: 'I made mommy pregnant!'"
4) RichardPencil is back! Another hug for you, sir.
"Mom is the best wingman!"

3) Here it comes! WCARlover delivers this week's obligatory pun.
Save
"Well don't just wine about it OP.."
2) The number 2 comment comes from the same post as number 3 from our friend Emiweb. Two weeks in a row! I actually laughed out loud.
"Did you not survive?"

1) Aaaaaaand in the top spot, we have doodlebug33. She who speaks in proverbs shall be named top commentor of the week. A bounty of hugs for you, milady!
Save
"No married woman is childless"
That's all for now. Keep up the commenting, it makes my job more fun! It could be you getting the hugs next week...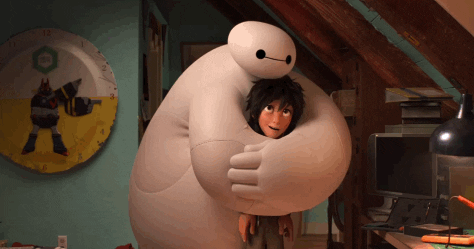 Save
By Nina / Thursday 6 April 2017 12:48 / France