Ten Crazy Cats
Here's a carefully-curated list of FML stories featuring our fine feline friends. Cute little jerks!
We all know that cats are the greatest, but even the best of us have off-days. The following anecdotes about these mischievous minxes remind us all to be careful around nature's proudest predator, no matter how cute they are. They know exactly what they're doing.
Save
By jshum - Australia - South Yarra
By Anonymous - South Africa - Pinetown
By Good choice cat - United States - San Francisco
By Nish - United States - Kent
Despite all this, we know they love us. They just show it in their own special way.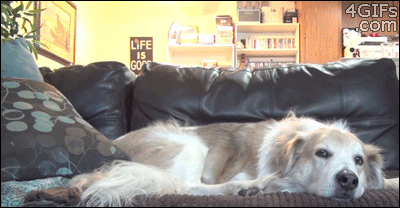 Save
That's all for now, folks!
Did you like this post? If you, like us, think there are too many FMLs and not enough time, just let us know and we'll be happy to present more special sample collections like this one in the future.
Enjoy what's left of the weekend!
-Your friends at FML (but mostly me)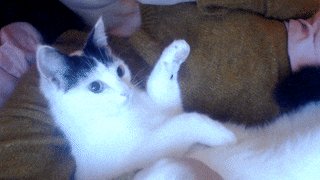 Save
By Cali / Tuesday 21 March 2017 11:36 / France