Stuck in a swimming pool with no one around, she posts a message on Facebook to get some help!
You wouldn't think that social media would be the best place to get help, what with all the armchair cynics and blowhards ruining everything with their comments. In this particular case, it was the best thing to do.
"Just when you thought it was safe to go back in the water…"
Leslie Kahn, 61, of Epping in New Hampshire was taking a dip in her backyard pool when the step ladder she uses to get out broke. According to Leslie, "Without something for my feet to get leverage on and without that upper body strength, it wasn't happening", she told WMUR 9.
iPad to the rescue!
Her phone was out of reach, no neighbors were in earshot, so, using a pole, she struggled for about three hours to drag a chair over, on which her iPad was sat. She then posted a message on a local Facebook group. Her online community responded within minutes, and a neighbor rushed over to rescue her.
"I was really glad to see her friendly face, and I sent her inside for the toolbox," Kahn said to WMUR 9. "And then the police came and then a neighbor came from up the street because he'd seen the police."
Kahn quickly updated her town's Facebook page to let its 3,981 members know help had arrived.
Kahn, a breast cancer survivor, says her community's reaction was encouraging.
"You get through whatever life throws at you, and you ask for help," she said. "And be prepared to help others, and that's the way life is supposed to work. That's the way community is supposed to work. And in my experience, it does."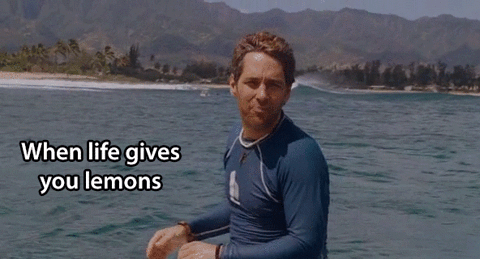 Something we should all remember to live by.
By Mitch Buchannan / Tuesday 22 August 2017 10:15 / France