Only In [Insert Country Here]...
This week's international assembly of FMLs features five flub-ups from around the world that just couldn't have happened anywhere else.
She wouldn't have gotten away so easily had they been in Costa RIca.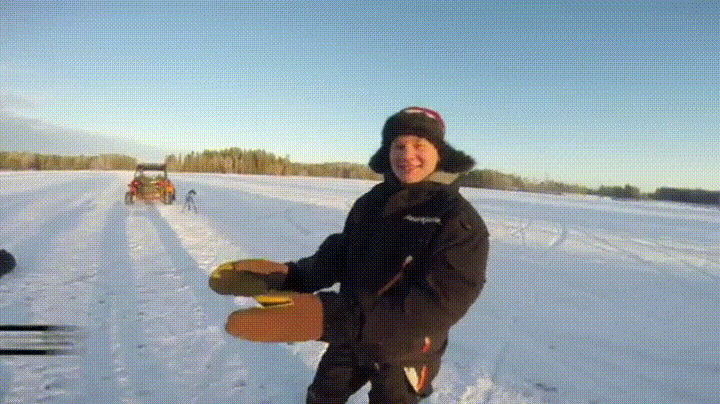 Only in Tunisia are dromedaries as common as dogs.
Save
It's flying saucers, not flying sausages.
Save
By Matatat - Germany - Pirmasens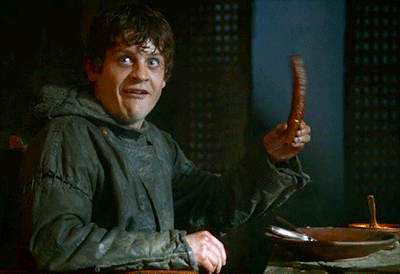 I doubt there is anywhere else in the world where flutists compulsively practice traditional Romanian songs.
Save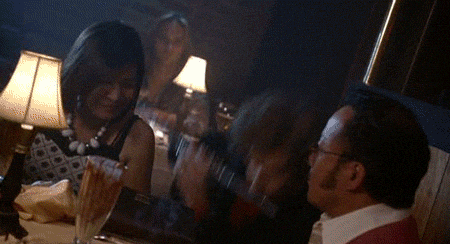 Only in Sweden are students this prepared for exams.
Save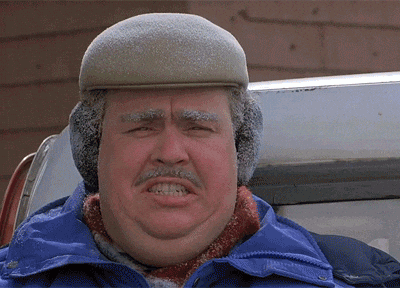 Save
By Nina / Tuesday 30 May 2017 12:19 / France