Moderation Nation
Let's discuss FMyLife's moderation function, and maybe you'll become this month's top moderator!
The Basics
If you like enjoy judging people from a safe distance, this is the place for you. When you click to moderate the FMLs you join a long legacy of brave men and women, sacrificing their time and sanity for the sake of many. These fine moderators slough through countless nonsensical phrases, complaints, and musings to get down to the real gems. We, the staff at FML, have but to polish them up a bit before we cast them out onto the front page. It's truly a beautiful process.
So what does it entail in practical terms? Well, it can be as simple or complicated as you like. All you have to do to get started is to click "Moderate the FMLs" at the top of the page and then start clicking "yes" and "no" ad infinum. Each vote is tallied up and when a submitted FML reaches a certain score, it shows up on the staff page for final approval. Anything that doesn't get approved by us still enjoys a place of honor on the "Nearly FML" page. Nothing goes to waste!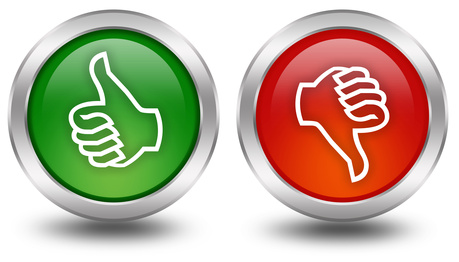 Ranking
Are you competitive? Good for you! Unfortunately, this is where it gets a little more complicated. Registered users can (and do) battle it out daily to achieve the highest moderation ranking. Every time you moderate the FMLs, you have a chance to move up. You gain extra points for "yes" votes that result in front page FMLs. You also lose a few points when you vote against an FML that was actually good enough to make the cut, so vote carefully! If you see anything particularly crude or spammy don't hesitate to click "Report Abuse" and we'll take it from there.
Unlike in national politics, your vote really matters here. Every single FML goes through the moderation process before it gets to us. In this way, FMyLife is truly by the people, for the people. If only you all paid us taxes so we could get rid of the ads! I digress. We really appreciate the time you guys and gals spend moderating the FMLs. If playing the ranking game isn't your style, don't worry. You'll still be rewarded with special badges! We love you guys so much.
Best Practices
So how can you become the best moderator around? Simple; moderate thoughtfully and frequently. If it's original, well-written, believable, and humorous, we want it on the site! What we don't want is anything that doesn't feel like it belongs on FMyLife.com, including reposts, TXT speak, and any posts that are too dark or offensive. We're all here to laugh!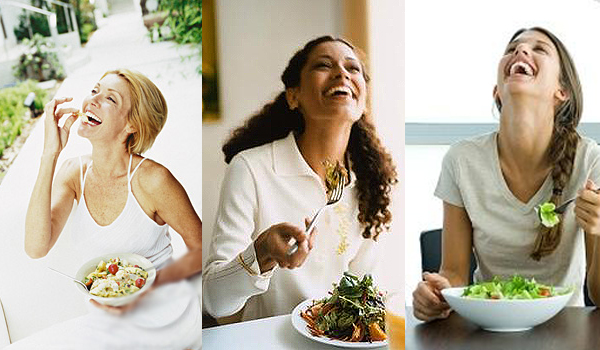 If you're still confused or this blog left you hungry for more info, have no fear! We've got a page dedicated to how it works and a ranking system explanation here!
Feel free to post questions in the comments or message me whenever you like!
By Cali / Monday 30 January 2017 15:26 / France