May The Fourth Be With You
We love Star Wars and we love that our community does too. Check out these nerf-herding FMLs in honor of Star Wars Day!
By sister of an angry nerd
By theynamedmeluke - United States - Austin
I hope you guys had a fantastic Star Wars Day! We shared a butt-ton of Star Wars memes on twitter in honor of the occasion. You should check us out. We'll be all-powerful meme lords before you know it.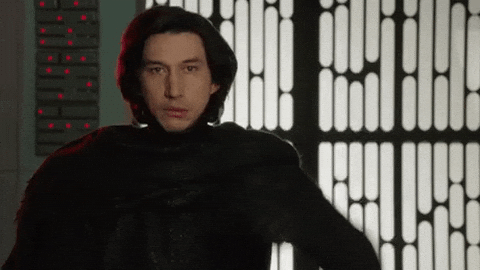 I don't know what I'm talking about, but whatever. The internet is supposed to be fun and silly and strange. Like us, right? (No offense, but if you read this far you probably spend a lot of time on FML, and you're probably at least a little weird. Sorry buddy.)
We love each other anyway!
⭐︎May the Force be with you! ⭐︎
Save
By Cali / Friday 5 May 2017 01:47 /