Madonna is Fed Up With FedEx After They Won't Believe She Really is Madonna
Even world-famous celebrities have to deal with the same trivial annoyances of everyday life that plague the rest of us, proving what tabloids have been saying for years: stars, they're just like us.
Raise your hand if you've ever felt personally victimized by FedEx.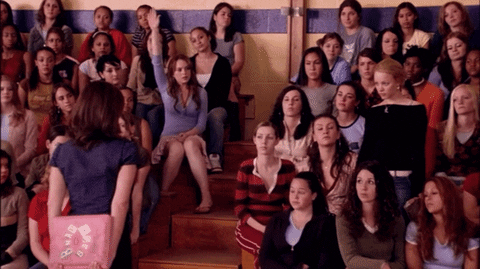 Receiving a package in the mail is one of the great joys of life. Even when you know what it is, even if it's lightbulbs or screen cleaning spray, at least in the moment it's passed into your hands and you get to use a knife or your keys to saw open the tape, that package is like a present.
All that excitement, though, is often overshadowed by the sheer agony you have to go through to actually receive it. Maybe you have to sign for it, so you stay home from work, waiting anxiously, afraid even to take a shower for fear that the delivery person will come while you're in there but you do it anyway and what do you know, you missed it.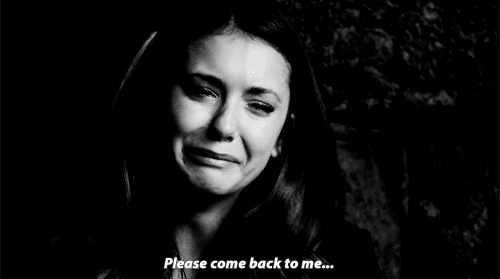 Apparently, even celebrities know the struggle, as evidenced by the Madonna's trouble claiming a package from FedEx. On Tuesday, the superstar tweeted that she'd been struggling with the delivery service for a week after they didn't believe she was actually Madonna.
Fed-ex? More like fed-UP.
Look at that face. That is the face of someone who's had enough of this shit. And her fans loved it. Who doesn't love a "stars, they're just like us" moment?
This is the oddest 'relatable' tweet I've ever seen

— Roland Scahill (@rolandscahill) September 5, 2017
Welcome to the real fuck-ex world, my Queen!

— Leonardo Lemos (@Astrolleo) September 5, 2017
Some of the responses were hilarious.
No one is above Mercury Retrograde, Madge.

— RAJA LEO SCOTT (@Leo_RisingYoga) September 5, 2017
And people were perfectly content to get a little snappy with Fed-Ex.
Like Madonna's going to fall for this ruse, Julie.
Try harder, Julie.
By Nina / Wednesday 6 September 2017 10:36 /