How Well Do You Know FML? Take the Quiz to Find Out!
Forget the eggs for a minute and put on your thinking cap. It's time for the weekly FML quiz!
Caught up in Clucking Machine madness? Us too! Let's all stop running around like chickens with our heads cut off for a few minutes and enjoy the calming respite of the 4th weekly FML quiz. We've been doing this for a month already... can you believe it? Me neither.
In case you're new, here's how it works.
Choose the best multiple-choice option to complete the FML. Scroll down for the answer key. Comment your results. Champs win bragging rights but everyone gets a compliment from me, even if they did a terrible job. I love all of you. Most of you. ♡ Anyway...
1) Today, I broke up with my boyfriend. His response was...
"Wow, ok. Rude." FML

"Not if I break up with you first!" FML

"Nope." FML

"Thank god, finally." FML
2) Today, I got married. I was so nervous right before I said my vows that, in the dead silence, I __________. Loud. My brother showed me afterwards, on tape, over and over and over again. FML
hiccupped

farted

swore

burped
3) Today, my dad decides to tell me he's taking the whole family to Disney world, even my step-brother's girlfriend. But not me, because...
my step-mom told him I hate theme parks. FML

I'm a giant crustacean from the paleolithic era. FML

he can't "afford" it. FML

I got detention for reading FMLs in class. FML
4) Today, I woke up with __________ super glued to my forehead. FML
Skittles

my credit card

string

someone's underwear
5) Today, the girl I've had a crush on for a year finally said she'd go out with me. On the way over to pick her up, she called me and said she couldn't go because she was going out to dinner with her ex-boyfriend to talk things over. She asked if...
I'd like to tag along anyway. FML

she could use the reservations I had made. FML

we could just stay friends. FML

I could give them a ride to the restaurant. FML
Are you ready for the answers? Well? ARE YOU? If so, scroll on, brotha. I'll see you on the other side of these messed up bunnies...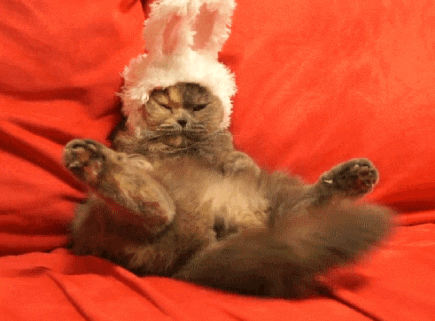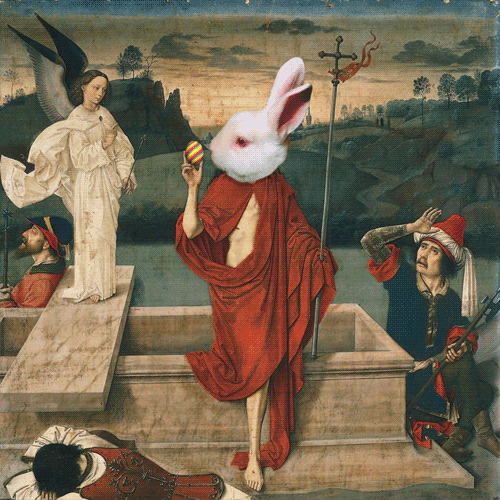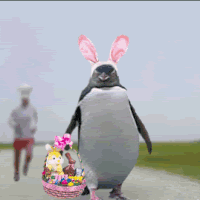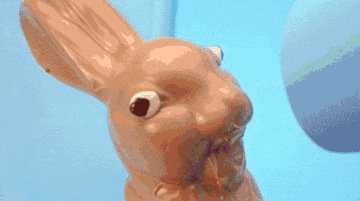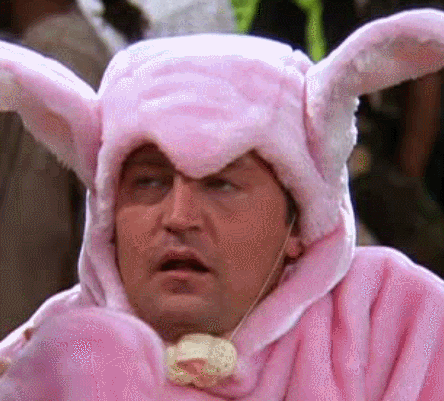 tl;dr - DBCAB
Save
By disneyworld - United States
Well then? How did you do?
I'll show you comment love no matter the score. I promise.
Enjoy the rest of your Wednesday, guys! You may resume the eggy activities...
Happy Hunting!
-Cali (the greatest community manager in the history of FML)
Save
By Cali / Wednesday 12 April 2017 12:10 /