FMyLife St. Patrick's Day Drinking Game
You read that right. We'd like to play a game.
Hello, it's me again.

Nope, it's actually me, and with fabulous news. We've created a special drinking game in honor of St. Patrick's Day! As if you didn't already have reason enough to get schwifty today... whether your beverage of choice is Guinness or Gatorade (Alan is a Pepsi Max fan himself), we invite you to join us!
(We're not going to pretend we're all Irish but we'll be damned if we'll miss a good opportunity to party.)
So what's the deal?
Fleox, our fearless tech lead, has yet again gone above and beyond for the community. He's busy all day every day with new bugs and issues across all the different versions of the site and apps, but he still takes a few moments to treat us with these little surprises. If you have a moment, go to Fleox's page and give him a hug. Great guy.
Anyway, his game is super easy. You know the "Random" page? There's an assortment of dice at the top that changes each time you refresh the page. Well today, and today only, Fleox has programmed a frothy mug of (non-alcoholic, of course) beer into the mix.
THE GAME: Refresh the page as often as you like. When you see a mug, drink!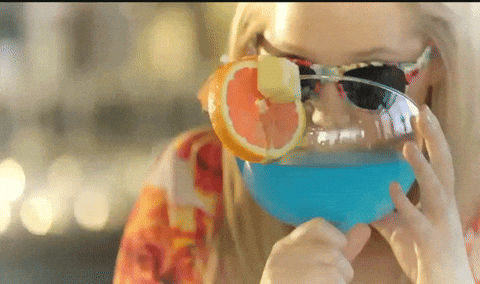 I have a twist of my own...
You can't just sit there refreshing a page until you piss yourself, right? Well, you could... but that doesn't sound fun to me. You've got a page of random FMLs in front of you now. Why don't you read them? While you're reading anyway, why not keep an eye out for a few special themes and take a sip whenever you see them? I suggest the following:
Cheaters - There's a lot of sneaking around here on FML. The stories on this site should not be used for dating advice. Ever.
Spiders - Natures most helpful nope. Spiderbro will take care of flies and mosquitos for you, but are you brave enough to keep him around and risk swallowing him in your sleep?
Excrement - When poop enters the game, it's pretty easy to feel like your life is fucked. Whether our shitposters couldn't get the kids to the pool or made a frightening deposit, they take care of business by sharing it with all of us. We salute you, commode comrads.

Cars - Bad drivers... bad drivers everywhere. Car trouble can wreck your day, your week, or even your whole month. Accidents, parking tickets, road rage, and maintenance... the options are endless. And terrible.
That makes four themes... not too much, right? With the dice and the themes combined, I think this makes for a pretty good drinking game! At the very least, you'll get to explore a fun mix of FMLs.
I guess that's it from me! Be safe out there, guys and gals! Have a great St. Patrick's Day!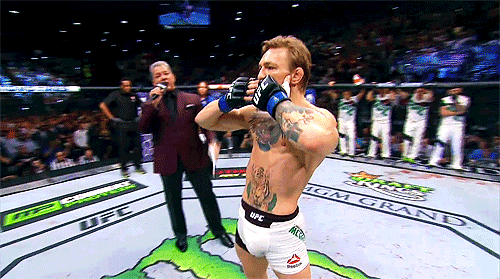 Save
By Cali / Friday 17 March 2017 11:39 / France