FML World Spotlight
Everyone f's up from time to time, so check out these FMLs from around the world, yo.
Apparently interns are underestimated in every country.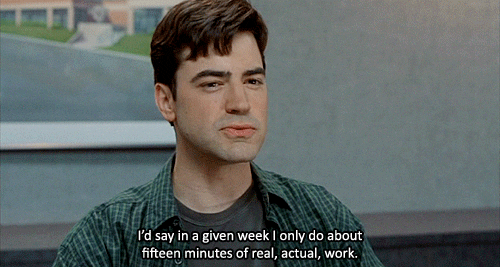 Meanwhile in Russia...
Save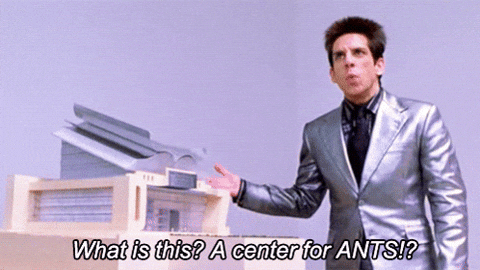 Hmm, what does this button do...
Save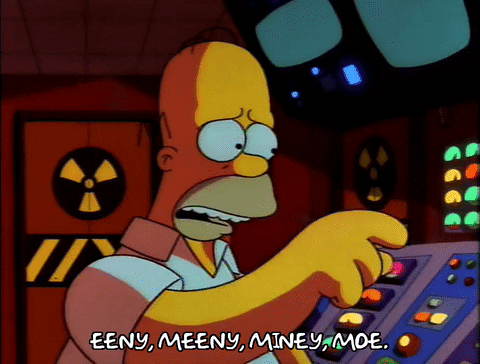 Does this mean I'm just on vacation now?
Save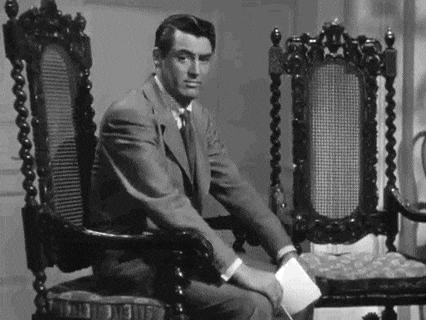 You mean there are more than just talking penguins there?!
Save
Save
By Nina / Tuesday 25 April 2017 12:36 /