FML World Spotlight
Everyone f's up from time to time, so check out these FMLs from around the world, yo.
Apparently interns are underestimated in every country.
By SuperStagiaire - 15/6/2011 02:54 - India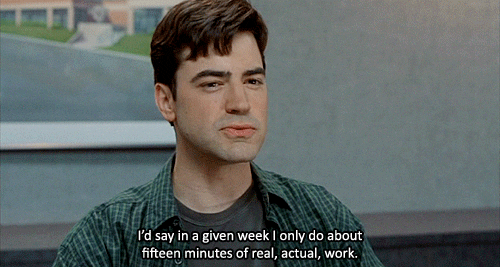 Meanwhile in Russia...
Save
By Robin - 12/3/2012 11:57 - Russia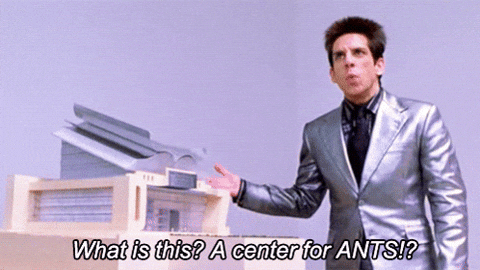 Hmm, what does this button do...
Save
By touche-à-tout - 15/8/2012 08:08 - Japan - Tokyo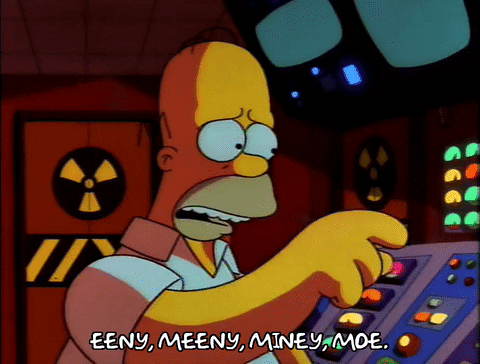 Does this mean I'm just on vacation now?
Save
By bleroh - 4/3/2013 11:04 - China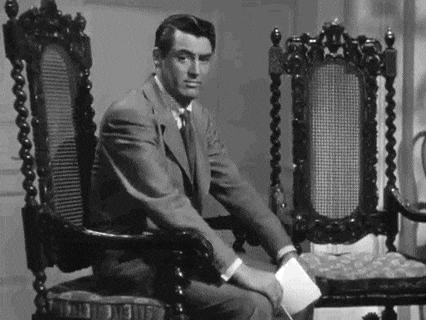 You mean there are more than just talking penguins there?!
Save
Save
By Nina / Tuesday 25 April 2017 12:36 /