FML's 15 favorite fuck-ups of the week!
Whether it's people not understanding how the world works or just people fucking their shit up, this is the place to check out idiots being idiots. No boring fluff, just funny stuff!
Long live the internet !
As you probably do, FML loves the internet. It contains places to hang out on like Reddit, Imgur and Twitter, where you can come across wonderfully strange clips, pictures and stories. Some stuff you'll see here might have been on the web for years, we can never know. So if you're considering commenting "OLD!" about something in this collection, remember, some people have lives. It's the internet. It's not like it's 2019 and we'd only just found out that the original 1982 Blade Runner movie was set in 2019.
1 - Great idea, mate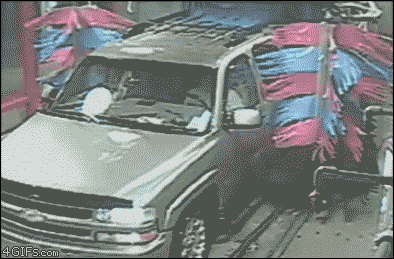 2 - English footie supporters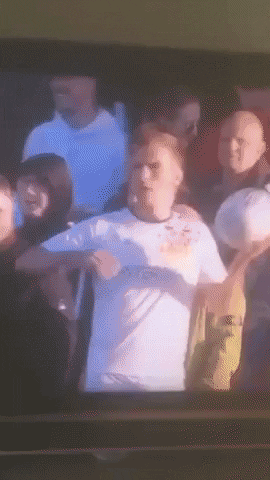 3 - Foresight
View this post on Instagram
4 - Time may change me, but I can't trace time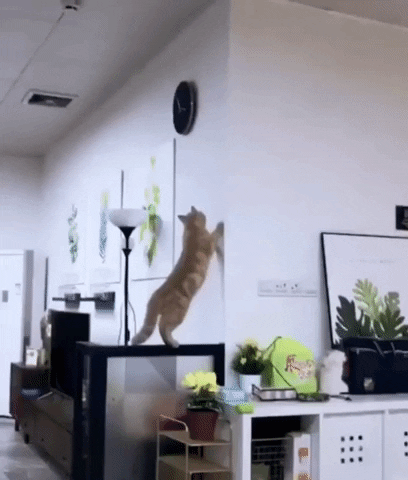 5 - Wahey!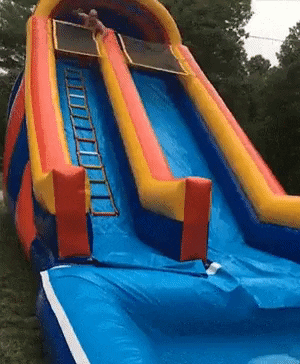 6 - The Aldi version of Station 19 is rubbish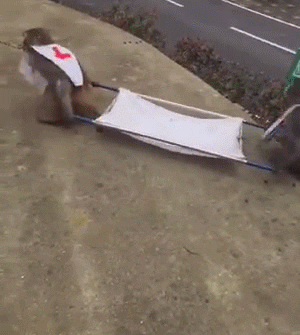 7 - Best handshake ever
8 - Always check the ball isn't in play (or something like that)
9 - Cat logic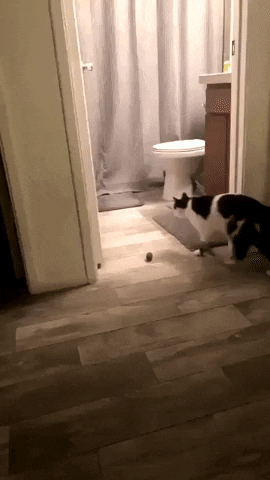 10 - Anger management classes are going well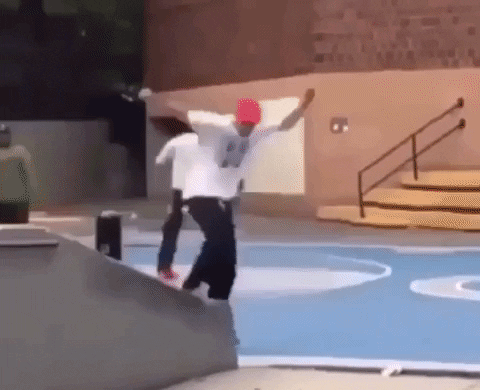 11 - Looking good my dude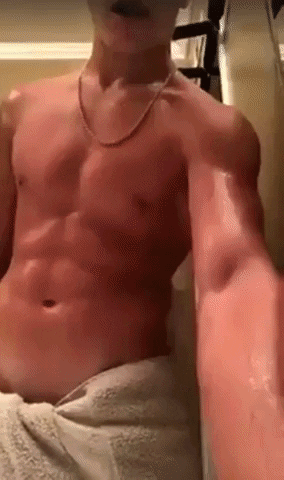 12 - Oh, the humanity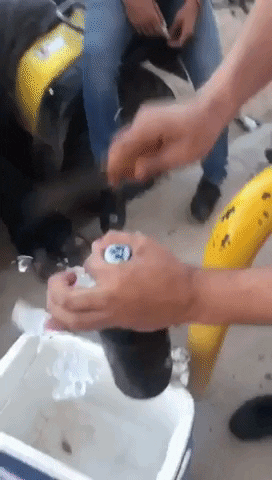 13 - Bambi's mum, 2019 version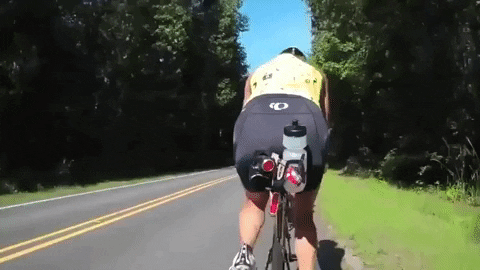 14 - WTF is that?!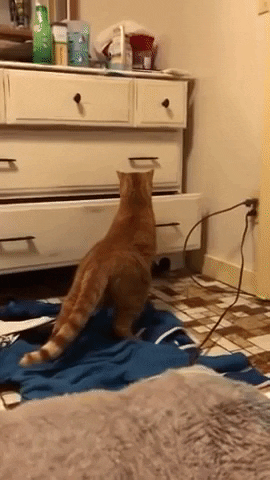 15 - Hey ladies!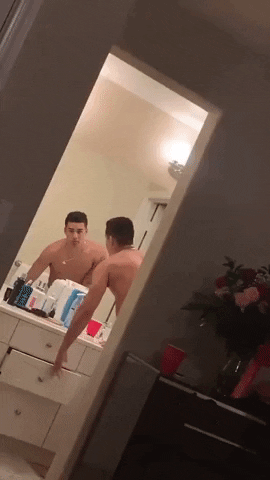 That's it for now!
We hope you enjoyed our selection, and that you didn't grumble that much over things you might've seen before. I know for a fact I had to edit some of these myself so they could fit into the 15-second mark. And anyway, stop saying "old", it's tedious. We hadn't seen most of these clips, and we've been on the internet since pictures of Radiohead's Thom Yorke took a minute to load via dial-up modem, and no one wants to see pictures of Thom Yorke. See you next week!
By Alan / Tuesday 14 May 2019 14:03 /