FML's 15 favorite fuck-ups of the week!
Whether it's people not understanding how the world works or just people fucking their shit up, this is the place to check out idiots being idiots. No boring fluff, just funny stuff!
Long live the internet !
As you probably do, FML loves the internet. It contains places to hang out on like Reddit, Imgur and FML, where you can come across wonderfully strange clips, pictures and stories. Some stuff you'll see here might have been on the web for years, we can never know. So if you're considering commenting "OLD!" about something in this collection, remember, some people have lives. It's the internet. It's not like it's 1992 and we'd only just discovered My Bloody Valentine.
1 - Poor Noodles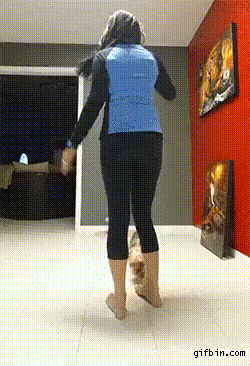 2 - It's so damn hypnotic to watch someone get hit in the face by a ball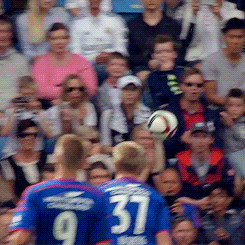 3 - Stop it with the bubbles Susan, you're 45
4 - 2017 : women breaking the glass ceiling, old people breaking through the glass door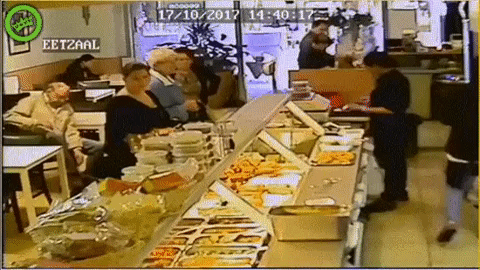 5 - Gonna have to work on your stride, Jimmy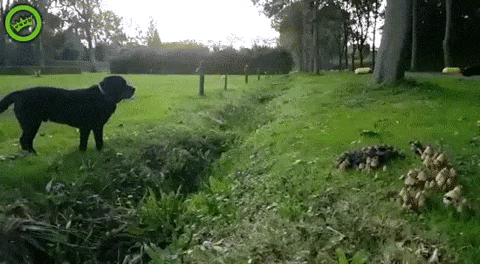 6 - Don't drink and ski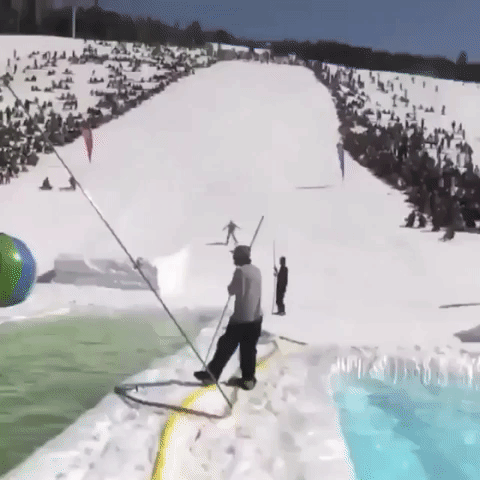 7 - Not so scary now, are you?
8 - Snappy snap time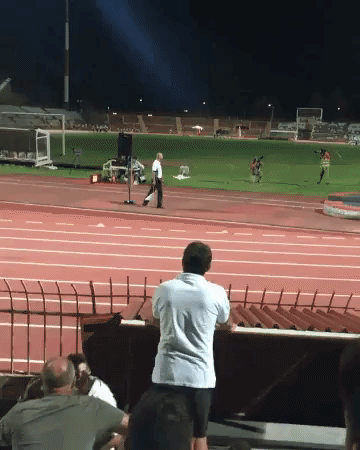 9 - Of course I can lift this on my own, ladies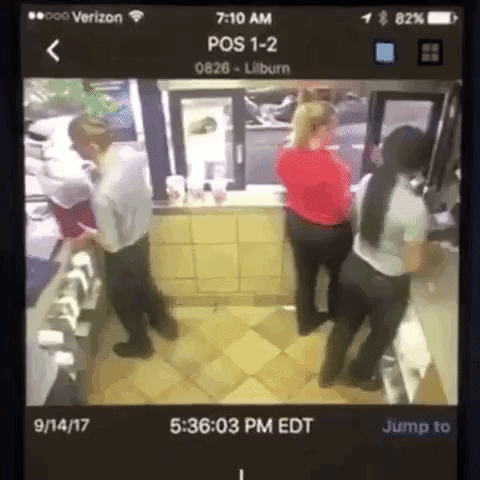 10 - Burial at sea
11 - It's just a prank, bro
12 - Trying to avoid getting your shoes wet
13 - These things should be illegal (but we'd still eat the chocolate)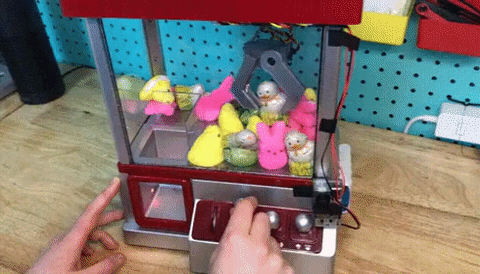 14 - What was he trying to accomplish exactly?
15 - Bouquet time! Catch this, girls!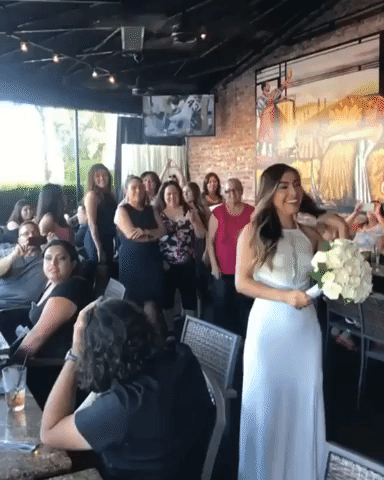 That's it for now!
We hope you enjoyed our selection, and that you didn't grumble that much over things you might've seen before. Then again, we hadn't seen most of them, and we've been on the internet since pictures of naked people took a minute to load via your dial-up modem. See you next week!
By Alan / Thursday 19 October 2017 17:02 /