FML's 15 favorite f***-ups of the week!
Whether it's people not understanding how the world works or just people f**king their shit up, this is the place to check out idiots being idiots. No boring fluff, just funny stuff!
Long live the internet !
As you probably do, FML loves the internet. It contains places to hang out on like Reddit, Imgur and Twitter, where you can come across wonderfully strange clips, pictures and stories. Some stuff you'll see here might have been on the web for years, we can never know. So if you're considering commenting "OLD!" about something in this collection, remember, some people have lives. It's the internet. It's not like it's 1999 and we'd only just found out about Prince's 1999 song.
1 - Take that!
2 - Smashing!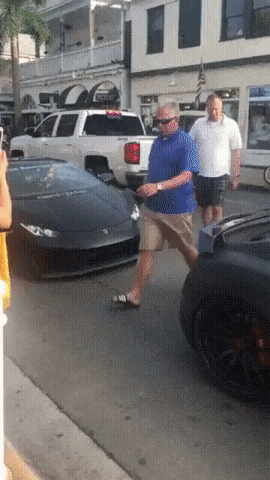 3 - Fire!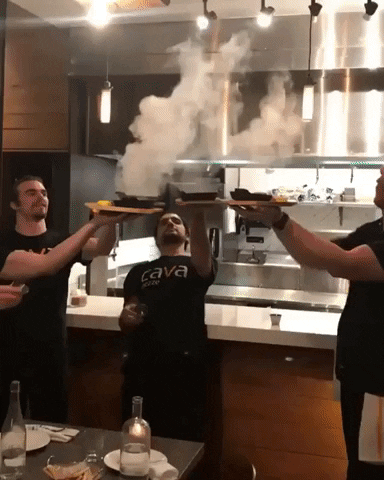 4 - Drive!
5 - Don't touch me!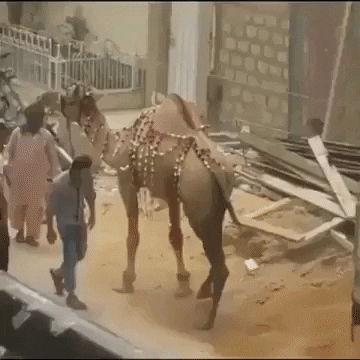 6 - Geronimo!
7 - Watch me!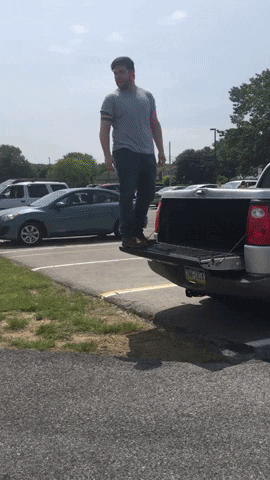 8 - Lit!
9 - Open up!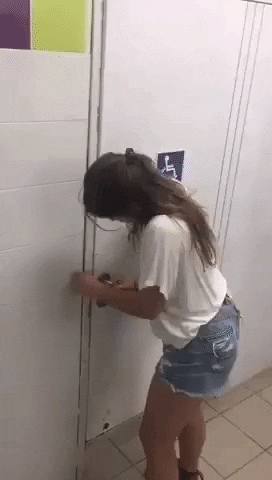 10 - Up and away!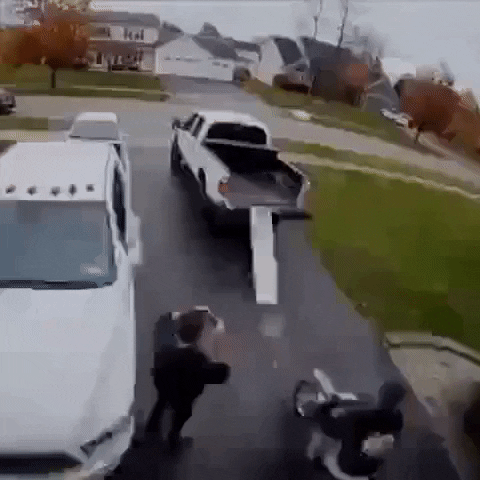 11 - Soft and gentle!
12 - Flex!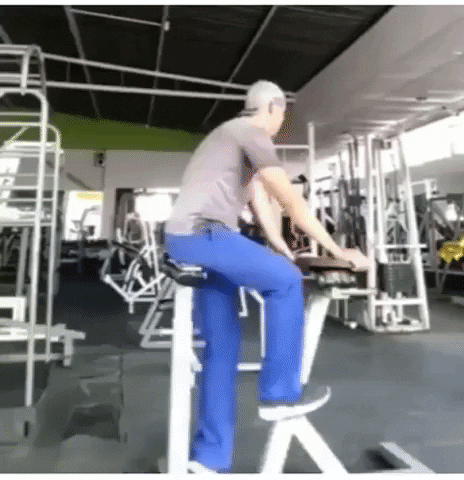 13 - Boing!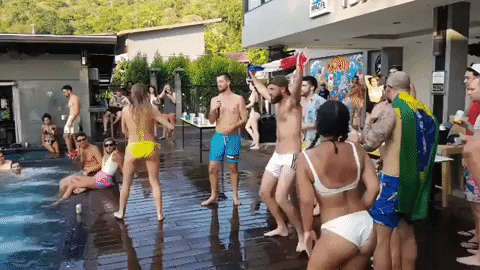 14 - Sexy!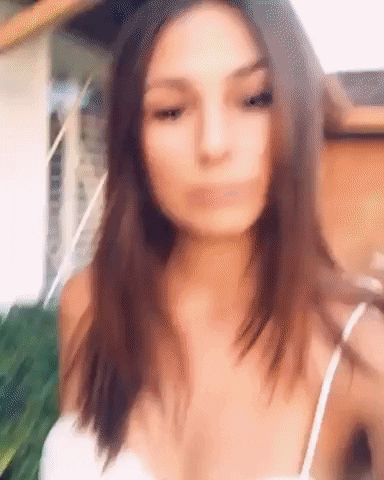 15 - Might as well jump!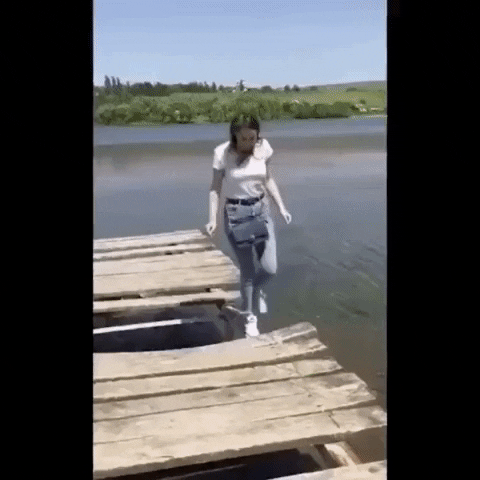 That's it for now!
We hope you enjoyed our selection, and that you didn't grumble that much over things you might've seen before. And anyway, stop saying "old", it's blah. We hadn't seen most of these clips, and we've been on the internet since forever. See you next week!
By Alan / Thursday 6 June 2019 10:41 /