FML's 15 favorite and/or weirdest shitfests of the week!
Whether it's people not understanding how the world works or just people fucking their shit up, this is the place to check out idiots being idiots. No boring fluff, just funny stuff!
Long live the internet !
As you probably do, FML loves the internet. It contains places to hang out on like Reddit, Imgur and FML, where you can come across wonderfully strange clips, pictures and stories. Some stuff you'll see here might have been on the web for years, we can never know. So if you're considering commenting "OLD!" about something in this collection, remember, some people have lives. It's the internet. It's not like it's 2002 and we'd only just discovered DSL
Enough reminiscing. Let's get on with the show.
1 - Jim Morrisson calls.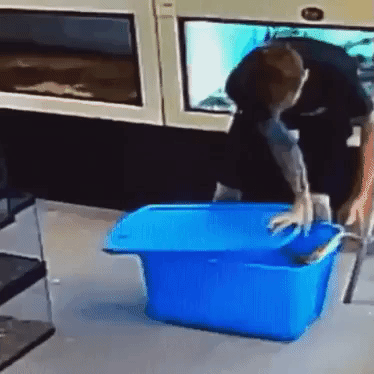 2 - Sucker!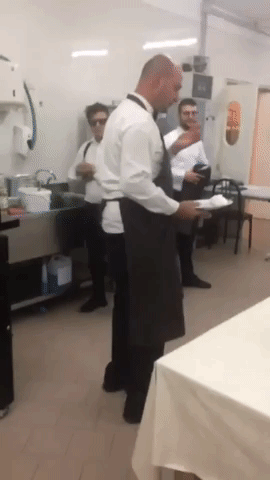 3 - That'll teach you, now go back to flailing around in a drum circle!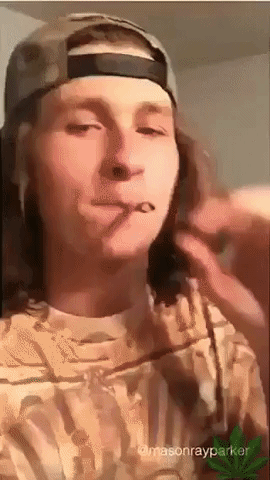 4 - These are not my glasses.
5 - When the customer refuses to comply, you have to make them.
6 - Watch out, it's slippery.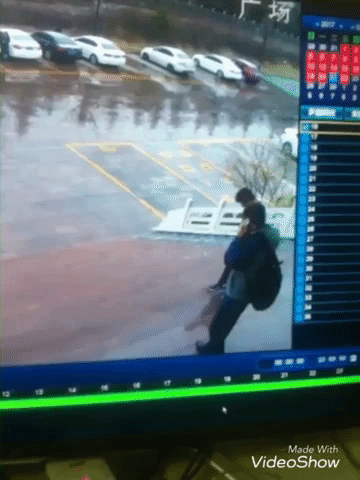 7 - LEAVE THE NACHOS ALONE!
8 - It's the slow-motion that does it for us.
9 - "Yeah bro, I'll totally film your wedding!"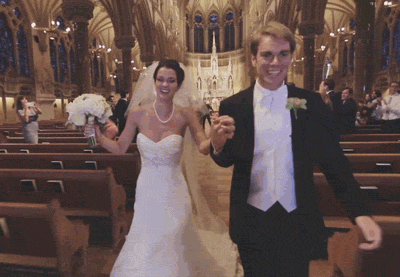 10 - Every sports commentator is beet red.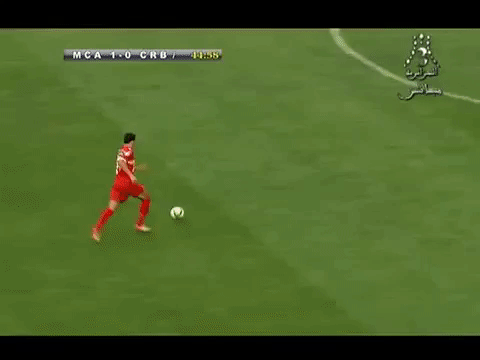 11 - It's cruel to make fun of kids, but it's funny.
12 - Hang in there, we're nearly done.
13 - Use the Force, Luke.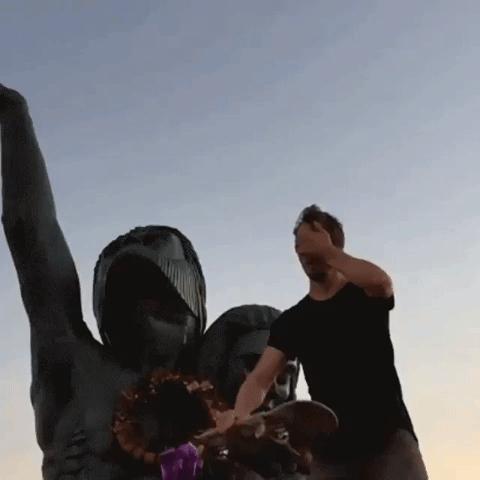 14 - Scooters, they deserve it.
15 - Oh yes, that's totally "sanitary".
That's it for now!
We hope you enjoyed our selection, and that you didn't grumble that much over things you might've seen before. Then again, we hadn't seen most of them, and we've been on the internet since Windows 98 (the best) and dial-up modems. See you next week!
By Hawkeye Pierce / Friday 6 October 2017 16:08 /