FML's 15 favorite and/or weirdest blunders of the week!
Whether it's people not understanding how the world works or just people fucking their shit up, this is the place to check out idiots being idiots. No boring fluff, just funny stuff!
Long live the internet !
As you probably do, FML loves the internet. It contains places to hang out on like Reddit, Imgur and FML, where you can come across wonderfully strange clips, pictures and stories. Some stuff you'll see here might have been on the web for years, we can never know. So if you're considering commenting "OLD!" about something in this collection, remember, some people have lives. It's the internet. It's not like it's 1982 and we'd just discovered wanking (sorry).
Enough blathering. Let's get on with the show.
1 - Ouch, ow, ouuuch
2 - The best big brother ever
3 - Hang on a minute, you'll be able to pick that robot on Mars
4 - A fox confusing a white sheet with snow. The cutest thing ever.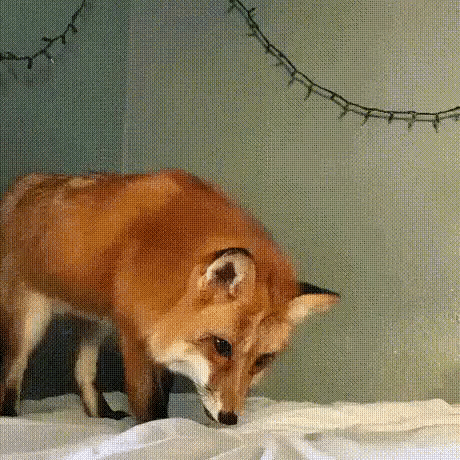 5 - What a stunt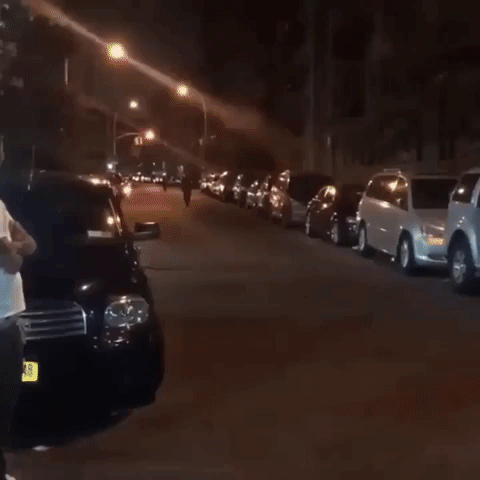 6 - Winter is coming
7 - Party time! Excellent! Bringing the roof down!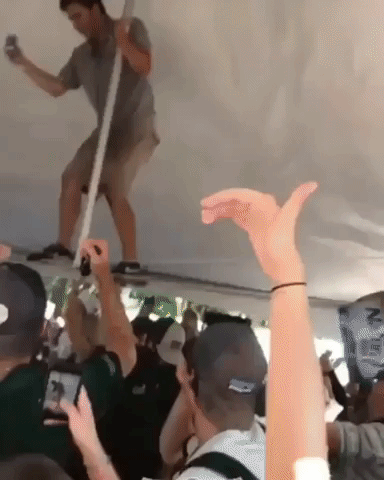 8 - The recent weather in the USA has had its fair share of weird people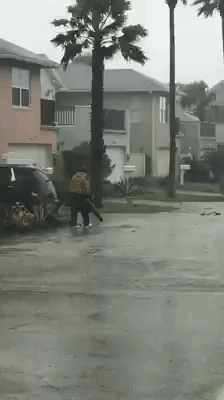 9 - It's almost ready
10 - My cardboard cat
11 - Clean dog or wall art?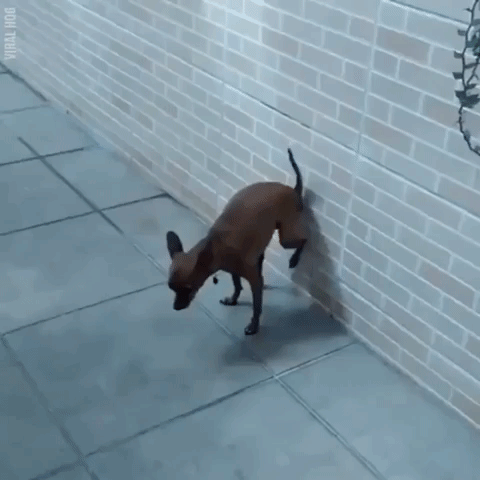 12 - Skaters and the police don't mix well


13 - That must've hurt like a bitch!

14 - A bird in an indoor wedding, great idea!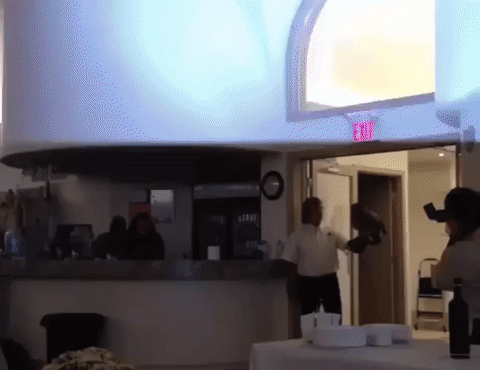 15 - Either he didn't want to pay the fine, or the rest the car was stolen.

That's it for this week!
We hope you enjoyed our selection, and that you didn't grumble that much over things you might've seen before. Then again, we hadn't seen most of them, and we've been on the internet since Windows 95 and dial-up modems. See you next week!
By Hawkeye Pierce / Friday 22 September 2017 15:23 /