FML's 15 favorite and/or weirdest blunders of the week!
Whether it's people not understanding how the world works or just people fucking their shit up, this is the place to check out idiots being idiots. No boring fluff, just funny stuff!
Long live the World Wide Web !
As you probably do, FML loves the internet. It contains places to hang out on like Reddit and Imgur where you can come across wonderfully bizarre clips and pictures that give a good idea of the weirdness of the world. OK, some stuff has been hanging on the web for ages, we can never know. It's not like it's 1995 and we'd just discovered Who's The Boss (Tony Danza rulez!).
Enough twaddle. Let's get on with it!
1 - Sköl!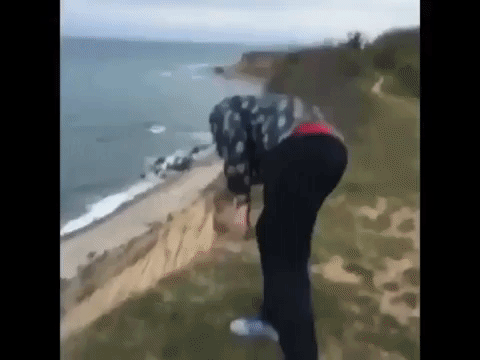 2 - All you have to do is clear that…Oh.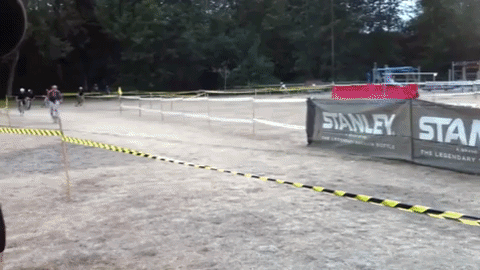 3 - Shall we include animals making a meal out of themselves? Yes.
4 - Formula 1 racing is all about precision, technology and speed.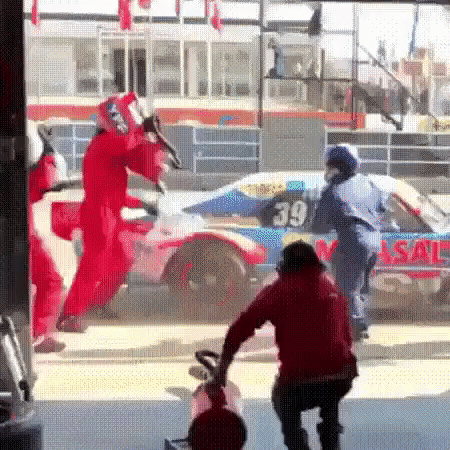 5 - Hurricane Irma has got the the idiots and their smartphones outside:

6 - Yep, here too you just have to clear… Oh.

7 - Drink responsibly, otherwise you will fall over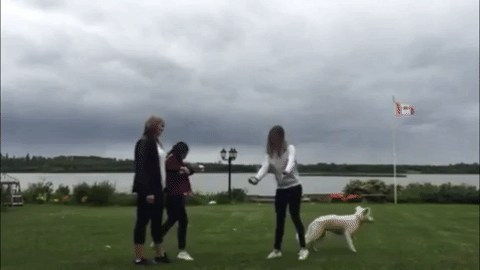 8 - What d'you mean you fucked my mom?!
9 - Horses can be assholes too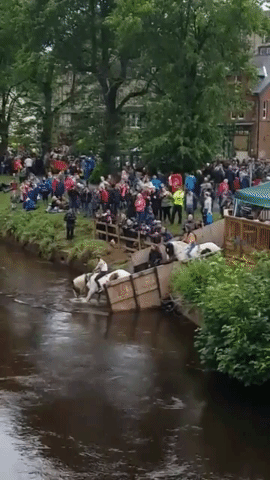 10 - A compilation starring the crappest cat ever
11 - The famous fire eater, Burnie McBeardface
12 - I'm gonna jump you, hot stuff
13 - Looking for that perfect fruit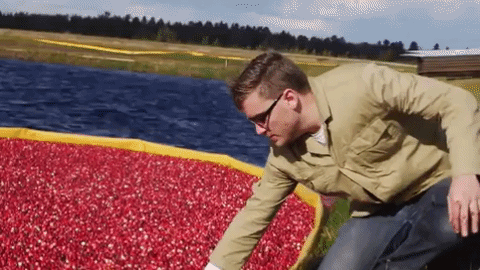 14 - The European flag doesn't burn due to EU regulations on flammable (or inflammable) materials. You balaclaved cretin.
15 - Hey, who's that? Is that me? Who is it? Help!
That's it for this week!
We hope you enjoyed our selection, and that you didn't grumble that much over things you might've seen before. Then again, we hadn't seen most of them, and we've been on the internet since newsgroups and dial-up modems. People who say "Old", remember that the next step is dad jokes and crap sweaters. See you next week!
By Hawkeye Pierce / Tuesday 12 September 2017 17:07 / France