BURGERS.
By Nina / dimanche 30 avril 2017 07:00
Ground beef, tomato, lettuce, onion, pickles, ketchup and melty cheese on a toasted bun. Is there anything more heavenly?
Bonjour lovely people of FML.
I've been living outside the United States for two and a half years, and every now and then people ask me "What do you miss the most?" Apparently, this is a trick question and I get it wrong every time because the answer people expect me to say is "family and friends." If I said that, I'd be lying. The real answer is twofold: Mexican food and In-N-Out Burger (that's right, I'm repping California). In fact, I currently have a care package being sent to me containing the $50 worth of In-N-Out merchandise I ill-advisedly ordered online during one of my stronger periods of craving and three large bottles of Tapatio hot sauce.
Does it make me a bad person that I miss burgers and burritos more than people? I don't think so. I can talk to my friends and family any time I like, but I can only dream of real American burgers, although, duh, they have burgers here too. Good ones, in fact. But never quite the same.
As you can tell, today I have burgers on the brain, and that is why today's FML selection is an ode to the burger.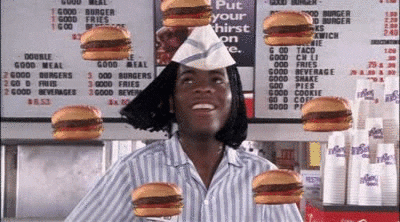 Intro to the Burger
Save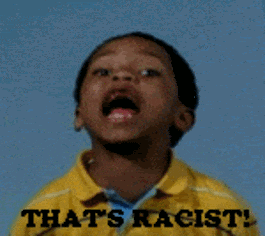 Burgasmic
Save
By weirded out - / Monday 11 August 2014 02:22 / United States - Brentwood
Priorities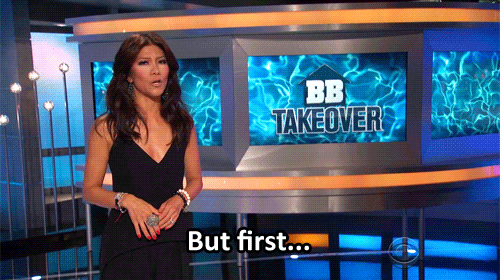 Save
By unknown / Sunday 7 April 2013 17:01 / Canada - Quebec
NOM NOM NOM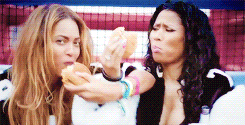 Save
By RequilaRainbow / Thursday 26 January 2012 07:34 / Canada
By cheyeahh6 - / Sunday 17 November 2013 22:41 / Australia - Toorak
Good For More Than Just Eating?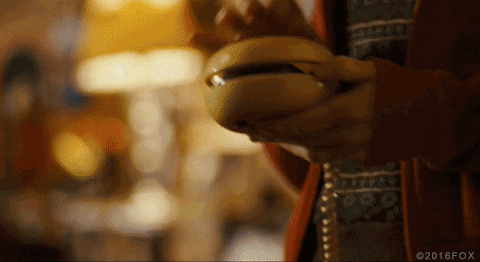 Save
By Anonymous - / Wednesday 18 August 2010 10:31 / United Kingdom
By ledon - / Wednesday 16 November 2011 04:15 / Canada
Das it. I can't keep going because I am too hungry now. Guess what I'm having for dinner tonight.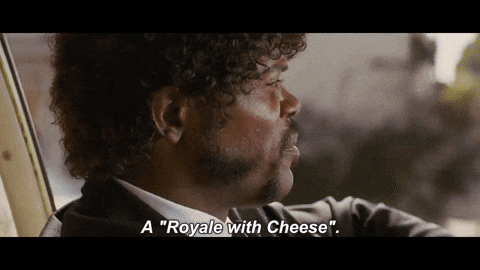 Yeah, baby.
Save