AND THE WINNERS ARE... EDITED!
The great FML egg hunt is finally over. Here are all the prizewinners! (With a bit of luck, your username is listed too!)
By Cali / Wednesday 3 May 2017 10:53 /
First and foremost,
CONGRATULATIONS TO EVERYONE!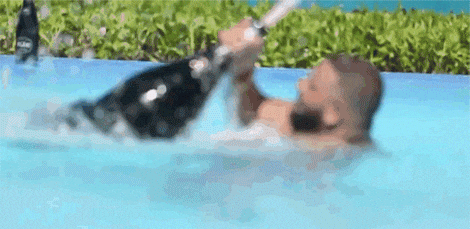 We consider ourselves lucky to have such an awesome community... friendly, funny, engaging, and willing to run around chasing chickens and eggs! There were a lot of dedicated participants and the FML team is really pleased to have entertained you and to offer you these presents. There was a mixup with ranking changes after the end of the event... Scores have been corrected below! Without further ado, here's the list (alphabetically) of who won what!
The FML Mugs
Akitakat / Ashton Daniel / izzibelle / jbursach / KitKat135 / MasterJM / MikaMenko / ndruiz / Neptune85 / Papa_jpn / Ploom3000 / Rbhfrench
Bravo, guys! You've each won a classy FML mug! Use it for coffee, tea, soup, mug brownies... even as a pen cup! We hope it makes you think of us and smile!
The $50 Amazon Gift Cards
Aleyarie / drake093 / elementalblood / GrantRogers21 / guiltnazan / imnotcleverenoughforthis / Jaztheman / jobbaholiday / Jonathan Pirie / Nmmontague / NoThanksPls / RockyLovesARacer / Roseisbored / sheeron / Snailfarts / Stephanie Lopez / talicaroxi / Usernameforwhat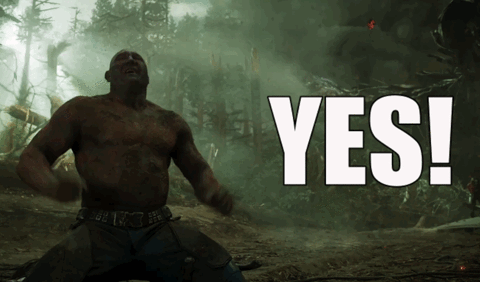 Hip hip, hooray! You've each won a $50 Amazon gift card! We took the liberty of researching what you can get for this kind of cheddar: eleven space cat mousepads, six poop emoji hats, five Nicolas Cage pillow cases, or two 3D unicorn mugs. Baller af.
The Top 10 Scores
Xanster82 - 122676 - $500 Amazon Gift Card

guiltnazan - 118792 - $200 Amazon Gift Card

Kate425 - 117349 - $150 Amazon Gift Card

Nikki_1395155510 - 110044 - $100 Amazon Gift Card

S197.GT - 100422 - $90 Amazon Gift Card

roguestick - 91161 - $80 Amazon Gift Card

Druu - 60906 - $70 Amazon Gift Card

asm0dea - 58005 - $60 Amazon Gift Card

nopeokay - 53789 - $50 Amazon Gift Card

Nmmontague - 44380 - $40 Amazon Gift Card
Congratulations! Your persistence with the clucking machine paid off! You should be proud of yourselves for your accomplishment. Resume-worthy? Fuck yes. If you have any doubts about how to spend your winnings, think of me! I've always wanted one of those giant Costco bears. I could also use a new mousepad. Just ideas. >⩊<
The iPhone 7
(drumroll please)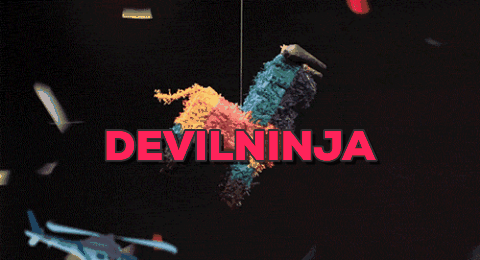 WOAH! Luck was on your side, devilninja! Your name was drawn randomly from hundreds! We hope you appreciate how lucky you were. You can thank us by using the fabulous built-in camera to submit lots of funny FML photos! However, if you find that you don't really need a new phone, I'll arrange things for you and find a new owner. Who might also happen to be named Cali. Crazy coincidence, right?
ATTENTION WINNERS:
All those whose usernames have been mentioned in this article will be individually contacted by the team in order to organize the shipping of prizes. However, as you are many, it may take a little time. Don't panic, we'll contact all of you by email soon enough. We promise!
But wait! There's more!
You thought the chicken would disappear forever? We did too. But no! He's cute and he's sticking around for good. The "Chicken Thief" badge will still be available and a new chicken detector will be set up soon, but there will only be one chicken on the site. Only one. Crazy, right?
BIG QUESTION: What should we name him? The French site has named him "Boris" ...do you guys like that or can we do better? Comment your thoughts below.
Lastly, but not leastly...
This was the first in a (hopefully) long line of fun games and competitions! We'll keep you posted when we're ready to unveil our next great (and better organized) idea. It won't be long!
GG, guys! You're the best.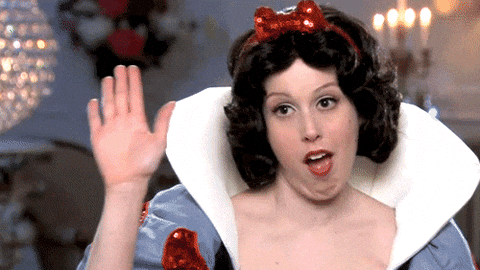 -Cali