All Aboard The FML Express
By Nina / mardi 13 juin 2017 07:00
Today we'll be stopping in Luxembourg, Japan, Indonesia, Cameroon, and Germany. Pretty cool train, huh? Goes super fast and across oceans. Technology these days, man.
Birthday Bolognese.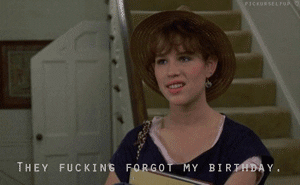 Camouflage game on point.
Save
By Anonyme - / Friday 25 March 2016 03:52 / Japon - Tokyo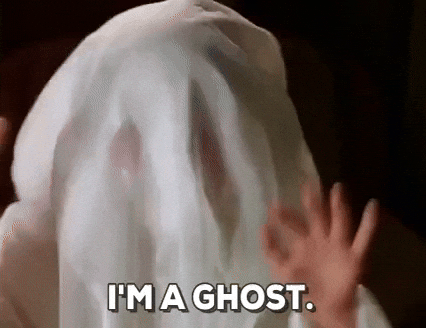 First comes love, then comes marriage, but first - a quickie in this bush.
Save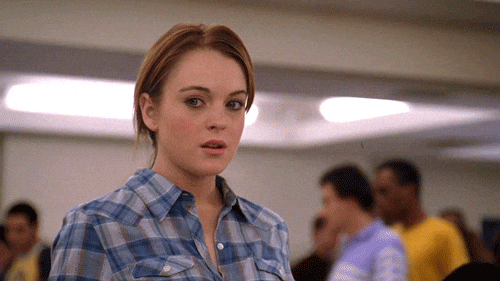 Experimenting is healthy.
Save
By anonyme62 - / Monday 13 April 2015 09:51 / Cameroon - Ringo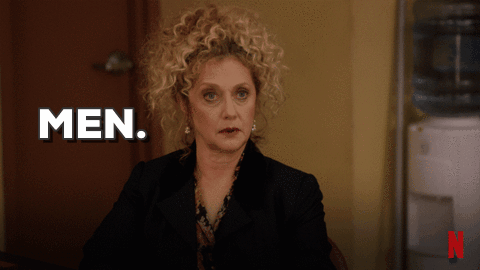 Close enough.
Save
By baguette - / Tuesday 2 September 2014 23:32 / Germany - Minden
Save