A Peppa Pig Episode About Spiders Being Harmless Was Banned in Australia, Where Spiders Are Not Always Harmless
Officials were worried that the episode, in which Peppa plays with a spider named Mr. Skinny Legs, would encourage children to play with spiders. That would be fine with household spiders in most of the US or Britain, but in Australia, it's a recipe for an FML.
When I think of things that might be inappropriate to a young audience, I think of gore, sexuality, and violence.
I don't think of cartoon insects.
But life is upside down in the land of Oz, where toilets flush in the opposite direction and helping children get over a fear of spiders is absolutely unacceptable.
Why exactly is this a problem?
Many parents complained the episode encouraged children to pick up and play with spiders. Harmless enough, except in Australia, home to some of the world's biggest and deadliest spiders. Like these: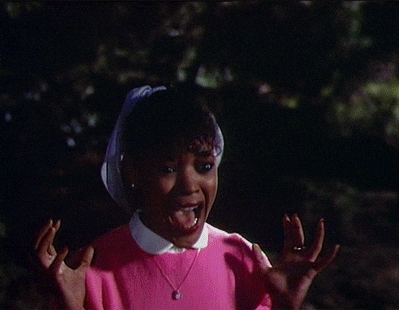 The Sydney Funnel Web Spider, the world's most poisonous spider.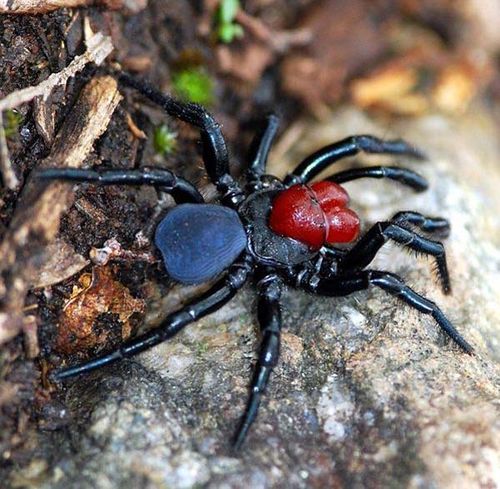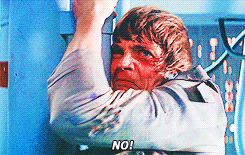 The Mouse Spider, which is less cute than it sounds.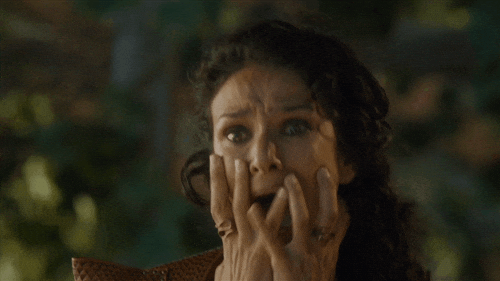 The Huntsman Spider, which measure up to a foot long.
No joke, right? Of course you don't want your child to grow up with an irrational fear, but when it comes to these spiders, the fear is totally rational, which is why the episode was taken off of air for the first time back in 2012.
But on August 25th, the episode was aired on a paid TV network owned by Foxtel, who told one concerned mother, "the context of the way the spider is portrayed in the episode lessens any impact of scariness or danger; the spider does not look real, it has a smiley face and is shown in context of a show with other talking animals."
EXCEPT NO.
Mr. Skinny Legs doesn't just have a smile. He has teeth. Human teeth. That alone would be enough to freak child-me out. All that is beside the point this mother was trying to make, though, which is that the episode promoted dangerous interaction with spiders.
What kind of interaction, you ask.
Here are some of the things Peppa and George do with Mr. Skinny Legs:
Grab him by his web
Tuck him into bed
Feed him tea and cake
Now ask yourself, would you want to do any of those things with THIS: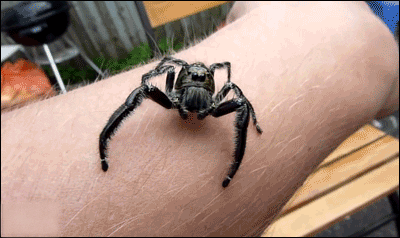 Nope. I don't think so. Playtime's over, Mr. Skinny Legs.
As this is among the most comical television controversies ever, Australians of Twitter came out of the woodwork to back up the decision.
..it is not a good idea to teach children are "our friends"... a lot of spiders in Australia are definitely not!

— michael little (@hadarachconsult) September 5, 2017
They need a special Australian version: "Spiders CAN hurt you! Run run run!!!"

— The Resistance (@TaritaC) September 5, 2017
Okay, guys. Message received. I'm not even in Australia, but you can rest assured tea time with the arachnids is not on the agenda for me.
Feel free to watch the entire five-minute episode here:
By Nina / Wednesday 6 September 2017 16:02 / France