20 Dangerously NSFW Pussy Pics
TO BE OPENED IN AN INCOGNITO WINDOW ONLY.
Hi there fellow pussy lovers!
Glad to see there are other people out there as passionate about pussycats as we are! I know, I know, work time is for working, not for looking at adorable kitties online. But, in honor of International Cat Day, we're willing to get a little NSFW.
Oh...you mean you're not here for this dump of precious little pussies? Well then, FML for you. We are a nice, clean website! GET YOUR MIND OUT OF THE GUTTER.
1. This hot wet pussy licking.
2. This creamy pussy.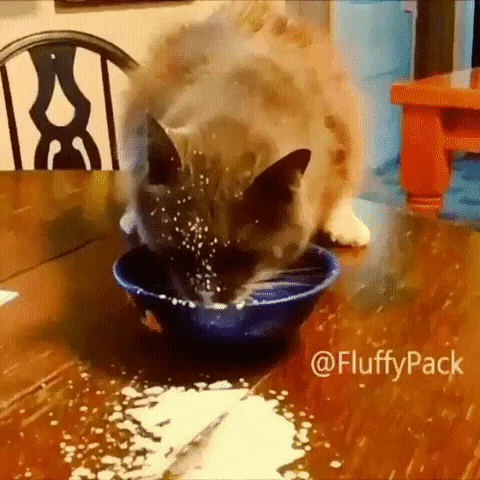 3. BBW pussy.
4. This girl showing off her huge pussy to the world.
5. This girl touching her hairy ginger pussy.
6. This exotic beauty playing with her pussy.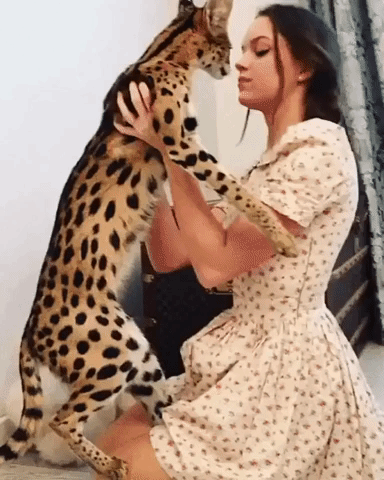 7. Spreading her bushy pussy with two hands.
8. The most seductive pussy I've ever seen.
9. Some hot three-way pussy action.
10. Cara Delevigne fingering her pussy.
11. This pussy is soaking wet.
12. This little pussy riding a huge cock.
13. This freshly shaved pussy.
14. This girl rubbing her pussy.
15. This nice, tight pussy.
16. This girl in uniform flashing her pussy.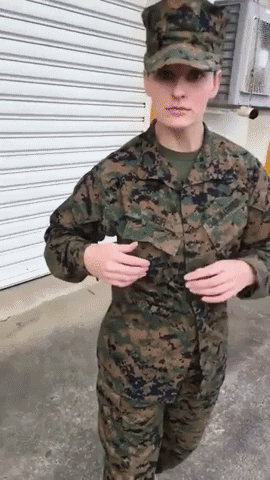 17. This pussy with wild, curly hair.
18. This close-up naked pussy selfie.
19. This pussy spread nice and wide.
20. This toy pleasing more than one pussy.
By Nina / Monday 7 August 2017 15:29 /