18 FMLs About Drummers For International Percussion Month
November is International Drum (Percussion) Month, which we're encouraged to celebrate by picking up a pair of sticks and start a beat on literally anything. To celebrate, we've put together a compilation of FMLs dedicated especially to the incontestably coolest member of the band - the drummer. Even cool kids aren't immune to FMLs.
The first music lessons I ever took were drum lessons. Inspired by the young Tara Reid, who, before electrifying screens in the Sharknado series (her obvious magnum opus), played the drummer in Josie and the Pussycats, I set off on my quest to be cool. I didn't last long in the class. Turns out, I was misreading my admiration for the character as having stemmed from her musical talents, when actually I just wanted to wear her furry cat ears and asymmetrical purple halter (I made a great pussycat that year for Halloween).
The drums just weren't for me. I wasn't cool enough, but more importantly, I wasn't coordinated enough. And just like Josie and the Pussycats doesn't get enough credit for how great it and it's accompanying soundtrack were, drummers often aren't given enough credit for the skill it takes to play. They're not all airheads (like Tara Reid in JATP)!
...that being said, we're going to focus on all the times they were. This is FML, after all.
1. When your neighbor decides to Rage Against The Machine

2. The rockstar life is the life for me

3. An expression of love
By DrumrollPlease - United Kingdom - London

4. So metal

5. When you're a drummer, the world is your instrument!

6. The Take Over, the Break's Over

7. Can I get a "HELL YEAHHH?"

8. Kitty goes to 11

9. This just slipped your mind before?
By musicalrose_21 - United Kingdom - Haywards Heath

10. Caught between Rock and a hard place
By Former Drummer - United States - Tulsa

11. Drumroll please

12. Good for them

13. Just because your drums have been sold doesn't mean you don't have something to bang *wink wink*
By rileycrash - United States

14. Nick Cannon could have filled in for you

15. Not quite my tempo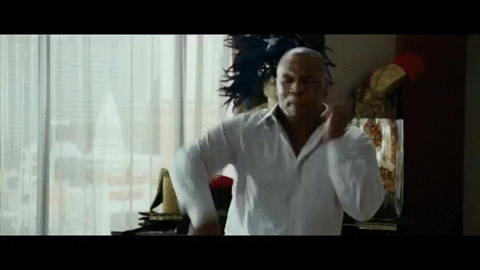 By Nina / Wednesday 8 November 2017 11:23 /