Zach Hitori's illustrated FML
The illustrated FML is back! It's been a while, I know, but we've been contacted by quite a few budding artists, so we can finally deliver some content, as media twits would say. It's Friday, everyone's back at school, and public transportation has changed from the summer feeling of a few tourists here and there, back to regular people going to work, without deodorant or any regards for the people around them. So, to cheer you up, here's a new illustration. I don't know whether it'll be enough, but we're trying our hardest. Here we go.
ZACK HITORI'S ILLUSTRATED FML
"
Bread and cheese… I'm quite primitive and basic about it.
"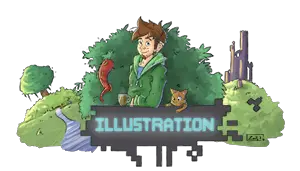 Selfportrait Zack by Florian



Zach is a French dude called Florian. I'm not going to give away any more details because he wishes to remain pretty anonymous. National security concerns, you see.
His info:
Sites: His blog and his Facebook page
His illustrated FML: The one with granny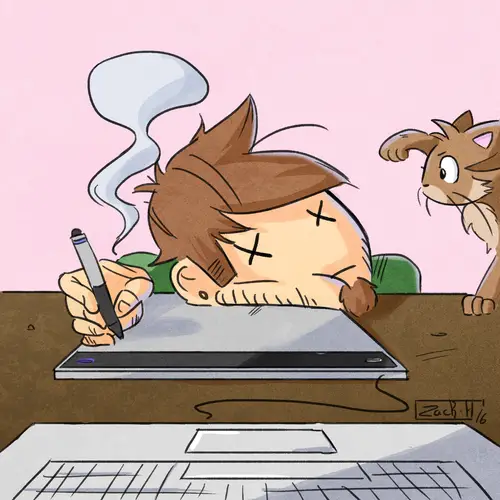 Who are you?
I'm Zack Hitori! As you may have gathered, it's not my real name, it's my artist's name. It's quite traditional to have one, so I couldn't go against traditions.
What do you do?
My job is being an illustrator. It's a real job! I mainly work with Biology and Environment labs to create drawings of insect anatomy and making science accessible (in the shape of cartoons or semi-realistic images). It's what brings home the bacon. I also make digital painting illustrations and concept art. And I create things for private orders. I've also got an eponymous webcomic that has many subjects and is a bit more geeky, like the future of video games.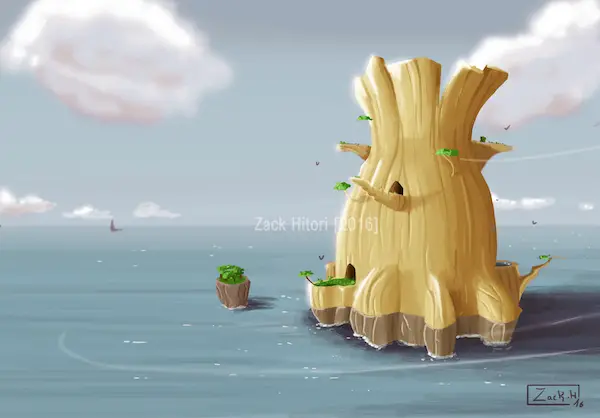 Where do you come from?
I'm from the south of France originally, and also a bit from the Lorraine area in France. I've been here for quite a while.
How old are you?
Nearly 25. In a few days. Just in case you feel like buying me a present.
What's your favourite self-penned illustration?
There's one that I really enjoyed creating: a personalised order for someone. A Fallout fanart for a poster in the true 1950s tradition. I loved making it!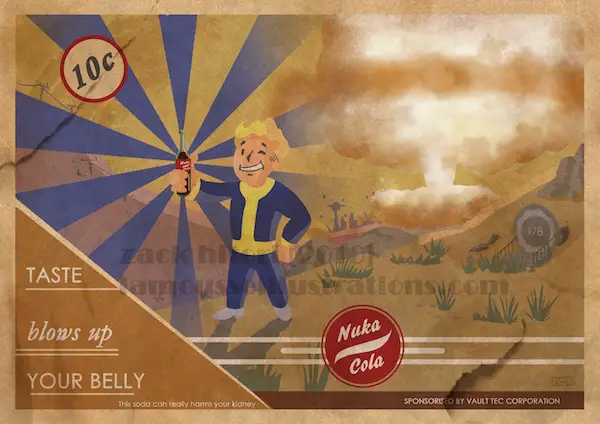 Who is your favourite illustrator?
Wow, erm, it's going to be difficult to choose between Goscinny, the Disney illustrators, Godi (Ducobu), Don Rosa (the official illustrator along with Carl Barks from Scrooge). Or even Miyasaki... But I think the person (and the drawings) that incited me to start drawing was Maliki. You know her, the girl with the pink hair and pointy ears. I've followed her from her beginnings and she gave me strength to never give up and recently make a career out of it.
Your passions, besides illustrating?
Without a doubt, video games. I've been really into them since I was 3 years old. It's a melting pot of art and culture! I play anything, except sports games, FPS (except one or two) and car games. And before that, I was into weightlifting, but that's no longer something I do too much.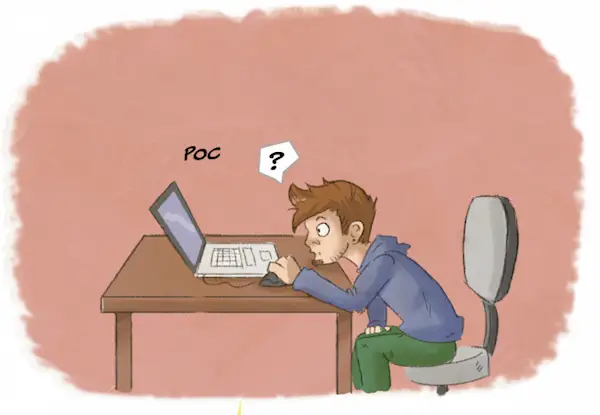 Your favourite place in the world?
I'm hesitating between "In front of the console" or my toilet because it's really comfortable! Come on, everybody has been in there for an hour to read or play games in peace, haven't they?

What gets on your nerves?
Pretentious and closed-minded people. And doing the washing up.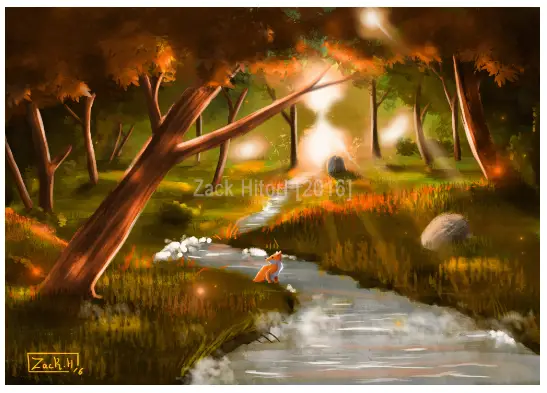 What makes you happy?
I think it has to be eating. Bread and cheese… I'm quite primitive and basic about it. I also like getting feedback on my illustrations and drawings, it makes me happy, which leads to making me want to carry on and do better, on and on, and especially from the people who support me, and always have done.
Who is your hero?
One of my close aunts. Who taught me about tolerance, and always supported me for EVERY one of my projects. She taught me to live with other people's differences and cultures. She taught me a lot. She's the president of two important associations, she's over 70 and she's still going strong. I admire her so much.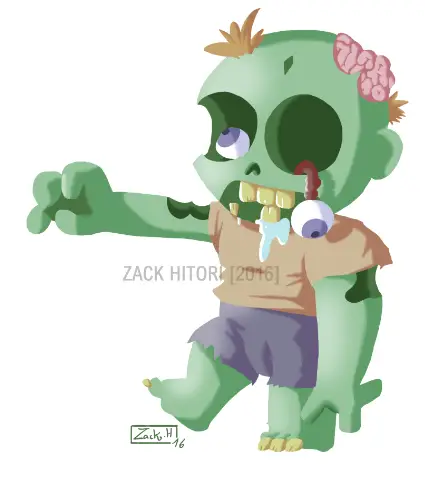 What's your favourite smell?
Almonds

The job you wouldn't have liked to have done?
There are so many… I'm not sure what to say. A job that turns you into a drone, that doesn't require that you be curious, or interested, without contact with people, non-fulfilling and without ambitions. Working on a factory line, for example.

If you had to take a book, a record, a comic book or movie on a desert island, which one would it be?
A book by H.P. Lovecraft! Any of them! A recording of the 25 years of Zelda orchestra. The movie: Donnie Darko. A comic: Bone.

What would you like to sell to us this week?
My services as an illustrator of course. If you need a fan art, a portrait or something created, just ask! I take all orders and do my best according to the client's budget.
If God exists, what would you like him to ask you after you die?
I'd like to hear: "Hey, sorry! I didn't do it on purpose… It's been a while since I took an interested, they're all morons! Come on, it's open bar all the time here, wanna go get a drink?"

That's it for this week. Many thanks, Zach! Come back whenever you want, it was a real pleasure. Next week will probably be another illustration, a picture of a giraffe or some people playing table tennis. I don't know. Until next time, here's a golden retriever being saved from homelessness, and the love of a cat for a baby. See you soon, and be excellent to each other.

What about you then? Think you have talent and want to participate in an upcoming illustrated FML? Send us an email to [email protected] not forgetting to give us the address of your blog, or just some of your works.
#1608 - Illustrated FML - On 09/09/2016 at 5:28am by Alan - 4 comments