Caption the FML Photos

Hello everyone! FML is moving forward, progressing, evolving, and heading we hope in the right direction. We've listened to you. Yes, we have, honest! As with the Historical FMLs, it was always on the cards that the FML Photos would become a team effort between us and you. So here we are for a first try out.

How does this work, then?
We're putting up two pictures, which we've found here and there. Nothing really super well known from all over the Internet, because reposting is contrary to FML's ethics. Now it's your turn. Just come up with a funny caption for each photo, using the "Today, FML" template that we all know and love. Then, according to your votes, and a totally arbitrary choice on our part, we'll post the FML Photo and credit the author of the caption.

The FML Photos are a colourful addition to FML. You can make them legendary. To do so, we're once again appealing to your creativity and sense of humour. Show us what you've got!

Come on then, show us the photos!
Photo 1: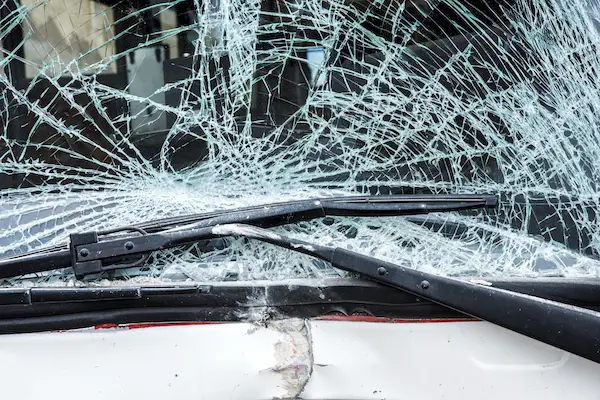 Photo 2: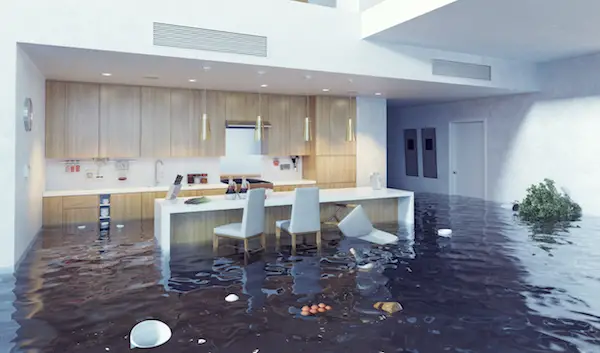 Feeling inspired?
If so, add your suggestions and captions in the comments below, in the best FML style you can think of. The funniest will be published in the FML Photos category and on the homepage, and the author will be showered in the glory of having their name mentioned alongside their creation. Ready? Go!
#1592 - About FMyLife - On 05/11/2016 at 12:06pm by Alan - 80 comments